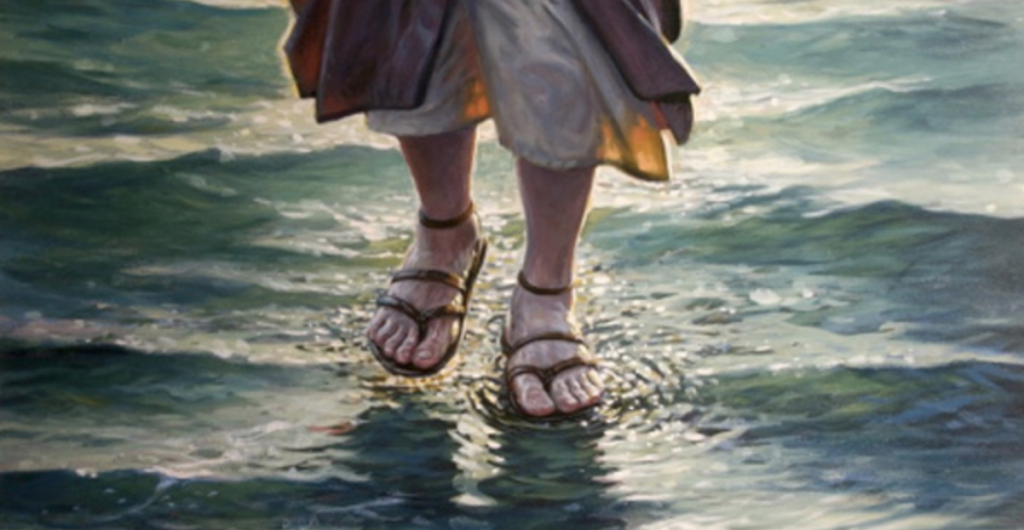 10 benefits of raising your faith.
10 benefits of raising your faith.
Faith is a very powerful weapon against the Devil or any negative circumstances. Below I give ten  powerful benefits of raising your  faith in God.
1. You will  please God  by raising your level of faith in Him.
"And without faith it is impossible to please God, because anyone who comes to him must believe that he exists and that he rewards those who earnestly seek him" Hebrews 11:6

2. God will take action by deploying  His Angels   to help you.
"For he will command his angels concerning you to guard you in all your ways" Psalm 91:11

3. You will do impossible things.
4. The Devil and his demons will flee from you.
5. Your enemies will fear you and flee.
6. You will build great projects.
7. You will become very strong and immovable.
8. Fear, worry and stress will go away.
When you increase your faith in God, all fears, worries, and stress, will disappear. You would have put your life into God's hands. I remember one time I was so much afraid of robbers until I decided to put my life into God's hands. I said to myself: "If I die, I die. After all I will be going to Heaven" After that confession something happened. All fear went away. I started driving alone in dangerous places. What happened next was that robbers started fearing me. They have never disturbed me since then.
9. Your health will be better.
Ever since I increased my faith in God and Jesus Christ, I have found that I rarely get sick. I have been totally healed.
10.  Your struggling will stop.
When you increase your faith in God, your struggling ceases. You leave all the struggling to God.