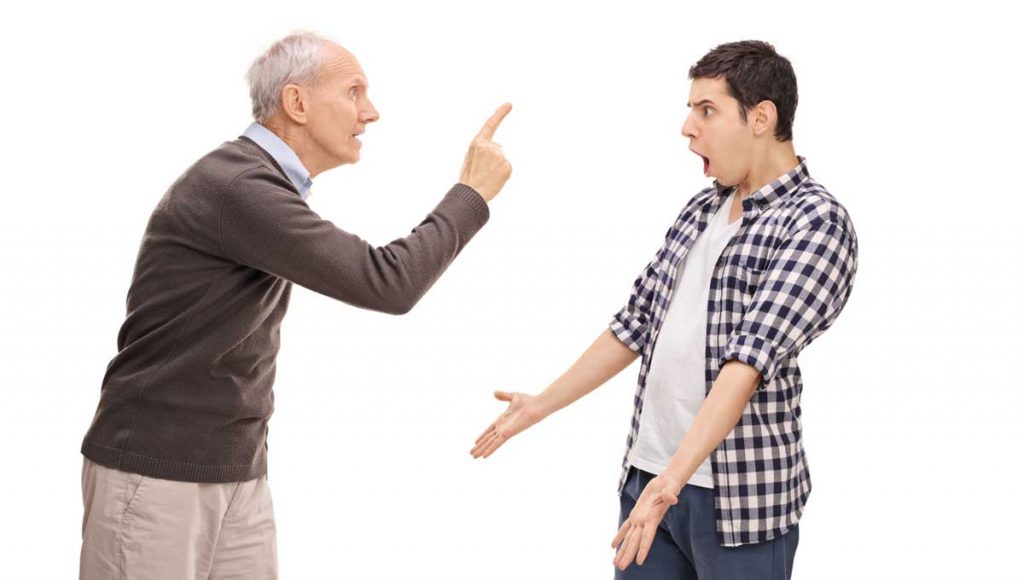 10 signs Satan is attacking your church
The Devil will do anything to disrupt God's power within a church that is making an impact in society. Below I give 10 signs Satan is attacking your church.
Rebellion against the Pastor.
"Miriam and Aaron began to talk against Moses because of his Cushite wife,
for he had married a Cushite.
2 "Has the Lord spoken only through Moses?" they asked.
"Hasn't he also spoken through us?" And the Lord heard this."   Numbers 12:1-2

2. Slander in the Church.
"Brothers and sisters, do not slander one another.
Anyone who speaks against a brother or sister
or judges them speaks against the law and judges it.
When you judge the law, you are not keeping it, but sitting in judgment on it. James 4:11

3. Hatred among Church members.
       "By this the children of God and the children of the devil are clearly identified:
anyone who does not practice righteousness [who does not seek God's will in thought, action, and purpose] is not of God, nor is the one who does not [unselfishly] [a]love his [believing] brother.
11 For this is the message which you [believers] have heard from the beginning [of your relationship with Christ],
that we should [unselfishly] love and seek the best for one another"     1 John 3:10-11

4. Resentment  within Church members.
5. Criticism within the Church.
"Do everything without grumbling or arguing, 15 so that you may become blameless and pure, "children of God without fault in a warped and crooked generation."[a] Then you will shine among them like stars in the sky 16 as you hold firmly to the word of life. And then I will be able to boast on the day of Christ that I did not run or labor in vain"
6. Lack of intense Church prayers.
Satan will do anything to disrupt prayer programs.
7. Lack of fasting by the Church and Church members..
Satan will fight back against any attempts by the Church to fast.
8. Lack of Evangelism programs.
"Therefore go and make disciples of all nations, baptizing them in the name of the Father and of the Son and of the Holy Spirit, 20 and teaching them to obey everything I have commanded you. And surely I am with you always, to the very end of the age."    Mathew 28:19-20