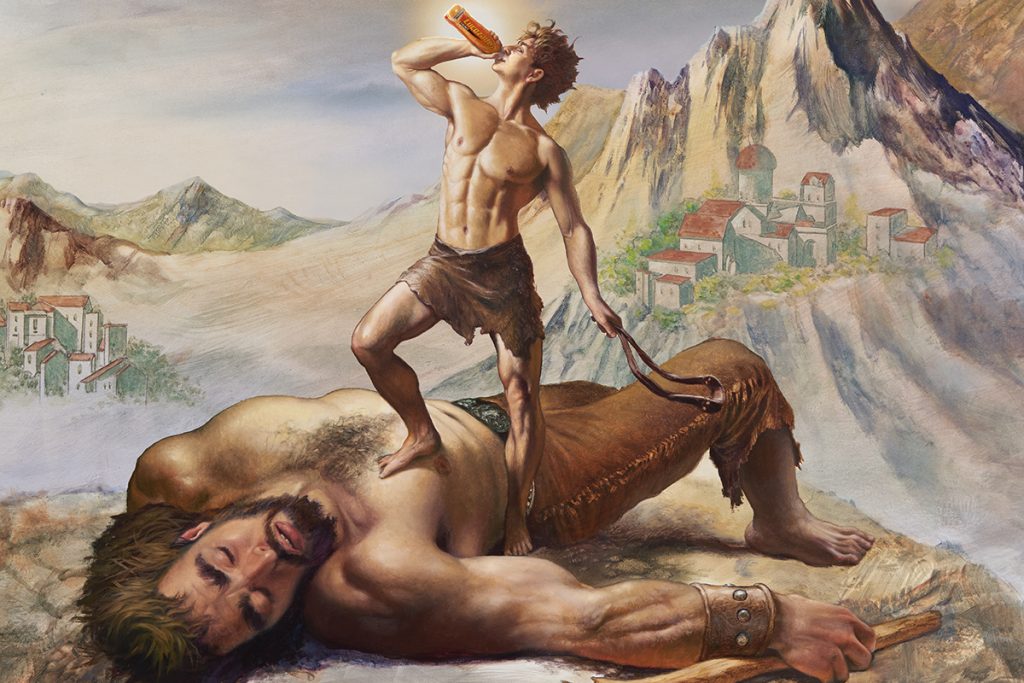 10 power verses against your enemies
10 power verses against your enemies.
"I will send my terror ahead of you and throw into confusion every nation you encounter. I will make all your enemies turn their backs and run"
"The Lord will grant that the enemies who rise up against you will be defeated before you. They will come at you from one direction but flee from you in seven."
3. Job 8:22
"Your enemies will be clothed in shame, and the tents of the wicked will be no more."
4. Psalm 6:10
"All my enemies will be overwhelmed with shame and anguish; they will turn back and suddenly be put to shame"
5. Psalm 27:2
"When the wicked advance against me   to devour[a] me, it is my enemies and my foes  who will stumble and fall"
6. Psalm 56:9
"Then my enemies will turn back  when I call for help.  By this I will know that God is for me".
7. Isaiah 49:25
But this is what the Lord says:
"Yes, captives will be taken from warriors, and plunder retrieved from the fierce;
I will contend with those who contend with you, and your children I will save"
8. 2 Kings 6:16
"Don't be afraid," the prophet answered. "Those who are with us are more than those who are with them."
9. Isaiah 54:17
"No weapon forged against you will prevail, and you will refute every tongue that accuses you.
This is the heritage of the servants of the Lord,  and this is their vindication from me," declares the Lord.
10: Revelation 3:8
"I know your deeds. See, I have placed before you an open door that no one can shut. I know that you have little strength, yet you have kept my word and have not denied my name"