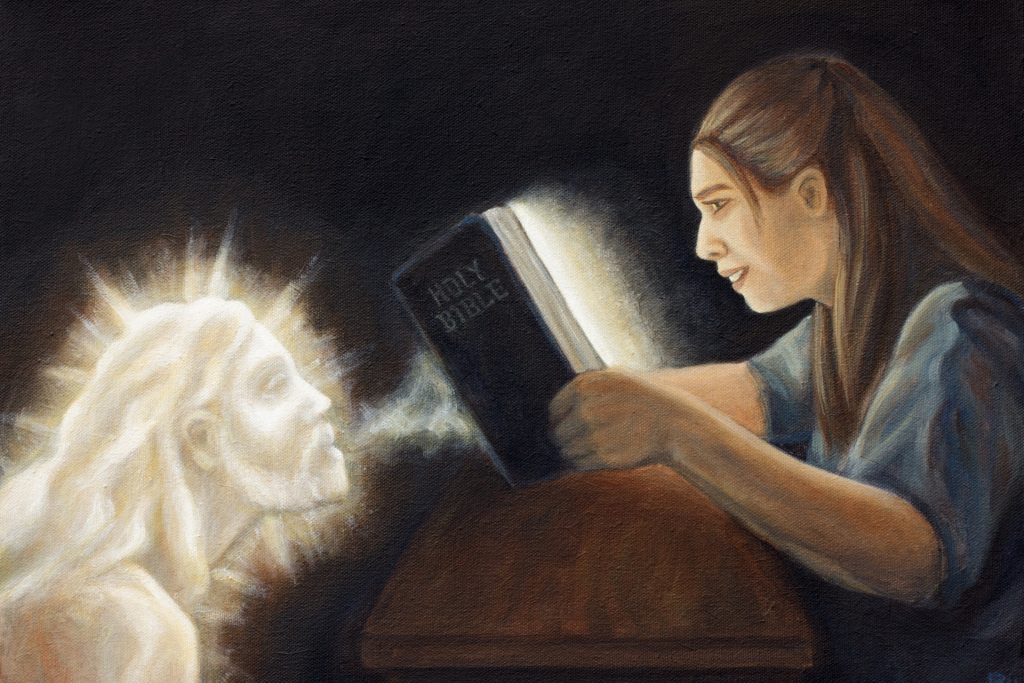 God has given us very powerful spiritual weapons against the Devil and all evil spirits. As it is written in 2 Corinthians 10:3-4,
"For though we live in the world, we do not wage war as the world does.The weapons we fight with are not the weapons of the world. On the contrary, they have divine power to demolish strongholds"
Below I give 10 weapons God has given us against the Devil.
1. The Word of God.
"For the word of God is alive and active. Sharper than any double-edged sword, it penetrates even to dividing soul and spirit, joints and marrow; it judges the thoughts and attitudes of the heart"
2. Our faith in God
" In the morning, as they went along, they saw the fig tree withered from the roots. 21 Peter remembered and said to Jesus, "Rabbi, look! The fig tree you cursed has withered!"
22 "Have faith in God," Jesus answered. 23 "Truly[b] I tell you, if anyone says to this mountain, 'Go, throw yourself into the sea,' and does not doubt in their heart but believes that what they say will happen, it will be done for them"
3. The weapon of salvation in Jesus Christ.
4. The weapon of the Blood of Jesus.
5. The weapon of righteousness.
When we resist sin, we are resisting the devil and he will flee from us.
6. The weapon of fasting.
7. The weapon of Worship and Praise
If you want to see the power of worship and praise read Joshua 6:20 where it is written:
" When the trumpets sounded, the army shouted, and at the sound of the trumpet, when the men gave a loud shout, the wall collapsed; so everyone charged straight in, and they took the city"
8. The weapon of Prayer
When we pray, the Devils strongholds are broken.
9. The weapon of repentance
Repentance closes the doors Satan uses to attack us. Repentance invites God the Father, Jesus Christ, and the Holy Spirit.
10. The Weapon of Forgiving others
The Devil keeps very many Christians bondage because of unforgiving hearts and bitterness. These two in turn open doors for other evil spirits to attack. This is why forgiving is such a very powerful weapon that sends the Devil and demons running away from you.