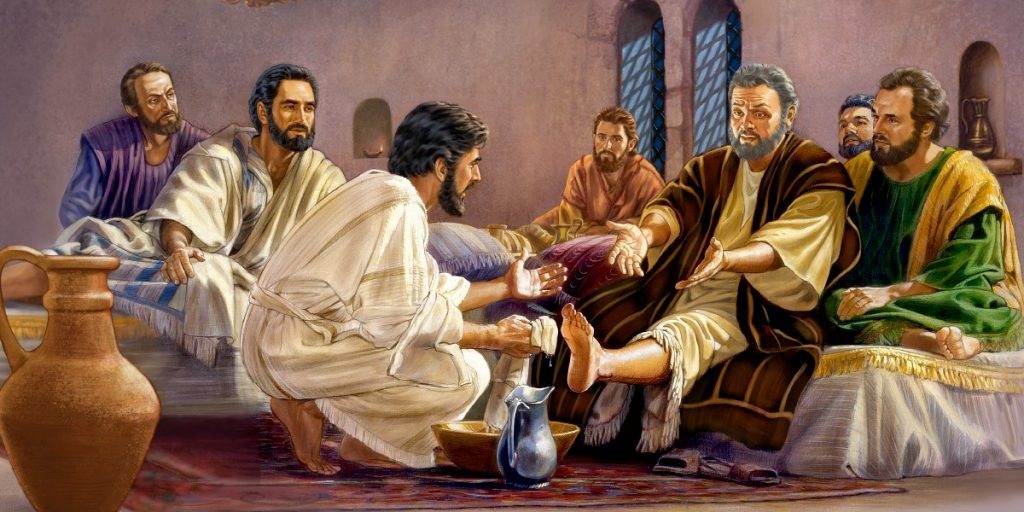 15 Signs you are humble.
When you are humble, you think less of yourself and more of others. You are not bothered about your recognition, but instead you are bothered about the recognition of others. You think more about heavenly rewards than earthly gains.
Below I give 15 Signs you are a humble person.
You don't struggle for recognition.
It is God who enables your recognition, at the right time.
You are not easily angered or provoked
If you are easily provoked or angered, then you are no longer a humble person.
You are a person of peace
You are a humble person if your presence creates peace instead of turmoil.
You take others to be more important than yourself, though they may actually view you as more important.
You are a servant of others, instead of struggling to be served.
"Not so with you. Instead, whoever wants to become great among you must be your servant, 27 and whoever wants to be first must be your slave— 28 just as the Son of Man did not come to be served, but to serve, and to give his life as a ransom for many."  Mathew 20:26-28
You show courtesy to others.
For example: greet them first, instead of waiting for them to greet you.
Give others more time to talk.
Spend more time listening.
Accept blame and responsibility.
Ask for advice instead of pretending to know it all.
Praise others instead of praising yourself.
"Do nothing from selfishness or empty conceit [through factional motives, or strife], but with [an attitude of] humility [being neither arrogant nor self-righteous], regard others as more important than yourselves" Phillipians 2:3 AMP
A humble person quickly forgives those who have wronged him.
A humble person has a heart of helping others.
A humble person wishes others well.
A humble person does not boast.
A humble person does not show-off.