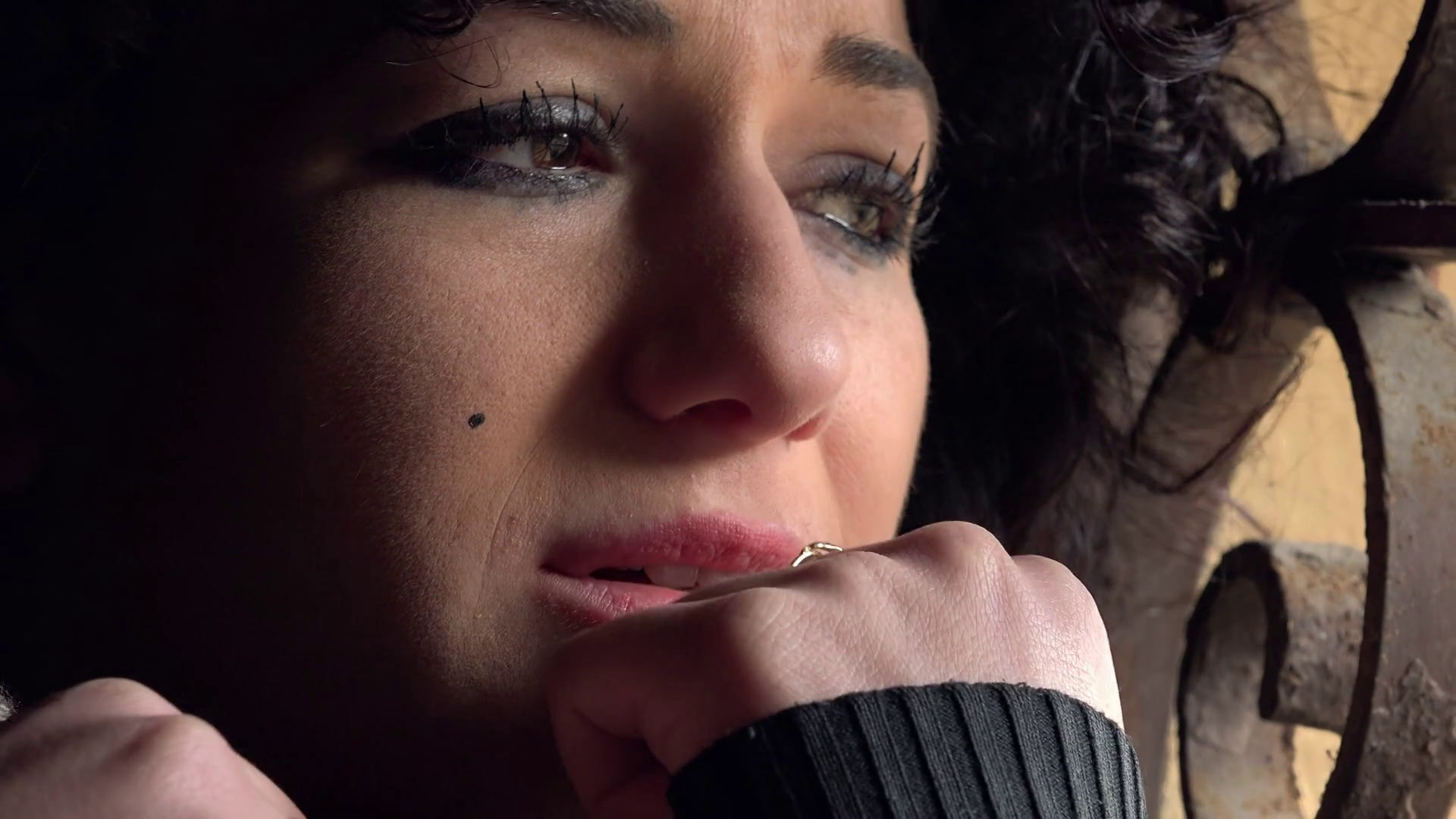 16 dangers of negative thoughts
Dear brother or sister in Christ I plead with you never to entertain any negative thought in your mind, which  is your heart . Negative thoughts are very dangerous. Below I give 16 dangers of negative thoughts.
1. The human mind is a battlefield of Satanic manipulation. Satan tries his best to inject negative thoughts into people's minds. If you entertain them you will be pleasing the Devil and you may slowly descend into Hell.
2. Negative thoughts are destructive.
3. Negative thoughts hinder progress. Listen to what negative thoughts did to the children of Israel:
"But the men who had gone up with him said, "We can't attack those people; they are stronger than we are." 32 And they spread among the Israelites a bad report about the land they had explored. They said, "The land we explored devours those living in it. All the people we saw there are of great size. 33 We saw the Nephilim there (the descendants of Anak come from the Nephilim). We seemed like grasshoppers in our own eyes, and we looked the same to them."
4. Negative thoughts cause failure.
5. They create stagnation.
6. They annoy God, Jesus Christ, and the Holy Spirit (Numbers 14:10-12).
    "The Lord said to Moses, "How long will these people treat me with contempt? How long will they refuse to believe in me, in spite of all the signs I have performed among them? 12 I will strike them down with a plague and destroy them, but I will make you into a nation greater and stronger than they"
7. Negative thoughts may cause self hatred.
8. They may create despair.
9. They may cause insecurity.
10. They may make you useless.
12. They may make you feel unworthy.
13. They may cause conflicts.
14. They may cause fear (2 Timothy 1:7).
15. They may cause premature death.
16. They may cause suicide.