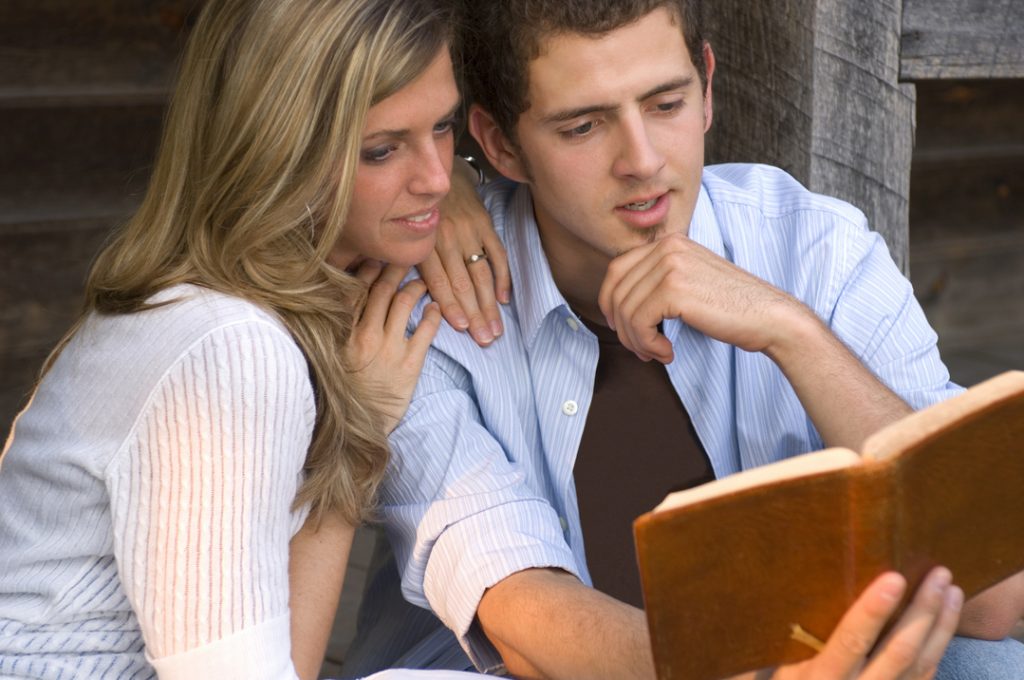 By Makko Musagara
20 reasons to avoid adultery.
Adultery destroys individuals, spouses, families and communities. Most important, adultery destroys your relationship with God. Below I give 20 benefits of not committing adultery.
You will  please God our Father, our Lord Jesus Christ and the Holy Spirit.
"Let love and faithfulness never leave you; bind them around your neck, write them on the tablet of your heart. 4 Then you will win favor and a good name in the sight of God and man."  Proverbs 3:3-4
God's blessings will come your way.
You will remain at  peace.
Your spouse will be at peace.
Your family will remain happy.
You will spend less than if you had committed adultery
You will send death far from you.
"Flee from sexual immorality. All other sins a person commits are outside the body, but whoever sins sexually, sins against their own body." ! Corinthians 6:18
Your family will remain united.
Your job or business will remain strong.
You will be a very good example to others.
Your relationship with the wife's / husbands family will become strong.
You would have closed the door for demons to attack you and your family.
Your reputation will become better.
Your spouse will have more confidence in you.
Your children will trust you more.
You will shame the Devil.
"Submit yourselves, then, to God. Resist the devil, and he will flee from you."   James 4:7
The Devil and his demons will flee.
Your prayer life will improve.
You will help other individuals avoid committing adultery.
You would avoid Hell.
 "But the cowardly, the unbelieving, the vile, the murderers, the sexually immoral, those who practice magic arts, the idolaters and all liars—they will be consigned to the fiery lake of burning sulfur. This is the second death" Revelation 21:8.