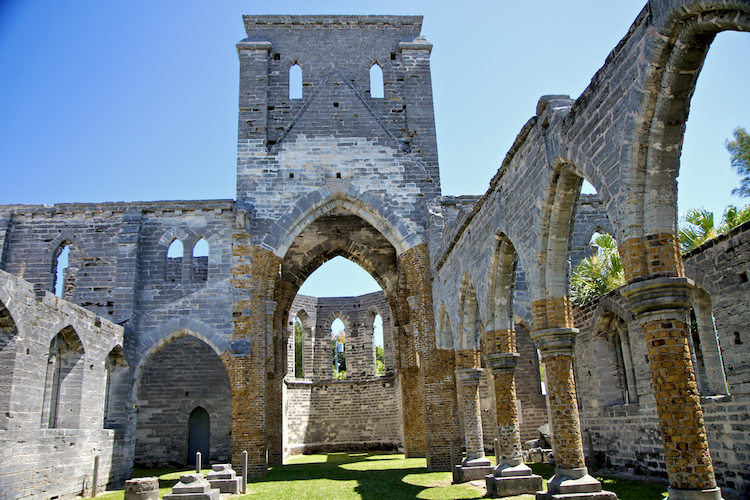 6 effects of witchcraft on Churches
6 effects of witchcraft on Churches
The number one enemy against the Church is the Devil and all his demons. They will do anything to ensure churches are not planted or grow in their areas of influence. The Devil uses witches and other methods to sabotage church growth. Below are 6 effects of witchcraft on churches today.
Witches may hinder church construction. They do this by casting spells on construction sites. Christians have to pray a lot to bind and break these spells.
Witches may fight prayer. Church members stop turning up for prayers while others reduce time spent praying.
Witches may cause disunity and divisions in the church.
Witches may  cause rumor mongering.
Witches may cause backbiting within the church.   Followers will even begin backbiting their pastors and other church leaders.
Witches may cause wars within the church.
Witchcraft may  cause lukewarmness within the church.
Witchcraft may cause church members to have domestic and other problems.
Witchcraft may hinder church tithes and donations
I recommend that you read in detail how witches fight churches by reading Delivered from the Powers of Darkness by Emmanuel Eni
The good news is that our Lord Jesus Christ has given us weapons to overcome all powers of the Devil.
The best way of churches to fight witchcraft is through the following:
Sanctification to do God's work.
Frequent prayers, including at least one All Night/Day Prayer every month.
Fasting.
Holding deliverance services.
Frequent praise and worship.
Intercessions for their areas of influence.
Application of the Blood of Jesus Christ.
Gospel crusades in areas of influence.
Door-to-door evangelism in areas of influence.