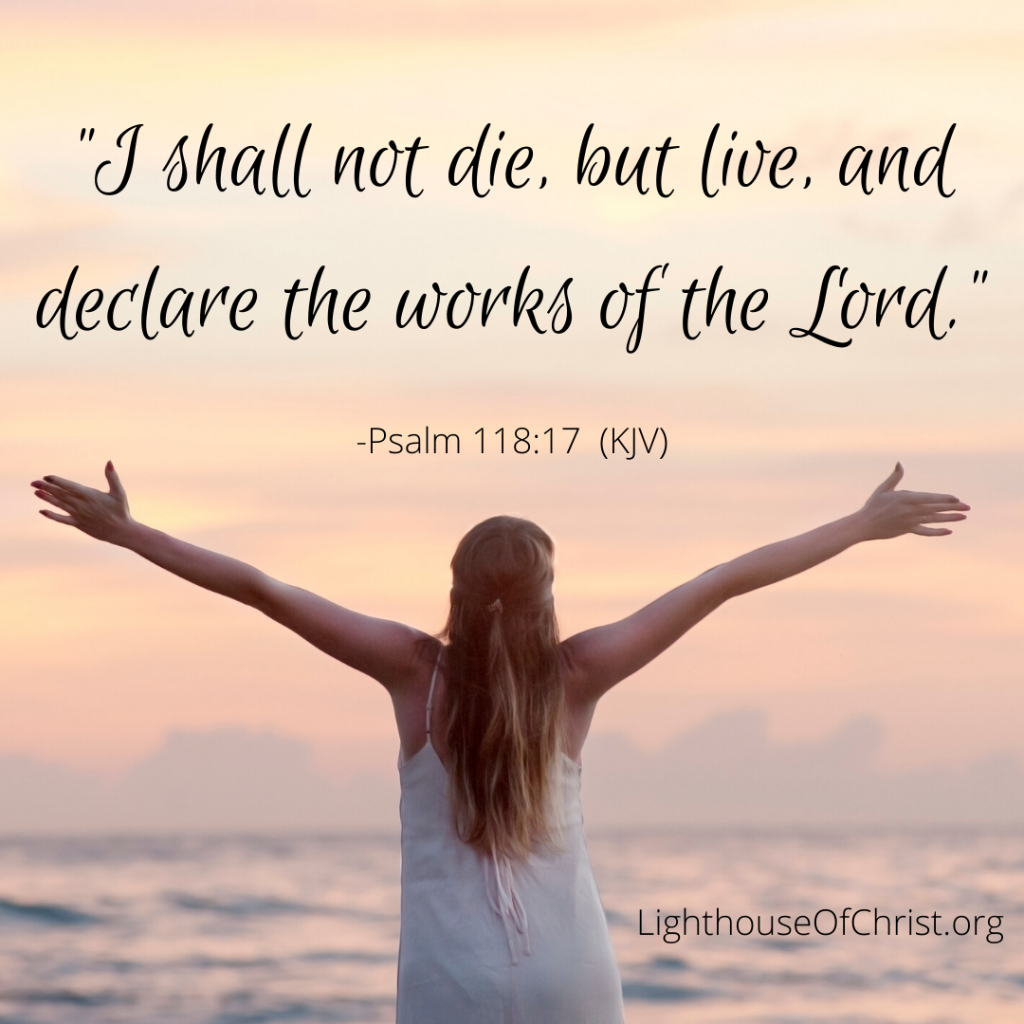 7  Reasons against suicide.
7  Reasons against suicide.
I was only 9 years old. My father had passed away the previous year and my relatives had decided that I go and live with the family of my Dad's former friend to enhance my religious education.
My new home was 20 km away but it looked as if it was 1000 km. Secondly, this was an impoverished family compared to where I grew up. My new bedroom had a mud floor compared to a cemented one where I grew up.
All faces in my new village looked strange. Even the landscape looked so unfamiliar and intimidating. I was lonely as no one in my new home and village seemed to care or love me.
I didn't have a personal relationship with God but I suspected he also hated me. I longed to see my brothers and my village again.
As I struggled with this loneliness, I got a strange idea. "Why don't you end your life?" I thought that suicide  would end all my misery. But the main problem I faced was I didn't know how to end my life. I tried rat poison but I survived.
The next day I emptied a whole tin of liquid insecticide (Lindane) in my stomach and, instead of the desired death, I ended up in hospital where I was discharged after a day. I gave up since death was also running away from me. Finally, after one year in this exile, arrangements were made and I went back to my home village.
When I look back at that incident and how much God has done for me now, I realize I would have missed very many good things. I realize that life is the most important gift God has given us.
Below I give seven reasons why it is better to keep life than taking it away yourself (committing suicide).
Our Father in heaven is a God of miracles and millions of very good possibilities.
You may be sick today but be very healthy tomorrow. You may sleep a poor person but rise up a millionaire the next day. Jesus said:
'Jesus looked at them and said, "With man this is impossible, but with God all things are possible." Mathew 19:26
God's plan for you is very good.
God says:
"For I know the plans I have for you," declares the Lord, "plans to prosper you and not to harm you, plans to give you hope and a future. 12 Then you will call on me and come and pray to me, and I will listen to you. 13 You will seek me and find me when you seek me with all your heart." Jeremiah 29:11-13
By ending your life you are interrupting God's good plan for your life.
If I had taken my life, you would not be reading this article.
You will miss heaven and end up in Hell.
You will leave a lot of pain and questions in your family members.
A suicide curse may follow your family for generations.
Suicide is for cowards. Cowards will never go to Heaven.