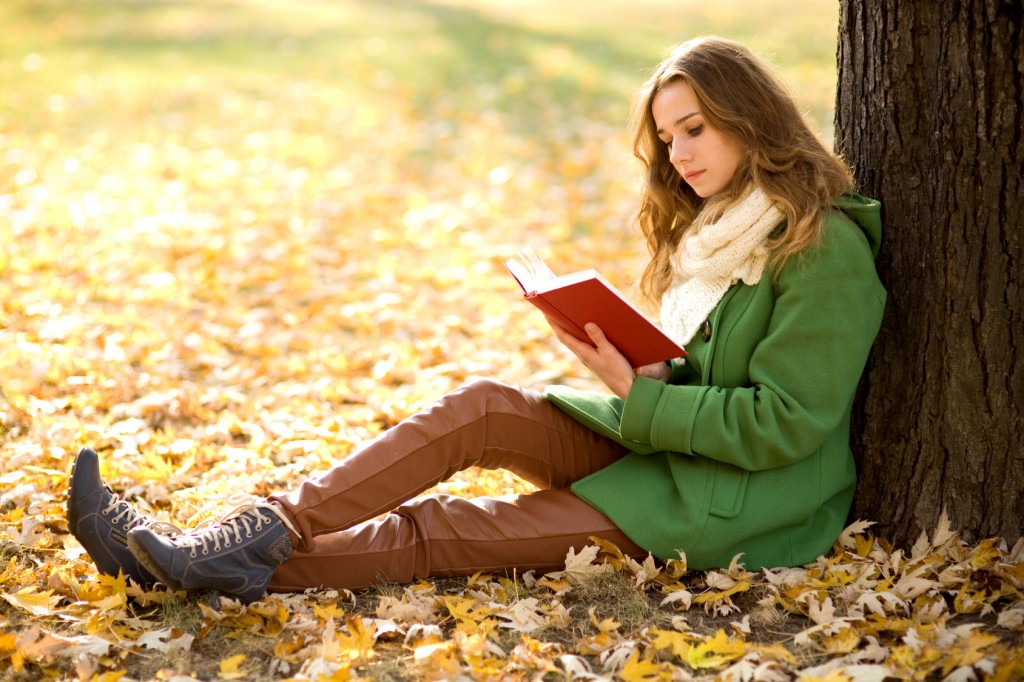 7 reasons for a Christian not to revenge
As Christians, we must never revenge. Jesus said:(Mathew 5:38-41) :
"You have heard that it was said, 'Eye for eye, and tooth for tooth.'[a] 39 But I tell you, do not resist an evil person. If anyone slaps you on the right cheek, turn to them the other cheek also. 40 And if anyone wants to sue you and take your shirt, hand over your coat as well. 41 If anyone forces you to go one mile, go with them two miles".
We have to leave everything to God. Below I give 7 reasons for a Christian not to revenge
1. The Bible (Word of God) prevents us from revenging.
Find here 30 Bible verses (Scriptures) against revenging.
2. It is God to revenge against our enemies.
"Do not take revenge, my dear friends, but leave room for God's wrath, for it is written: "It is mine to avenge; I will repay,"[a] says the Lord."
3. If you revenge, then revenge will never leave your house.
"Evil will never leave the house
    of one who pays back evil for good."
4. Revenge may prove very expensive.
Revenge can cause you to abandon your goals and focus your attention on the pain of the past. Holding hurt, pain, and anger toward someone else cannot help us to move on. Those feelings can cause us to act in ways that can destroy our current lives, as we push away the people we love.
5. Revenge is of the Devil. It is a demon spirit.
6. Revenge may make matters worse.
If you revenge, more demons will enter your life.
7. Revenge may make you miss Heaven
Jesus said in Mathew 18:3
"And he said: "Truly I tell you, unless you change and become like little children, you will never enter the kingdom of heaven"