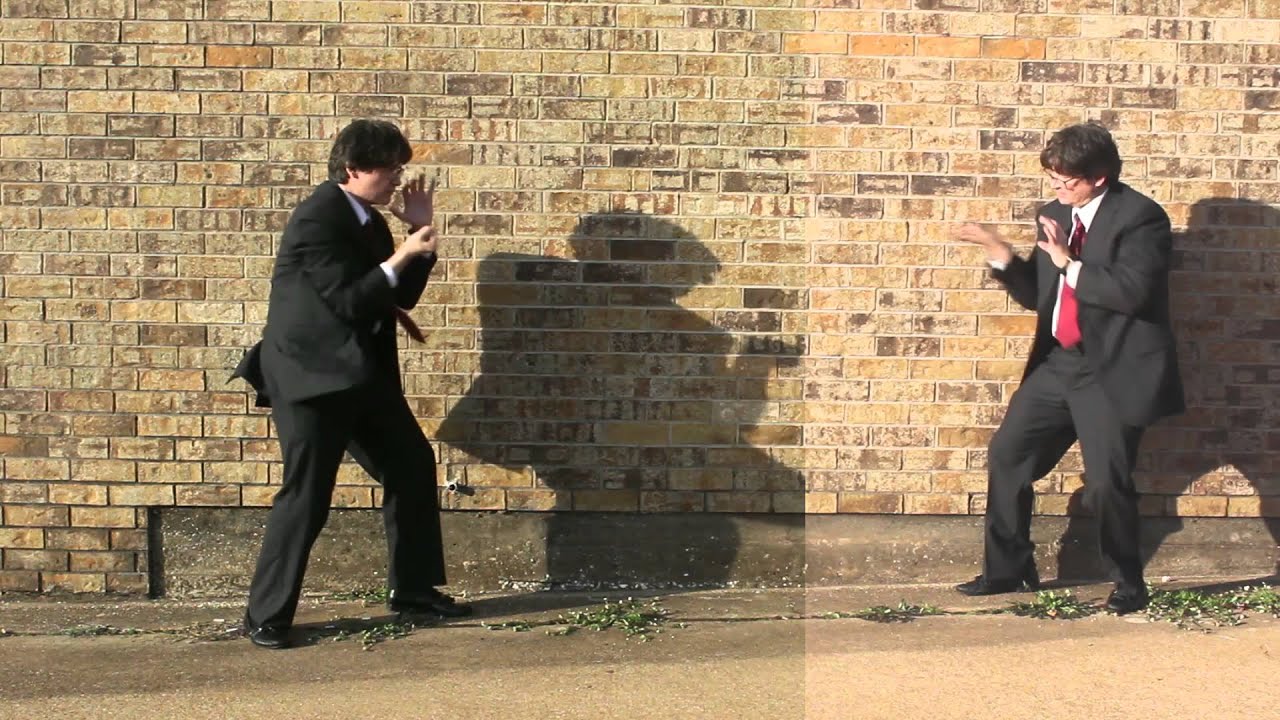 7 reasons not to fight a fellow minister of God
7 reasons not to fight a fellow minister of God
It is common nowadays to find the ministries of God's servants fighting each other. Below I give 7 reasons not to fight a fellow minister of God.
1. You were both called by the same God.
2. You are both serving the same God.
3. It is God who judges those He has called, not you.
4. Your calling may be so different from that of your opponent. Each one of you is contributing uniquely to the Kingdom of God.
5. By judging a fellow minister, you are laying a platform for God to judge you. Jesus said in Mathew 7:1-5
"Do not judge, or you too will be judged. 2 For in the same way you judge others, you will be judged, and with the measure you use, it will be measured to you.
 "Why do you look at the speck of sawdust in your brother's eye and pay no attention to the plank in your own eye? 4 How can you say to your brother, 'Let me take the speck out of your eye,' when all the time there is a plank in your own eye? 5 You hypocrite, first take the plank out of your own eye, and then you will see clearly to remove the speck from your brother's eye"
6. By criticizing another minister of God, you are opening a door on your life for demons to enter into your life. Such evil spirits include hatred, anger, bitterness, and jealousy.
7. You are causing a damage to the expansion of God's Kingdom.