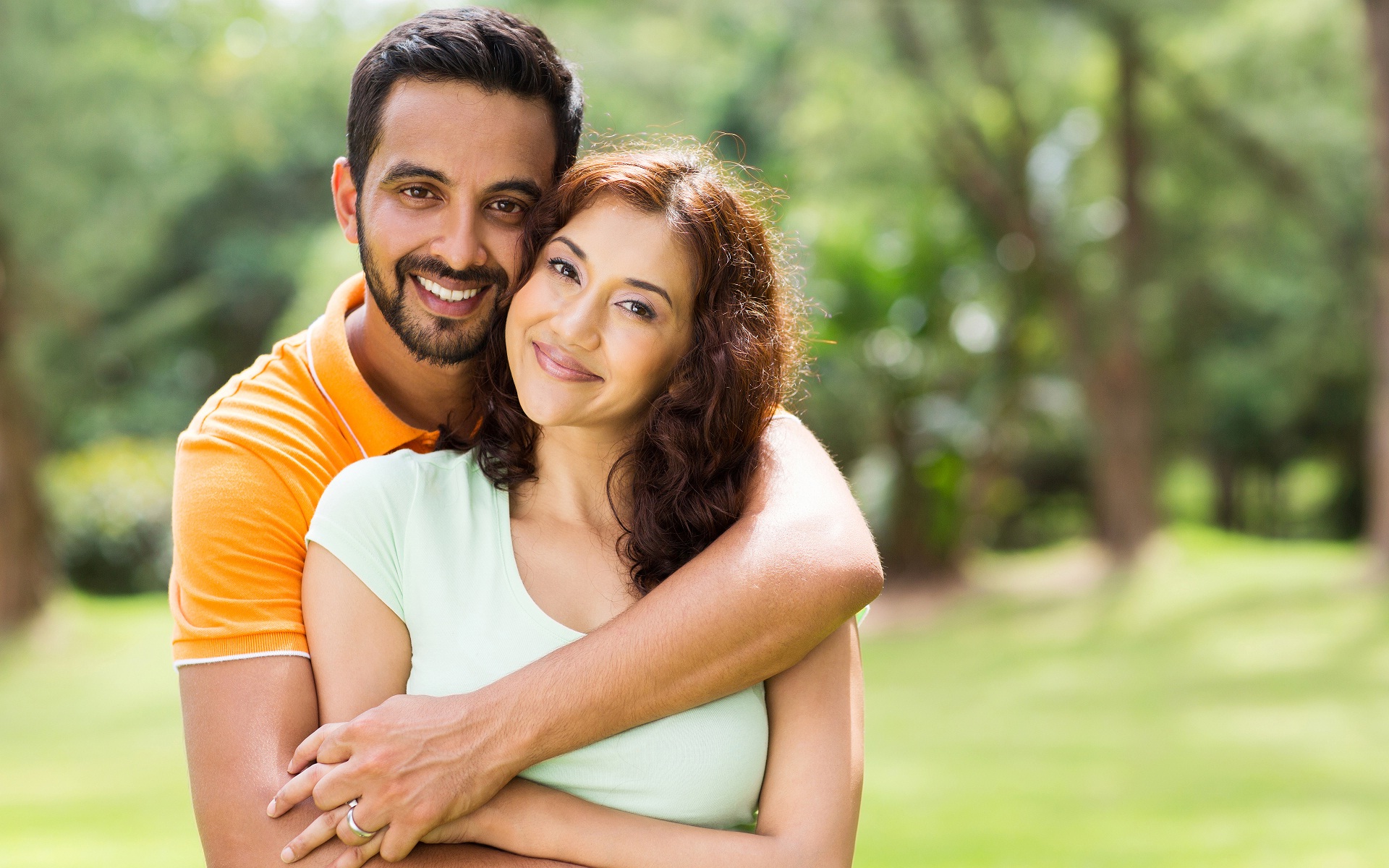 7 reasons to be faithful to your wife
Every time the Devil prompts you to cheat on your wife, I plead with you to think of the following 7 reasons to be faithful to your wife.
1. What will God say?
At any moment in your life, get to know that God is always looking at you from His Heavenly throne. If he sees you cheating on your wife, what will He say?
"God looks down from heaven
on all mankind"    (Psalm 53:2)

2. If your wife gets to know, she will be devastated.
Read: Woman commits suicide after husband cheats.
Watch: Wife goes ballistic after catching husband with mistress.
3. Your children will be devastated.
Your children will be devastated if they get to learn that you cheated on their mum.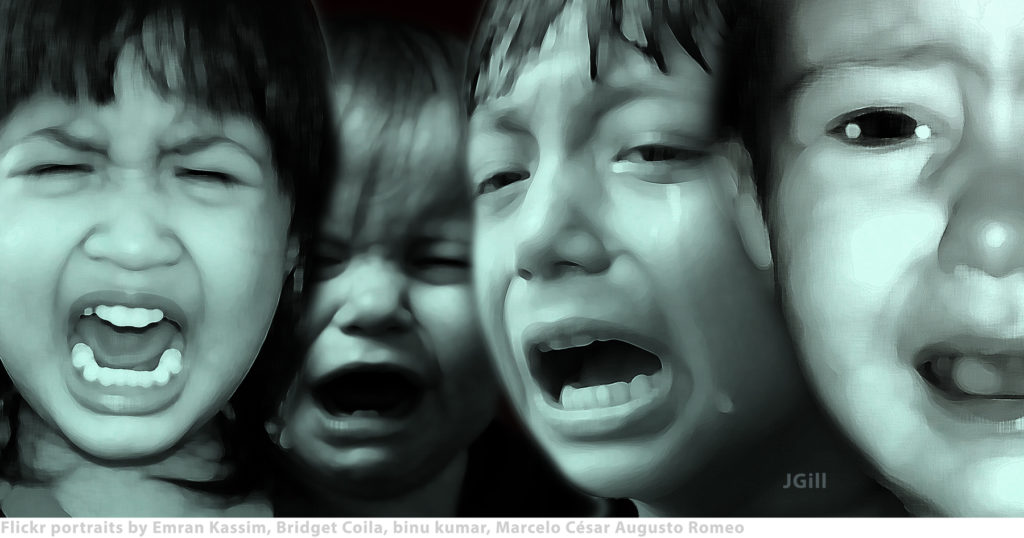 Read here seven ways children's lives are destroyed when a parent cheats.
3. An extramarital affair will rob you of finances.
4. If you cheat, you will devastate your wife's family.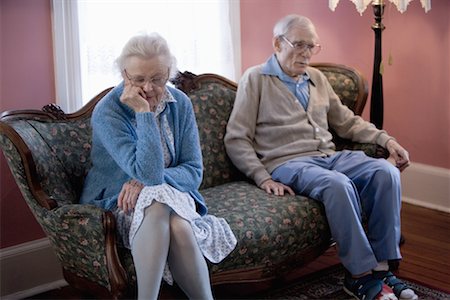 5. You may bring your wife sexually transmitted diseases.
Research has found that those who are unfaithful have a higher risk of acquiring a sexually transmitted disease, and possibly transmitting it to their partner.  Read: Cheating leaves broken hearts and STD's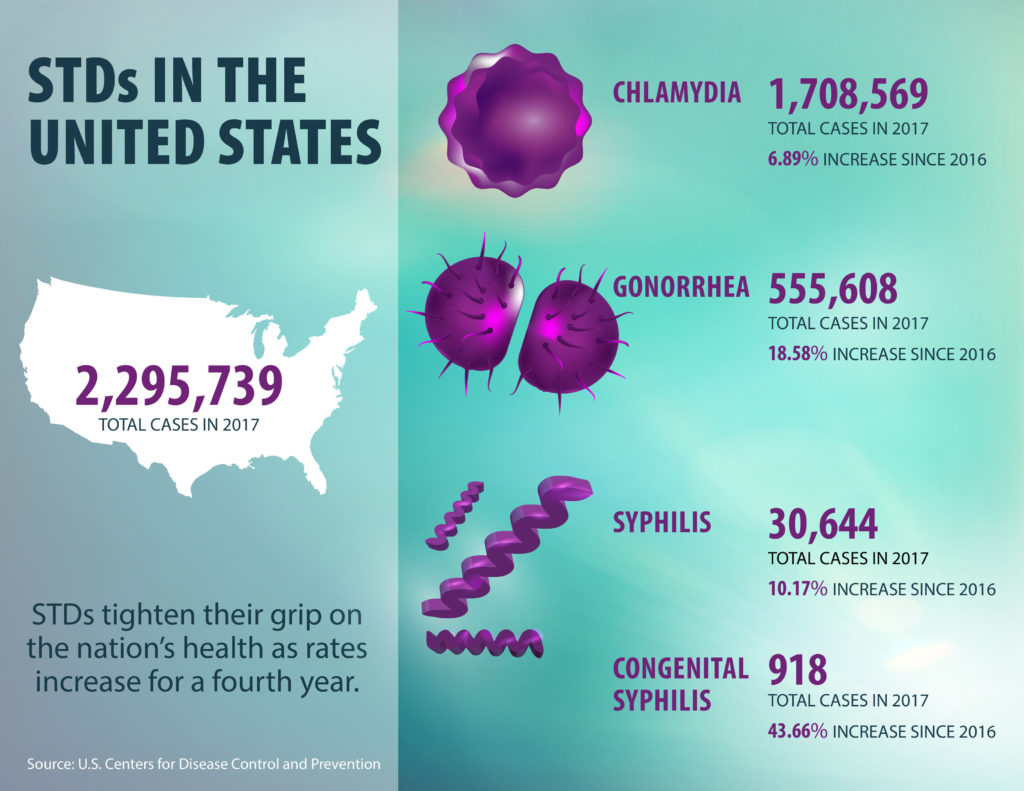 6. You may cause your wife to revenge.
Read: How I got revenge on my cheating husband.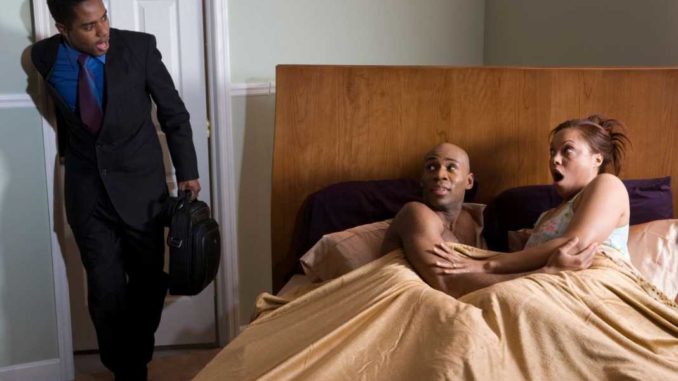 7. You may end up going to Hell   Hell.
Read: Christians who went to Hell