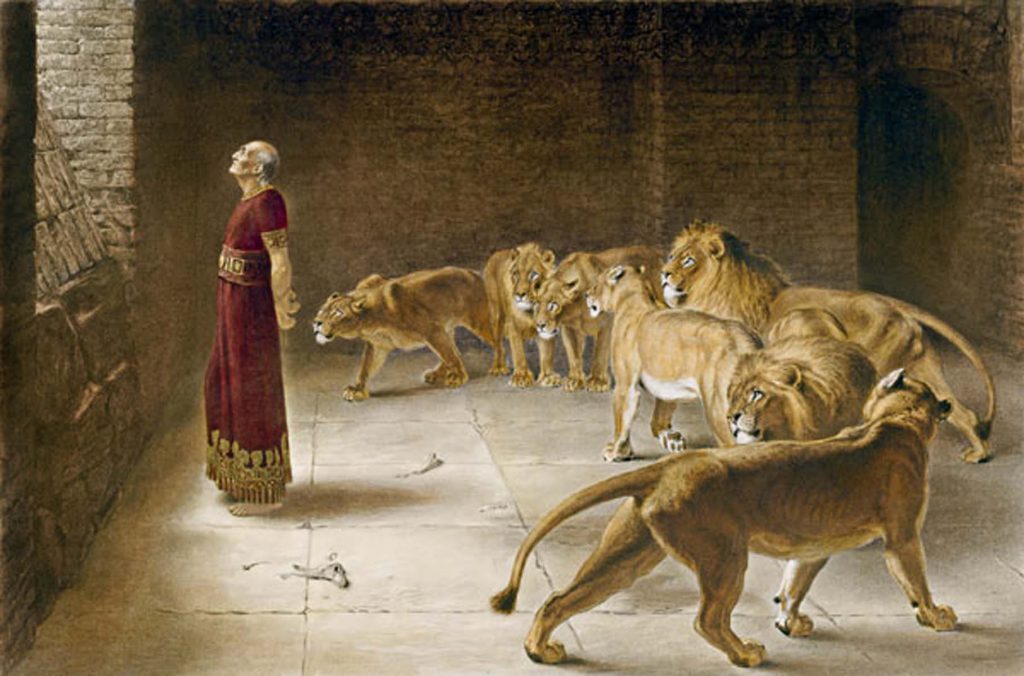 Dear reader, our Father in Heaven is always protecting his people, but many don't realize it. In this article I show you seven signs that you have God's security.
A warning dream.
If you get a dream warning you about a possible breach in your security, then know that God is taking charge of your security, and he doesn't want you to get into trouble.
Wake up and pray that God's angels dismantle all enemy plans.
A narrow escape from death.
If you narrowly escape death, then get down on your knees and thank God for His goodness. A narrow escape from death indicates that you have God's security.
A thwarted theft or attack.
If you experience a thwarted robbery or attack, then rest assured that God's angels are taking care of your security. Thank God for his goodness.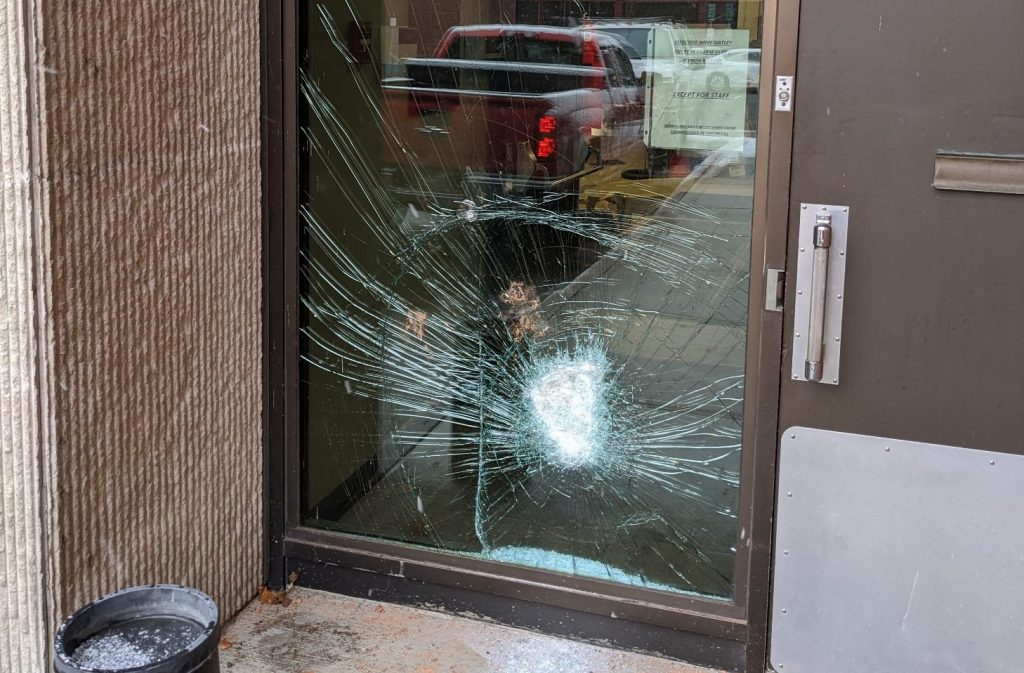 Absence of security incidents.
Why don't you thank God our Father if you have not had security threats recently? Absence of security threats on your life shows that God cares about your protection.
Even if you have security guards, you still have to thank God because He uses those guards to protect you.
Change of plans.
If you find that your change of plans saved your life, then be sure that our Father in Heaven is in firm control of your security.
Hear how God saved the life of the King of Israel by changing his movement plans:
Now the king of Aram was at war with Israel.
After conferring with his officers, he said,
"I will set up my camp in such and such a place."
The man of God (Elisha) sent word to the king of Israel:
"Beware of passing that place, because the Arameans are going down there."
So the king of Israel checked on the place indicated by the man of God.
A dream showing police or army guarding you.
If in your dream you see army officers or policemen guarding you, then rest assured you have God's angels protecting you.
A spirit of boldness.
When God takes charge of your security, he will give you a spirit of boldness to enable you go where other people can't go.
Even if you walk through the darkest valley, you will fear no evil, for you will know that God's angels are with you.
7 Signs that you have God's security.