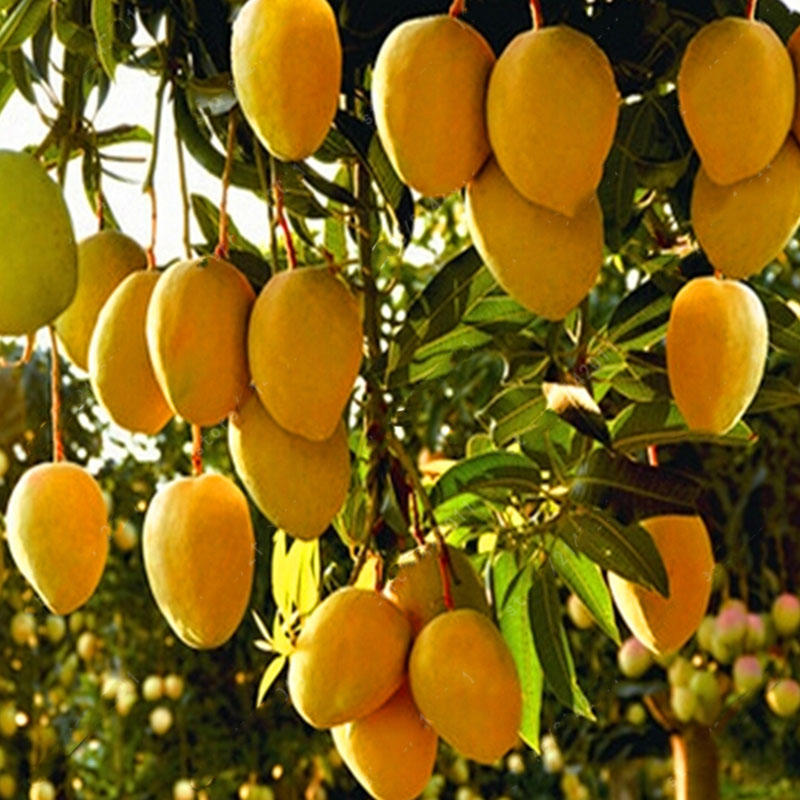 7 Ways of bearing fruit in God's Kingdom.
Three major things will happen when you start bearing fruit in God's Kingdom.
Number one:  Heaven will bless you.
'If you are willing and obedient,
    you will eat the good things of the land;
20 but if you resist and rebel,
    you will be devoured by the sword."
For the mouth of the Lord has spoken.'  Isaiah 1:19-20
Number two: Heaven will store treasures for you.
'The seventy-two returned with joy and said, "Lord, even the demons submit to us in your name."
18 He replied, "I saw Satan fall like lightning from heaven. 19 I have given you authority to trample on snakes and scorpions and to overcome all the power of the enemy; nothing will harm you. 20 However, do not rejoice that the spirits submit to you, but rejoice that your names are written in heaven."  Luke 10:17-20
Number three: Heaven will protect you. 
'So do not fear, for I am with you; do not be dismayed, for I am your God. I will strengthen you and help you; I will uphold you with my righteous right hand. 11 "All who rage against you will surely be ashamed and disgraced; those who oppose you will be as nothing and perish. 12 Though you search for your enemies, you will not find them. Those who wage war against you will be as nothing at all.'  Isaiah 41:10-12
Here are seven ways you can
bear fruit
in God's Kingdom
1. Preaching the Gospel to the lost. 
"Therefore go and make disciples of all nations, baptizing them in the name of the Father and of the Son and of the Holy Spirit, 20 and teaching them to obey everything I have commanded you. And surely I am with you always, to the very end of the age" Matthew 28:19-20 
2. Financial support to God's work.
3. Helping the needy.
 'Jesus answered, "If you want to be perfect, go, sell your possessions and give to the poor, and you will have treasure in heaven. Then come, follow me."  Matthew 19:21
4. Supporting God's ministers.
 'Elijah said to her, "Don't be afraid. Go home and do as you have said. But first make a small loaf of bread for me from what you have and bring it to me, and then make something for yourself and your son. 14 For this is what the Lord, the God of Israel, says: 'The jar of flour will not be used up and the jug of oil will not run dry until the day the Lord sends rain on the land.'"
15 She went away and did as Elijah had told her. So there was food every day for Elijah and for the woman and her family. 16 For the jar of flour was not used up and the jug of oil did not run dry, in keeping with the word of the Lord spoken by Elijah.'  1 Kings 17:12-15
5. Engaging in any activity that promotes God's Kingdom on Earth.
6. Interceding for others.
7. Being faithful in your tithing and offerings.