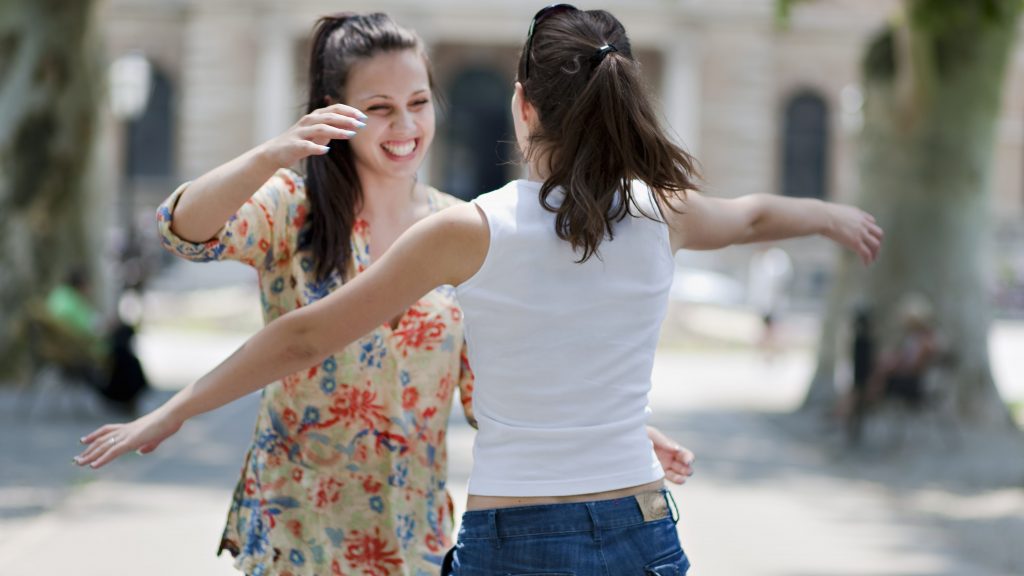 7 ways to show love to your enemies
Jesus instructed us to love our enemies.He said: (Mathew 5:43-48)
 "You have heard that it was said, 'Love your neighbor[a] and hate your enemy.' 44 But I tell you, love your enemies and pray for those who persecute you, 45 that you may be children of your Father in heaven. He causes his sun to rise on the evil and the good, and sends rain on the righteous and the unrighteous. 46 If you love those who love you, what reward will you get? Are not even the tax collectors doing that? 47 And if you greet only your own people, what are you doing more than others? Do not even pagans do that? 48 Be perfect, therefore, as your heavenly Father is perfect"
Below I give 7 ways to show love to your enemies.
Pray for them. 
Pray that God changes their hearts for the better. Pray that God fills them with a spirit of forgiveness and love for others.
2.Forgive them. Read John 20:23 to see the power of forgiving others.

" If you forgive anyone's sins, their sins are forgiven; if you do not forgive them, they are not forgiven."
3.Greet them. Read here Mathew 5:47
Greeting your enemy will change his heart. He will start looking positively towards you. If you do not greet your enemy, you only make matters worse.
4. Bless them. Read Luke 6:28
5. Help them when they are in trouble. Read here Romans 12:20-21
 'On the contrary:
"If your enemy is hungry, feed him;
    if he is thirsty, give him something to drink.
In doing this, you will heap burning coals on his head."[a]
21 Do not be overcome by evil, but overcome evil with good.'
6. Talk about their good side, instead of criticizing them.
7. Commit your enemies into God's Hands