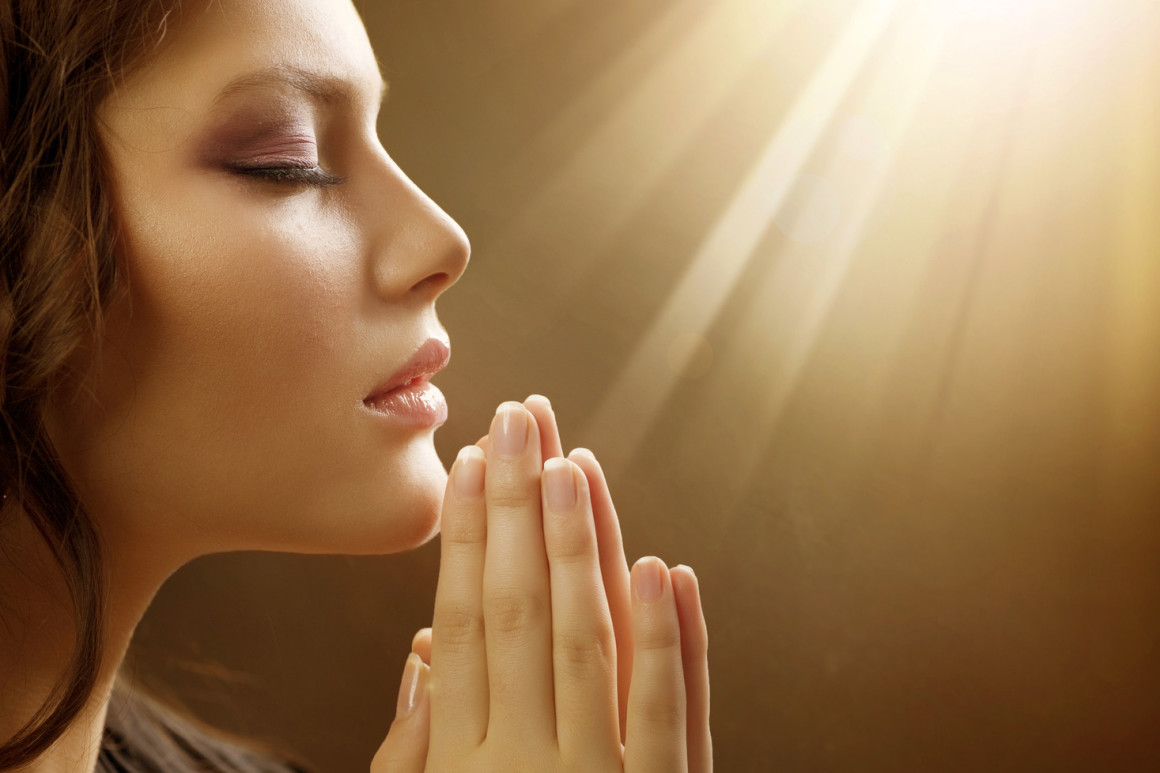 Dear reader, demons are everywhere in this world. Their master the devil has directed them to fight Christians so as to fail them in every part of their lives. One of the ways demons fight God's people is to give them false bad faces. Satan does this to make you  hated or rejected. In this post I give you a counter attack trick against falsified bad faces. You will appear beautiful always even without using make up or cosmetics.
The evil spirit of rejection.
The Devil is a master of camouflage. One of the ways the evil spirit of rejection works is by giving the affected individual a false bad face. This is why the Bible says that sometimes the Devil puts on a falsified sheep's face when actually inside he is so ugly and full of wickedness (Mathew 7:15). The Devil can also do the opposite.  In the spirit world, demons have ugly masks that they put on some individual's faces. You may be beautiful but when demons put a spiritual mask of ugliness on your face you will appear ugly to the one looking at you. Some pretty women wonder why they are rejected or are not successful not knowing that the Devil has put ugly masks on their faces.
How God showed me the trick of beauty.
One time I went to our city center to take passport photos. To save time I used a booth that takes instant photos. Inside this booth my face looked nice in the mirror. But when the photos came out, they were not good at all. I did not look as good as I looked in the mirror, so I did not like this set of photos. As I was wondering whether I should go to a photo studio, I heard the voice of God instructing me to apply the Blood of  Jesus Christ. I obeyed by pleading the Blood of Jesus Christ onto my face. Then I quickly took a new set of photos. I was amazed by the results. I looked so nice in this set of new photos that I accepted them instantly! I was amazed by what the Blood of Jesus can do to ones face. Since then I have used this trick to appear photogenic.
The Blood of Jesus will change your face.
Dear reader, before going out of your washroom; before leaving your bedroom; before your photo is taken; before appearing in front of your lover or an important person; before you go for interviews; before appearing publicly – always plead the Blood of Jesus into your face. You will appear beautiful always. I assure you that the Blood of Jesus will give you the mask of beauty and favor you want. Praise be to our God!