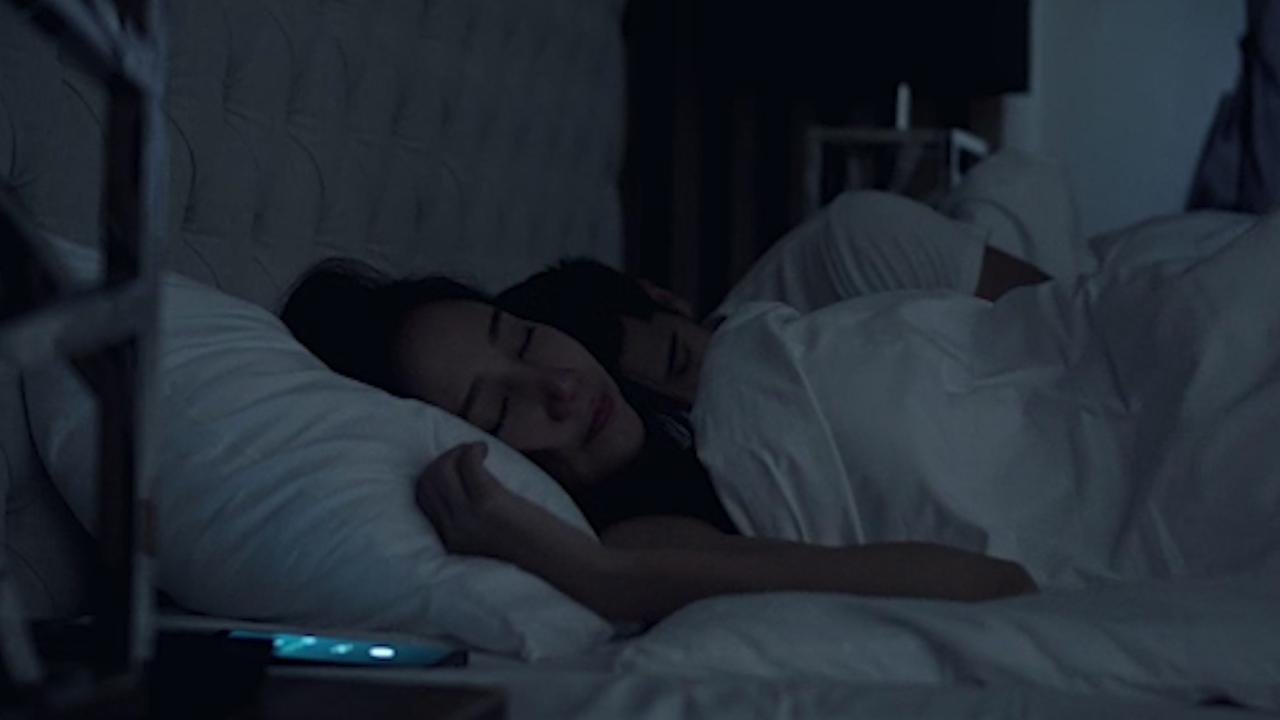 Dear reader, while you slept at night, have you ever had a dream of going at a certain place where you were asked questions by persons in a meeting? If your answer is yes, then I am afraid witches may have extracted very important personal information from you.
Witches can call your spirit.
You may find some difficulty believing this, but it is true. As you sleep, witches can actually  use your name to call your spirit to their nocturnal Satanic meetings. Just as King Saul went to Endor and asked a witch to get him the spirit of Samuel for questioning ( 1 Samuel 28:11-15), your enemy can go to a witch at night and ask him to call your spirit for questioning. When a witches calls your spirit, you will dream going to a meeting where someone will ask you questions about your private life. Through this questioning your enemy will get a lot of secret information from you.
How the Lord revealed this to me.
One day I hosted an anointed visitor from a neighboring country. He was a man of prayer. Every time he prayed all demons fled from the nearby residences. The day he went back to his country I went into a deep sleep at night. As I slept, my spirit wandered into a certain meeting. It was a meeting of witches. One of them asked me: "Who was that man that visited you?" God did not allow the witch to extract my secrets. I found myself leaving this meeting and suddenly I woke up. The Spirit of God told me that witches had called my soul as slept. God told me to pray immediately. I jumped out of my bed, called upon the name of Jesus and sent God's fire into that meeting of witches.
How to protect yourself.
You can protect yourself from being called into Satanic meetings by praying before you sleep. As you go to bed cover your body, spirit and soul with the Blood of Jesus and commit your life into God's hands. If you do this, witches will always see fire anytime they attempt to call your spirit.