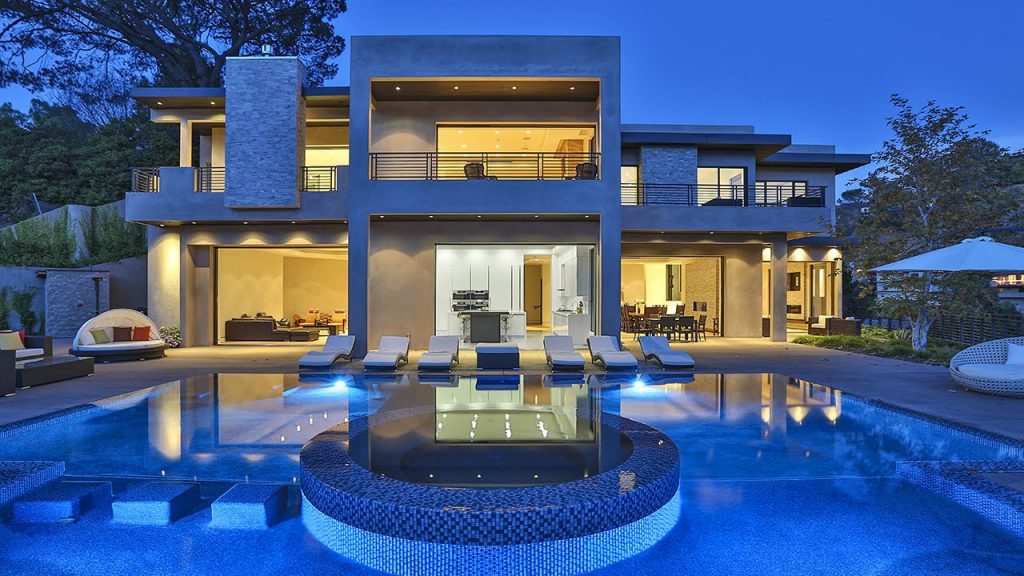 Best investment for your child.
Best investment for your child.
Dear reader, I have seen many parents toiling, having sleepless nights and trying their best to invest for the future of their children. These parents want to leave this world when they have made enough investments that will make their children comfortable when they grow up. In this article I inform you that the best investment you can make for your child and grandchildren cannot be made on earth; it  can only be made if you invest in Heaven.
My own story.
I grew up in a rural village and my Dad never knew Jesus Christ. Compared to other families in our village, my Dad was a very rich man. He had bought large chunks of fertile land for us his young loved children to use when we grow up. Unfortunately my Dad passed away when I was only eight years. After the death of my Dad, all his investments were sold by persons who had been introduced to us as our "caretakers". When I grew up I never owned anything left by my Dad. But I am so happy that my real Father in Heaven has been so kind to me. I did not know him but he knew me. He used different individuals and organizations to raise me up and to educate me. Everything I own now has been given to me direct from heaven through God's mercy. As I write this article, tears are running from my eyes because I fail to understand God's mercy. How will I repay my Father in Heaven for the good things he has done for me?
Let me give you an example so that you understand why I am crying. After completing my education, all the jobs I have got have been through miraculous ways because of direct heavenly intervention. I remember one time my contract ended and I became jobless. Then during my prayer time at night I said: "Father, will I go from one street to another looking for a job?".  Then after that prayer something supernatural happened when I went to sleep. God's angel came to me in a dream and said: "I am from the Lord's presence. He has told you that you will not look for a job; instead, a job will look for you!". Then the messenger angel disappeared and I woke  up from this dream. Beloved, you may not believe this; three days later a dignified University Professor who knew me from the past came to my residence and gave me a job in their new American-funded Project. I never sat for any interview. The only question him and their American funders asked me on a round table was: "How much salary do you want us to pay you?". "We want you start work tomorrow. Go and see our Chief Accountant who will give you cash so that you buy a car to assist you commute between your home and our office". Finally, I was given a salary five times more than I was getting on my previous job. So you can see how our heavenly Father has been so good to me.
The best investment for your child.
Dear reader, please take my advice. Do not waste time and energy making investments for your child on earth. Instead of investing on earth, start investing in Heaven. Our Father in Heaven will keep your investments safe and he will faithfully release them to your children and grandchildren when you depart from this world. I am very sure God will do this because it is written in the Bible that His mercy is upon generation after generation
toward those who [stand in great awe of God and] fear Him (Luke 1:50).
Risks of investing on earth.
The reason you cannot trust investments for your child on earth is because there are so many  months; there is a lot of rust; and there are so many thieves on earth. All these were mentioned by our Lord Jesus Christ in Mathew 6:19. You can see how all these elements devoured everything my Dad planned for my future. Many dictator presidents in Africa stole a lot  of money from their countries and opened up Bank accounts in Europe for the comfort of their children. Now their children cannot use this money because the accounts were frozen. If these presidents had used these funds to build a church in every part of their countries, their children's lives would be different.
How to invest in Heaven.
Below I give you only seven ways you can invest in Heaven, but there are many others.
Build churches. Your children and grandchildren will never lack if you do this.
Support God's ministers. For example, if you buy a car for God's minister, you have invested in heaven for your child. God will always remember your gift to his Kingdom.
Invest in the winning of souls for Jesus Christ. Your children will never lack if you do this investment.
Invest in the purchase and distribution of Bibles to communities that cannot afford buying them.
Help the needy and disadvantaged. This is the exact advice Jesus Christ gave to one Billionaire who wanted to invest in Heaven. Jesus told him: "S

ell everything that you have and distribute the money to the poor, and you will have

 [abundant] treasure in heaven" Luke 18:22.
Buy and supply free Public Address systems to support God's work on earth.
Buy and donate land for God's work on earth.