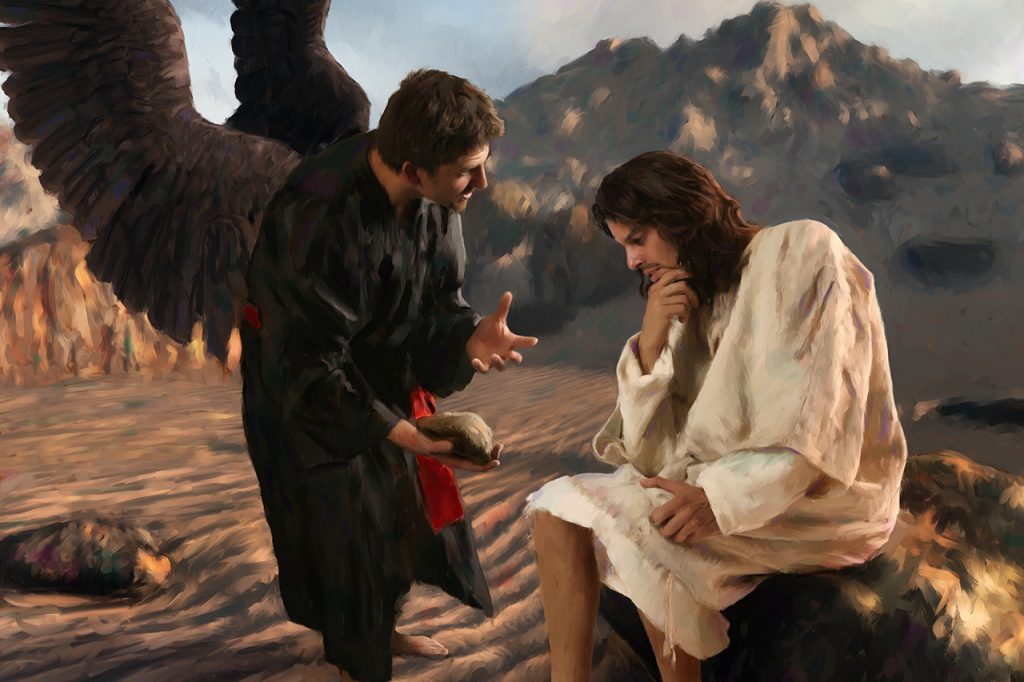 Dealing with Satan's accusations.
Dealing with Satan's accusations.
Satan is accusing believers day and night before our God the Father (Rev. 12:10). His aim is to get permission from God to come and tempt believers here on earth (Job 1:9-10). Here are seven things you can do to prevent Satan from being permitted by God to tempt you.
Let Jesus Christ and the Holy Spirit always dwell within you.
Stay away from sin because Satan will use your sins to accuse you before God.
"God made him who had no sin to be sin[a] for us, so that in him we might become the righteousness of God." 2 Corinthians 5:21
Always pray the Lord's prayer, especially the verse "Do not lead us into temptation" 
'He said to them, "When you pray, say:
"'Father,[a]
hallowed be your name,
your kingdom come.[b]
3 Give us each day our daily bread.
4 Forgive us our sins,
    for we also forgive everyone who sins against us.[c]
And lead us not into temptation.[d]'"     Luke 11:2-4
Lead a prayerful life.
Use every opportunity you are alone to pray, no matter how short the prayer is. If you are short of words you can pray in the Spirit or just pray the Lord's Prayer.
"Now when Daniel learned that the decree had been published, he went home to his upstairs room where the windows opened toward Jerusalem. Three times a day he got down on his knees and prayed, giving thanks to his God, just as he had done before." Daniel 6:10
Always work to see that God's Kingdom is established in your home, in your workplace and in the area where you live.
Get time to read God's Word to get God's direction.
Always cover yourself with the Blood of Jesus Blood of Jesus