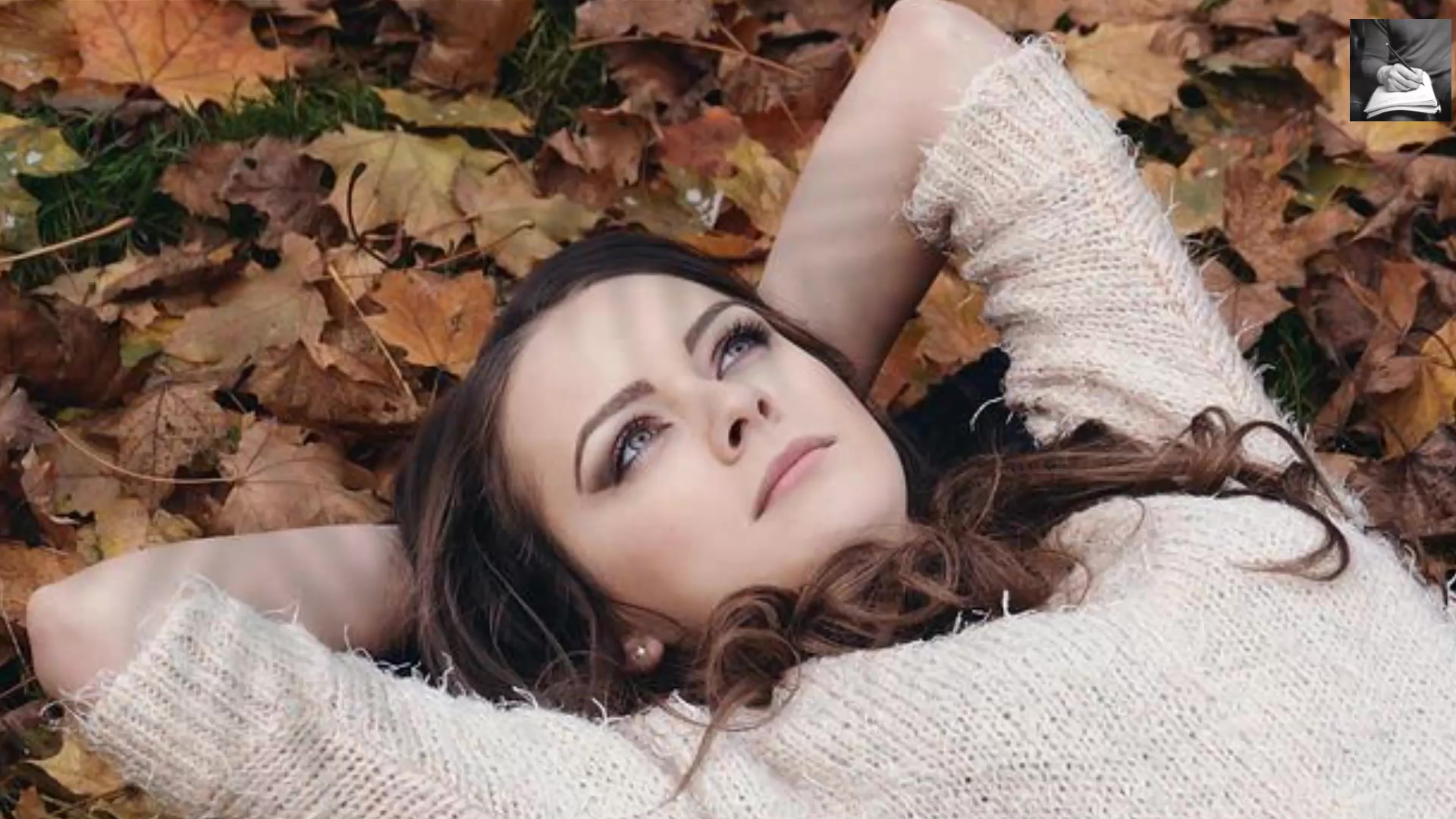 Dear reader, if you want to be at peace with our Heavenly Father, I advise you not to ask him any of these six questions. This advice is based on my previous experiences with God our Father, Jesus Christ, and the Holy Spirit, so I don't want you to make the same mistakes that I did.
If you go ahead and ask God any of these questions, and something worse happens to you, don't say that you haven't been warned.
Here is the video with the six questions.