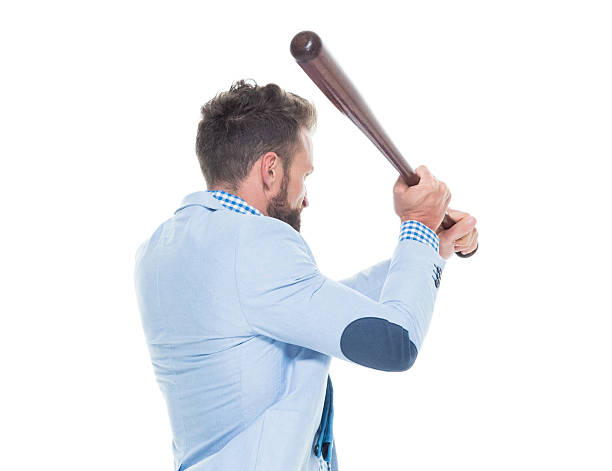 God can restrain your attacker!
God can restrain your attacker!
I had just completed University and I was moving to different contacts looking for a job. At this time civil war was raging on in Uganda. Rebels had captured large parts of the country and were now advancing towards the capital city, Kampala. One Saturday morning I and thirteen other travelers boarded a commuter minibus taxi from the capital city to Mityana town, about 68 kilometers away.
We did not know that the previous night there was a deadly fight between the rebels and government soldiers along this road.   After traveling for 15 km we encountered a military checkpoint with furious, intoxicated armed soldiers. They commanded everyone out of the vehicle. One of the soldiers got hold of a big stick and started severely beating each person who exited. As he moved out, the man who had sat next to me was hit hard and he developed a bad wound on his head.
It was my turn to move out. As I exited I saw the soldier lift up high the big stick to gain enough destructive force. I surrendered my life to God as I firmly closed my eyes and lifted up my right hand  to protect my face from his weapon.  I blindly waited for sudden pain on my head but did not feel any. Seconds clicked 5, 10, 20 and 30 and still there was no impact at all.
Then I opened my eyes. To my amazement and great relief, the soldier who had been so near me was now moving away shouting abusive words to those who had already exited. A mysterious force had restrained him from hurting me. I believe it was God. He will protect you from both your visible and invisible attackers.