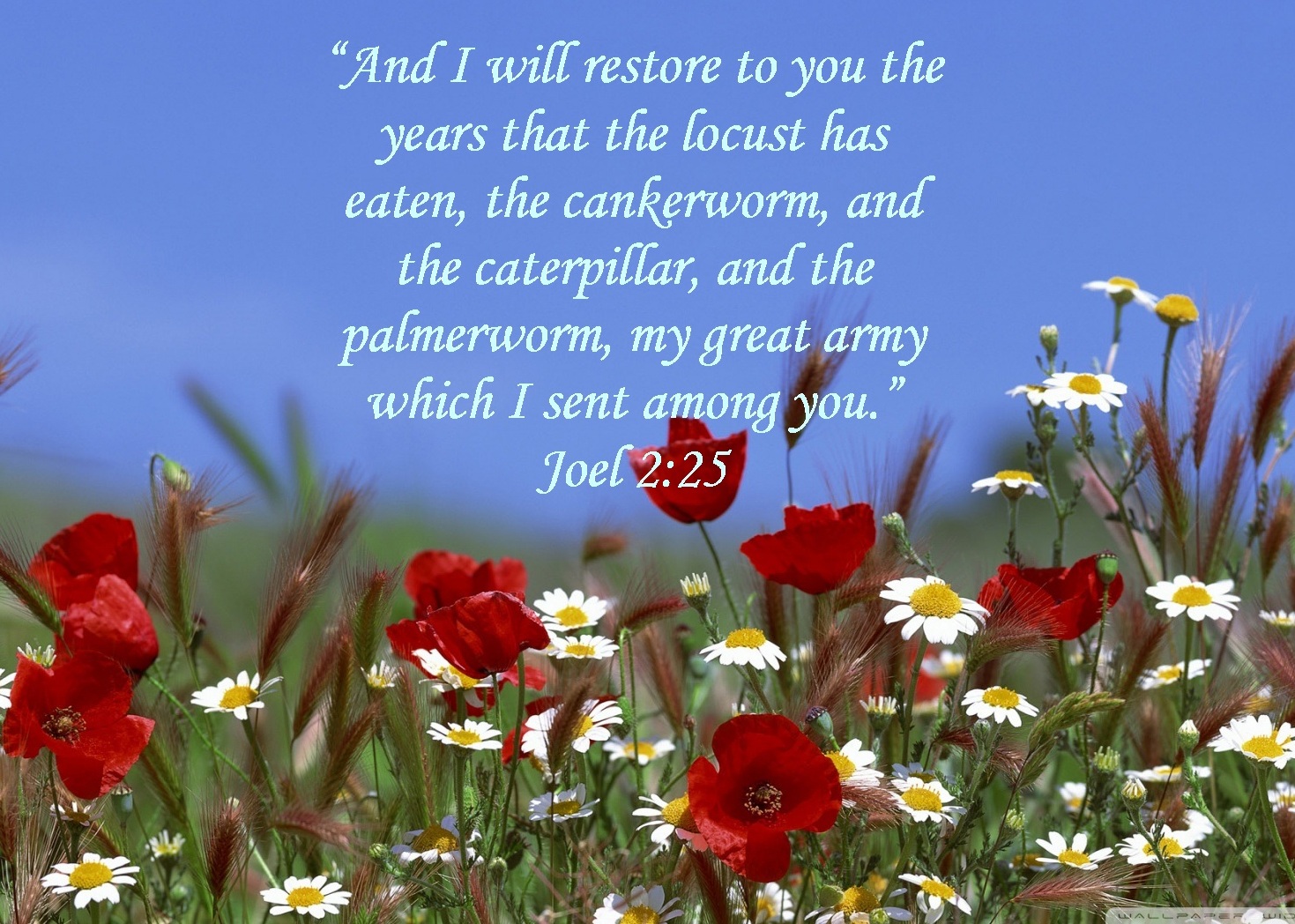 God restored blessings!
God restored blessings!
Have you given up on  ever restoring your lost blessing or a lost opportunity? Then read what happened to me. as God restored my lost blessings.
One time I was in a difficult financial situation until a friend came to my rescue and sent me some cash in high denomination notes enclosed in a small brown envelope. I counted the notes and  locked the envelope in the drawer of my desk.
Later I removed the cash from the envelope and found out that one of the notes was missing. No one else had access to my office, let alone my desk drawer, apart from myself. Considering the situation in which I was, I found myself left with a lot of sorrow and saddened by this loss.
Two days later I wanted to send a document to another office and I felt my heart telling me to re-use the same envelope that had cash to send a document to another office.
God's restoration miracle.
As I laid that envelope on my desk waiting for a dispatcher, I was not aware that our merciful Father was watching from heaven at the contents in the same envelope.
Then something strange happened. As I was calling someone to come and pick up the envelope, my hand accidentally knocked a tea cup that was on my desk and the tea splashed on that envelope. The envelope got soaked in tea but lucky enough the documents inside were not affected. As I removed the documents to transfer them to a new envelope I saw a high denomination bank note inside! I had mistakenly left one of the notes in the envelope.
The Lord had seen my loss and found a mysterious way of restoring it to me! I was so happy with the Lord's faithfulness and I believe He will restore many blessings the enemy has stolen from you.