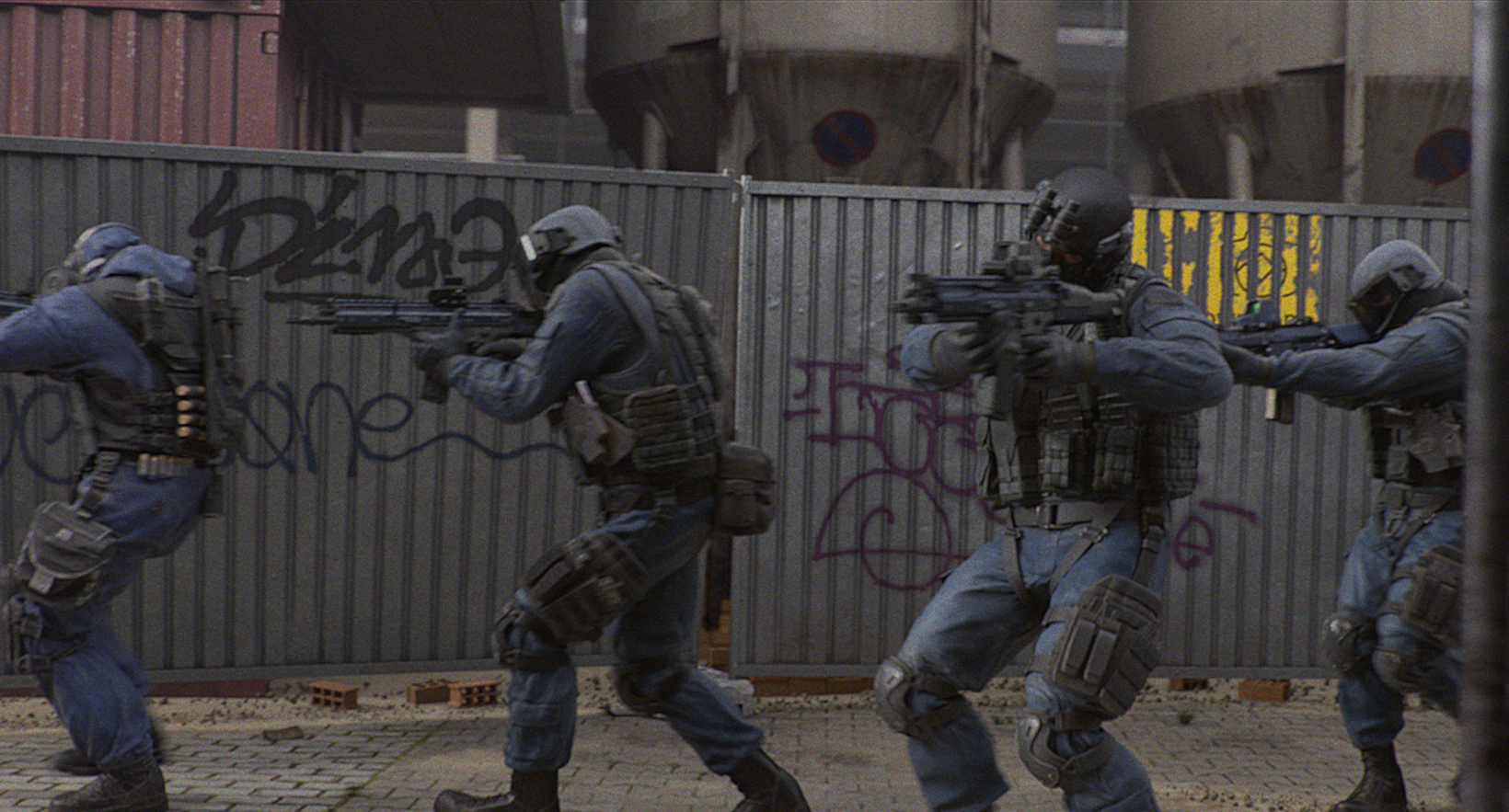 God warned me in a dream!
God warned me in a dream!
Though it happened several years ago, I still vividly remember this dream. It occurred about thirty minutes to my usual prayer time (3:00am). In this dream I saw myself between two fighting armies. These armies were firing at each other with bullets whizzing in different directions all around me.
The most amazing thing in this dream was that none of the bullets hit me. I woke up from this dream still hearing the sound of gunfire.
I was so terrified! For about twenty minutes I quietly sat on my bed wondering what this dream meant. 'Will someone shoot at me?' I continued wondering. I prayed for God's mercy and protection, and slept again.
In the morning I left my residence in Kampala for my place of work in Entebbe, about 49 kilometres away.  I worked up to 1:00 pm because there were some assignments I had to complete back in Kampala city.
As I was driving along Entebbe road, just after a place called Zzana, something [the Holy Spirit?] told me to check in my rear-view mirror. I saw two vehicles coming from behind at a terrific speed. One had its full headlights on. I was not aware that a Police patrol truck was chasing a car driven by thieves.
Furthermore, I didn't know that other Police patrol vehicles in the City had been alerted about the escaping robbers' vehicle and they were fast approaching me from the opposite direction. The strangest part of this chase was that the robbers were driving exactly the same type, colour, and model of vehicle as mine – a white Toyota Corolla!
The moment a Police truck from the opposite direction saw my vehicle they blocked the road and immediately started firing in the air. It was like a rain of bullets falling all around me. Seconds later Police realized they had blocked a wrong vehicle (mine) and they directed all their guns to the thieves' vehicle just behind mine. I was caught in-between police firing from all directions!
The robbers, now just behind my vehicle, wanted to dodge all Police vehicles by driving off the main road into the nearby residential area. About twenty policemen responded by directing their fire to the escaping vehicle deflating all tyres and killing two thieves.
My car was spared and none of the bullets hit me or my vehicle. Up to now I thank God for his mercy, for warning me in advance, and for sparing my life.
As indicated in this testimony, God sometimes warns us through dreams though we may not know it. I encourage all Christians to pray for God's mercy and protection whenever they get such warning dreams.