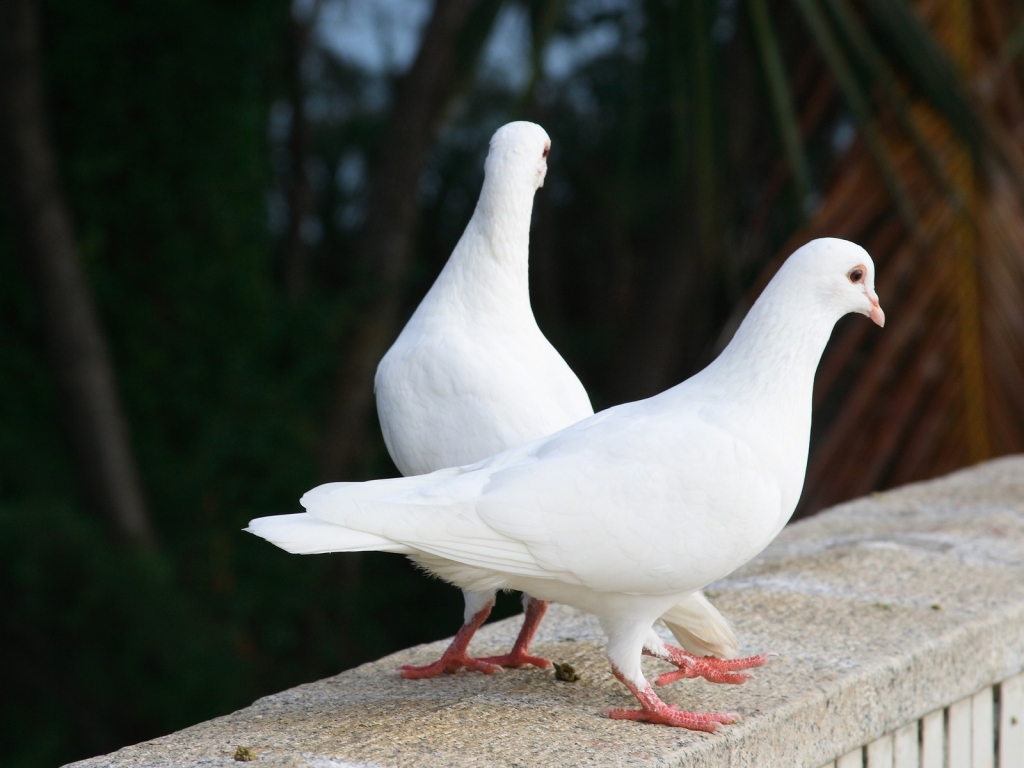 Dear reader, you may not believe what I am about to tell you, but it is true. God uses birds for his spy work.
Birds understand God's language and instructions.
God spoke to several raven birds as follows:
"I command you to search for bread and meat morning and evening from all over Israel. When you find it, take it to my servant Elijah currently staying in the Kerith Ravine, east of the Jordan."  (1 Kings 17:3-4).
The ravens heard and obeyed what God said. They followed all God's instructions. They went to cooking places all over Israel, collected bread and meat in the morning and bread and meat in the evening, and took this food to the exact location where our Father in Heaven told them (1 Kings 17:6).
Birds understand the languages and instructions of human beings.
When the great flood waters receded, Noah spoke to a dove and instructed it as follows:
"Go to all places all around this Ark. Search for any sign showing that water has receded. Bring back with you anything you can find to show that the flood waters have receded"  (Genesis 8:10).
The dove listened to what Noah said and followed the exact instructions Noah had given. Listen to what the written Word of God says:
"Noah waited seven more days and again sent out the dove from the ark. 11 When the dove returned to him in the evening, there in its beak was a freshly plucked olive leaf! Then Noah knew that the water had receded from the earth." Genesis 8:10-11
Other qualities of birds.
Birds have other qualities that make them perfect servants of God and man. Birds can fly anywhere without restrictions. They can enter heavily guarded places without interference from security personnel. They can listen to highly confidential conversations without any man or woman paying attention. For example, a spy bird can sit on a tree near the White House in Washington and listen to all the conversations taking place in the Oval Office. Birds have the ability to report back their findings to the person identified only by God (Genesis 8:11).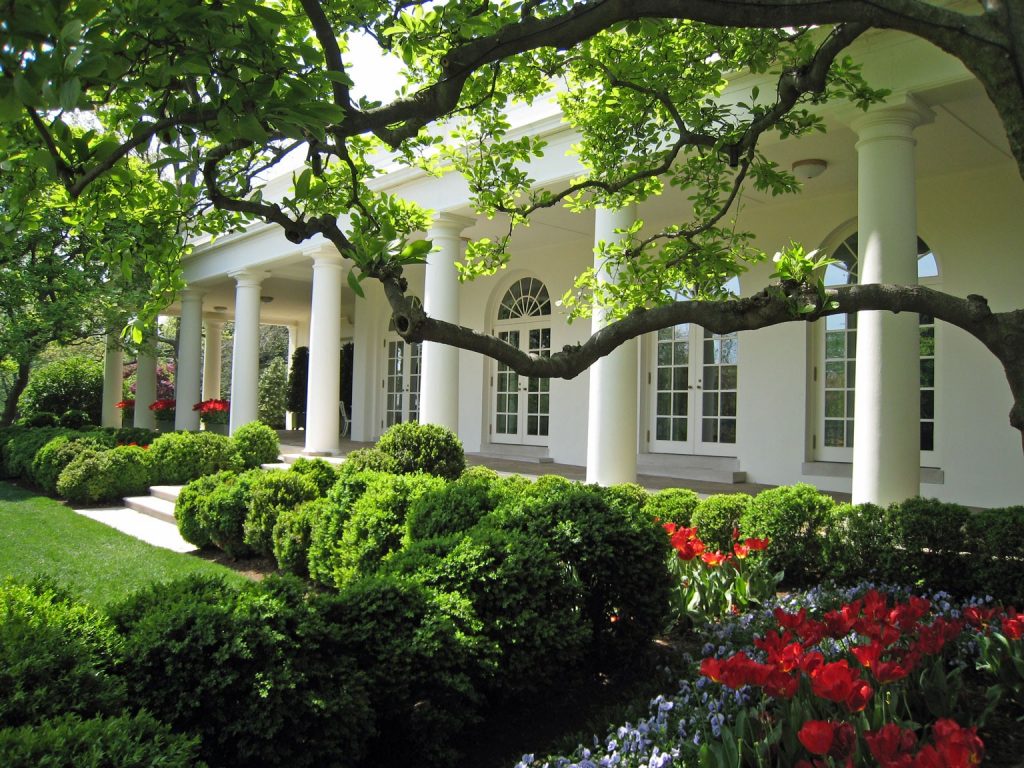 A bird can report what you said in private.
You may not believe this, but it is true. After gathering all the information on what you said in private, a bird can take all the details to another person where God directs it to go. The bird may not need to talk to you personally. It just sits on a tree near your bedroom and streams all the secrets to you live in form of a dream.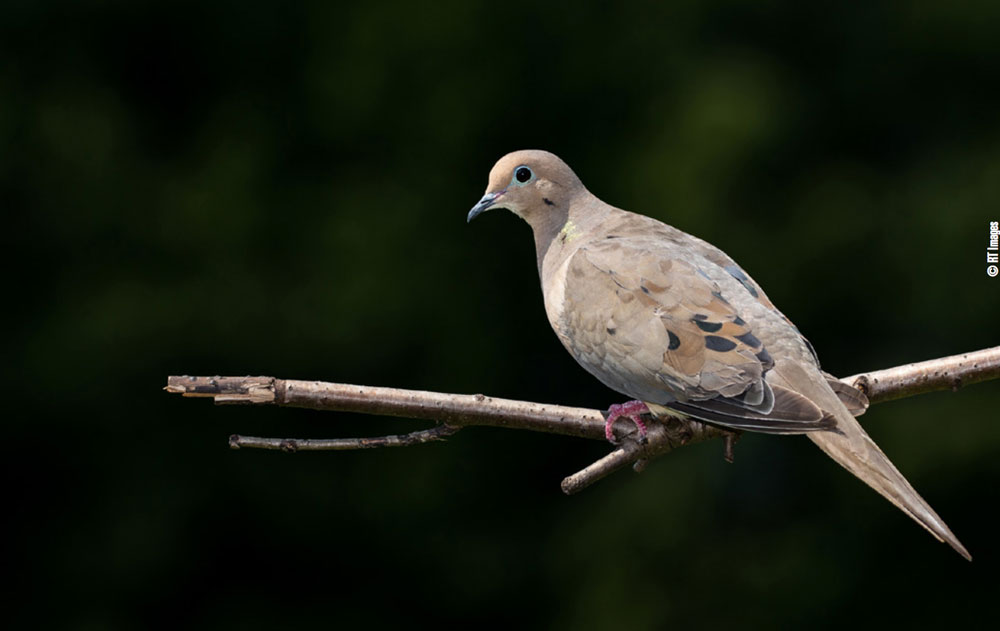 What God says about his spy birds.
God instructs us always to watch what comes out of our minds and mouths, even when there is no one around. If you are careless with your thoughts and words, God's spy birds may take your thoughts or what you have said to another person. Hear what the written Word of God says:
"Do not revile the king even in your thoughts,
    or curse the rich in your bedroom,
because a bird in the sky may carry your words,
    and a bird on the wing may report what you say."   Ecclesiastes 10:20
Dear reader, you may not believe this, but it is true. Ever since God started using me, God's spy birds have brought me everything persons have said about me in secret. As I sleep at night, God's spy birds bring near my house all the conversations where my name was mentioned in private. This reconnaissance information has enabled me to know people's hearts and to plan my moves accordingly.