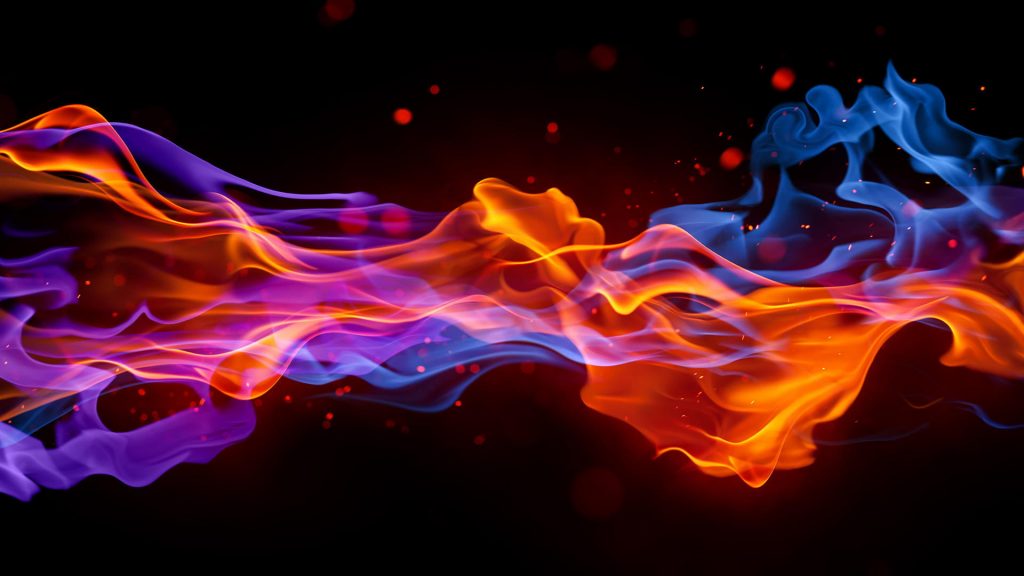 Dear reader, I would like to introduce you to a supernatural weapon that will give you an edge over the devil and all your enemies.
It is God's weapon of worshiping within your heart.
Where this weapon is most useful.
The weapon of worshiping God within your heart is most useful in situations where you cannot worship verbally, such as in public places, in meetings, and in places where silence is required.
You will begin to operate supernaturally.
When you begin to worship God within your heart, you move from the physical world into the supernatural. This is where most of your spiritual and physical battles are fought and won.
God's heavenly presence will come upon you.
Worshipping God within your heart will attract God's heavenly presence into your life. God our Father, Jesus Christ, the Holy Spirit, as well as God's angels will come and surround you.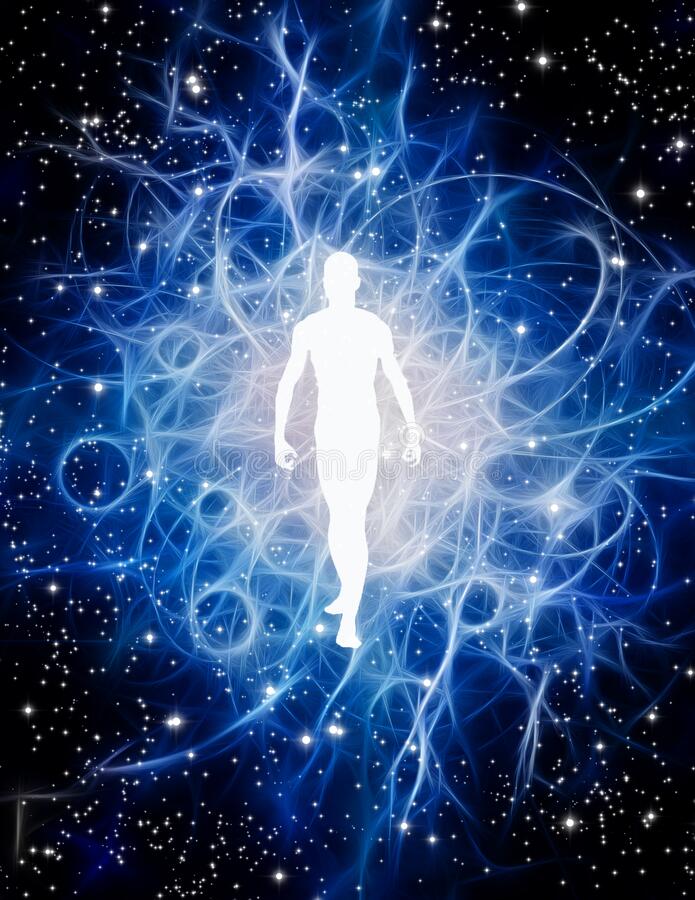 Your heart will be set on fire.
As you continue worshipping God within your heart, a supernatural fire from heaven will engulf your heart and whole body.
This fire will make you invincible in the supernatural realm.
Surrounded with fire.
Worshipping God within your heart will bring a heavenly fire all around you. You may not see this fire with your physical eyes but the devil and all demons will see it and flee.
Demons will flee.
As you continue to worship God within your heart, Satan and demons will flee from you as well as your surroundings.
Your enemies will flee.
Your enemies will see something different about you and they will flee from you.
You will win the spiritual and physical wars.
Worshipping God in your heart will make you a victor of your spiritual war with Satan, demons, and as well as your physical enemies.
God's weapon of worshipping within your heart.