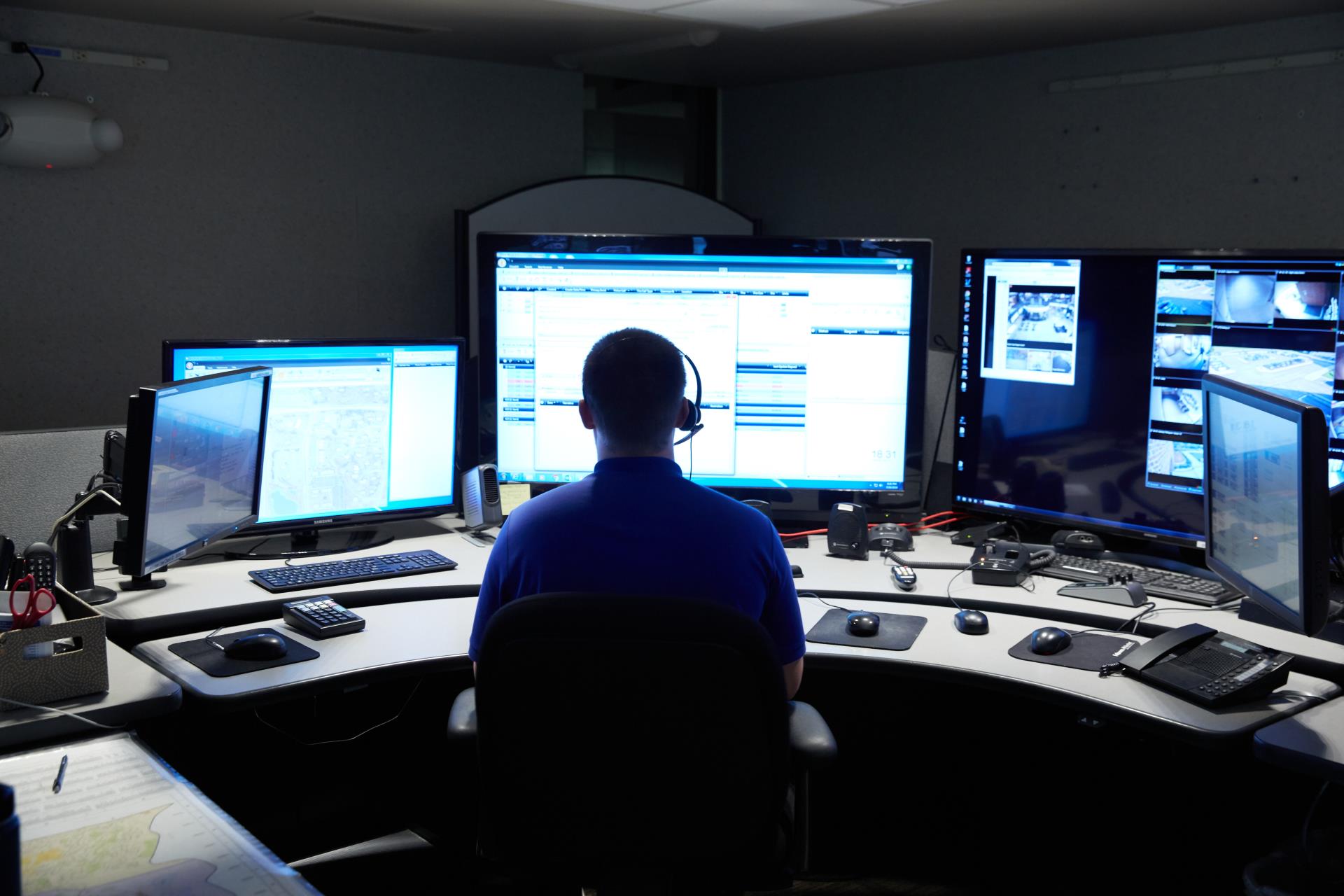 Dear reader, God's response system to prayers is almost similar to the emergency response system of the police and ambulances on earth. Heaven is waiting for your prayer.
How the global emergency response system works.
In developed countries, millions of people rely on emergency phone numbers to help them in life-threatening situations.
When you sign up for an emergency service, you will usually need to register your home address with the company. The company then verifies the address, sometimes down to the exact location of the phone.
Then, when the emergency number is dialed, most dispatchers can immediately trace your phone number and address back to your call. This is how an ambulance or police respond urgently to your emergency call.
Your name is already on God's phone contact list.
The moment you were born on earth, Heavenly Father saved your name in the contact list of his heavenly phone. As soon as you start praying, God's phone will start ringing, your name will be displayed, and God will immediately know that it is you who is praying.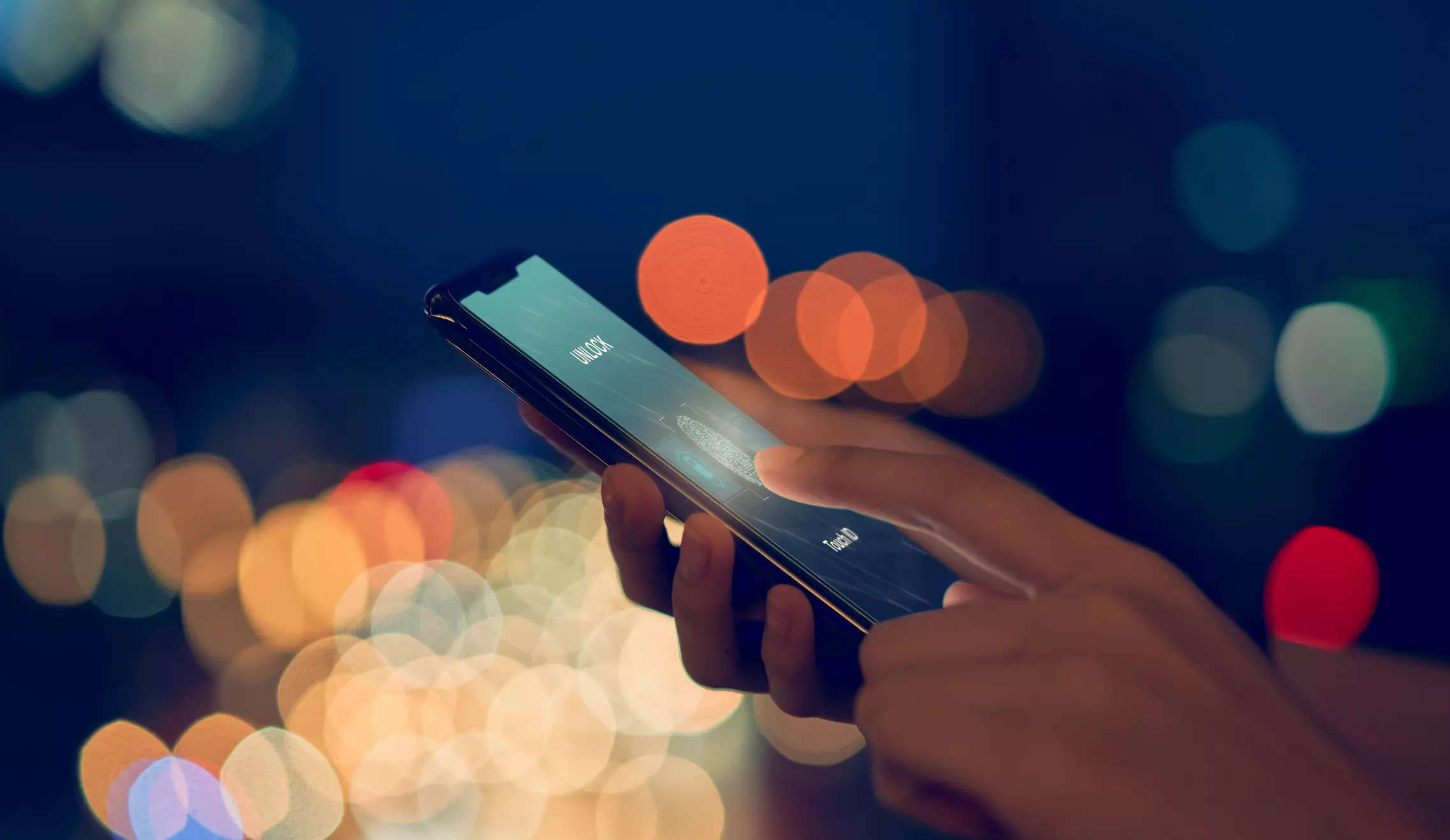 God will answer your prayer.
As soon as you call out to God in prayer, his phone will ring and he will know it is you calling. Your exact location will be displayed on his phone and he will send heavenly angels to help you accordingly. God answers prayer in one way or another, though many people don't realize it (see Job 33:14-18).
Listen to what God is saying to you right now (Jeremiah 33:3):
Call to me and I will answer you and tell you great and unsearchable things you do not know.
Many people never call God in prayer.
If you face a life-threatening situation and never call an emergency number, how do you think an ambulance or the police will help you?
The same applies to our Heavenly Father. If you don't call him in prayer, he may never come to your rescue because he thinks you are fine.
Our Heavenly Father asks you to call him regularly in prayer through our Savior Jesus Christ.
God promised to help you, and to tell you great things that you don't know.
Heaven is waiting for your prayer.