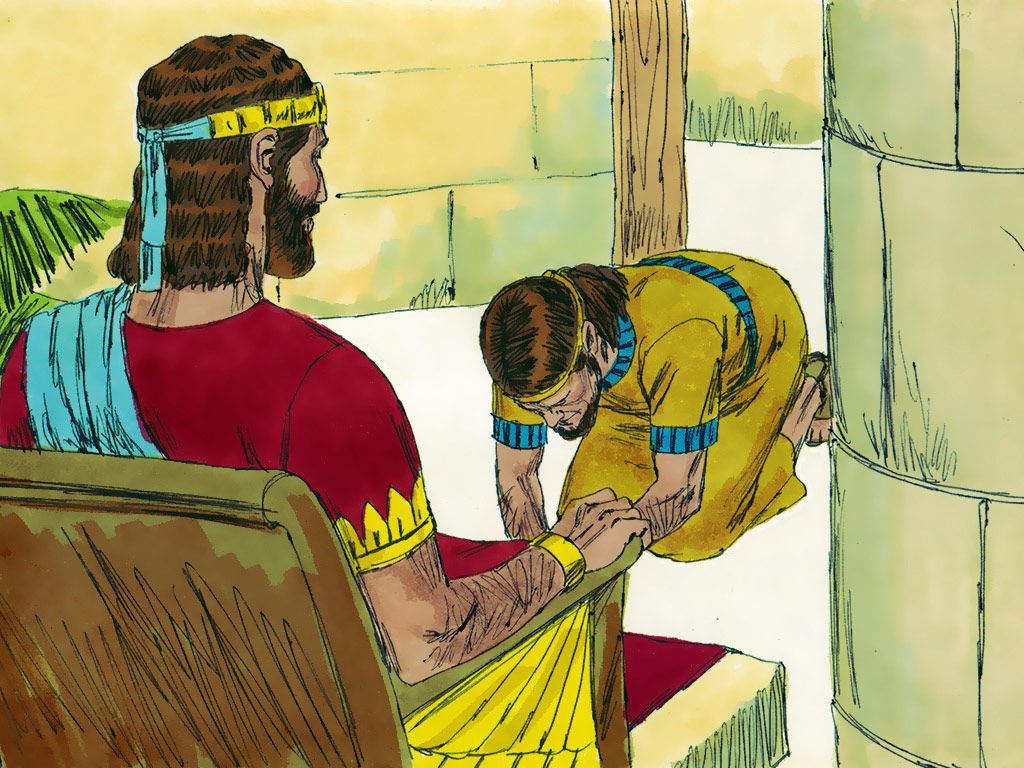 How Satan bows before Jesus
How Satan bows before Jesus
It is written that God exalted Jesus to the highest place and gave him the name that is above every name, that at the name of Jesus every knee should bow, in heaven and on earth and under the earth, and every tongue acknowledge that Jesus Christ is Lord, to the glory of God the Father. Philippians 2:9-11. In this post, I show you how Satan bows before Jesus.
1. When you shout the name Jesus Christ, not only does Satan bow, he actually falls down.
2. At the Name of Jesus, demons first fall down, and then they flee at a lightening speed.
3. At the Name of Jesus, diseases disappear.
'There he found a man named Aeneas, who was paralyzed and had been bedridden for eight years. 34 "Aeneas," Peter said to him, "Jesus Christ heals you. Get up and roll up your mat." Immediately Aeneas got up.'  Acts 9:33-34

4. At the Name of Jesus, Satanic and demonic meetings disperse.
"Jesus asked him, "What is your name?"
"Legion," he replied, because many demons had gone into him.
31 And they begged Jesus repeatedly not to order them to go into the Abyss."  Luke 8:30-31