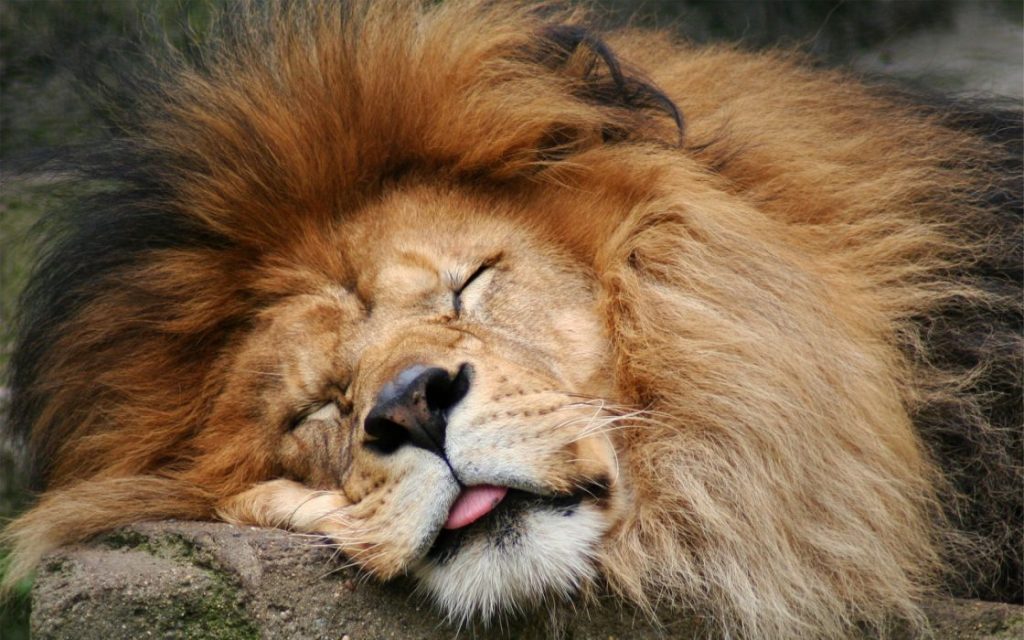 Would you like to disturb the Devil? You can actually make him restless. In this post I am going to show you how to disturb Satan.  If you do what I am about to tell you, Satan will wake up from his deep sleep.
Prayer agitates the Devil.
When you pray, the supernatural is activated. Our Father in Heaven, Jesus Christ, the Holy Spirit and God's angels are all ignited by your prayer. They will  all start acting on your behalf. They will send fire into Satan's camps on your behalf. The Devil will stay restless and flee from you, as long as you continue praying.
A prayer-less life invites Satan.
You invite Satan and demons when you live a life without prayer. When you do not pray, Satan and demons will attack you. Our Father in Heaven, Jesus Christ, the Holy Spirit, and God's angels may find it difficult to protect and rescue you if you do not call upon them in prayer.
" I love the Lord, for he heard my voice;
    he heard my cry for mercy.
 Because he turned his ear to me,
    I will call on him as long as I live.
 The cords of death entangled me,
    the anguish of the grave came over me;
    I was overcome by distress and sorrow.
Then I called on the name of the Lord:
    "Lord, save me!"
The Lord is gracious and righteous;
    our God is full of compassion.
The Lord protects the unwary;
    when I was brought low, he saved me.
 Return to your rest, my soul,
    for the Lord has been good to you.
 For you, Lord, have delivered me from death,
    my eyes from tears,
    my feet from stumbling,
 that I may walk before the Lord
in the land of the living.                   Psalm 116-1-9

In one of my coming posts, I will show you another way of agitating the Devil.