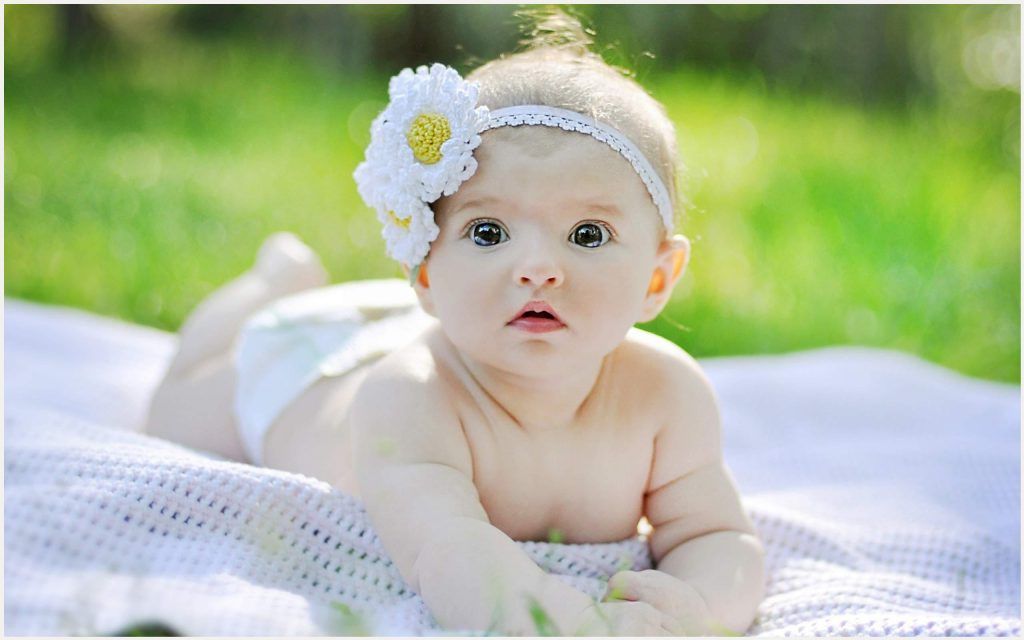 How to get a baby girl child
I have four daughters and two sons. But I have seen couples who have only boys – as many as five in a row. What causes this difference? Who is to blame – the man or the woman?  In this post, I show you how you can get a baby girl child.
Going back to some couples I have seen, having only boys has not gone well with some of them. Men have been blaming women  for being the cause of this occurrence and vice versa. The truth is  that none is to blame because both have no power to determine the sex of their children. Soon I will show you who has the power.
Since in my culture it is considered a blessing to have both male and female children, men and women do what they can to get a mix of boys and girls. I know of some women who consulted witches and were told that their male partners were to blame. These women were advised to secretly sleep with other men in order to get baby girls. Unfortunately  the babies that followed were still boys. As a result, these women became promiscuous and some of their children are actually not their husband's – biologically. Some of these marriages ended in divorce.
The first thing I want all people in the world to know is that no one can choose the sex of an unborn baby. Not even scientists can make this selection. Not even the witches. The only person who can do this is God our Father, who created the heavens and Earth.  The following two examples prove what I say.
In the time of Herod King of Judea both Zechariah and his wife Elizabeth badly needed a child. But Elizabeth could not conceive because she was barren. Fortunately God did a miracle for this couple. Even though Elizabeth was very old, God answered their prayers and she conceived. The second miracle was that God even determined what sex of that child would be – a baby boy. Read the whole story for yourself:
"In the time of Herod king of Judea there was a priest named Zechariah, who belonged to the priestly division of Abijah; his wife Elizabeth was also a descendant of Aaron. 6 Both of them were righteous in the sight of God, observing all the Lord's commands and decrees blamelessly. 7 But they were childless because Elizabeth was not able to conceive, and they were both very old.
8 Once when Zechariah's division was on duty and he was serving as priest before God, 9 he was chosen by lot, according to the custom of the priesthood, to go into the temple of the Lord and burn incense. 10 And when the time for the burning of incense came, all the assembled worshipers were praying outside.
11 Then an angel of the Lord appeared to him, standing at the right side of the altar of incense. 12 When Zechariah saw him, he was startled and was gripped with fear. 13 But the angel said to him: "Do not be afraid, Zechariah; your prayer has been heard. Your wife Elizabeth will bear you a son, and you are to call him John. 14 He will be a joy and delight to you, and many will rejoice because of his birth, 15 for he will be great in the sight of the Lord. He is never to take wine or other fermented drink, and he will be filled with the Holy Spirit even before he is born. 16 He will bring back many of the people of Israel to the Lord their God. 17 And he will go on before the Lord, in the spirit and power of Elijah, to turn the hearts of the parents to their children and the disobedient to the wisdom of the righteous—to make ready a people prepared for the Lord."
18 Zechariah asked the angel, "How can I be sure of this? I am an old man and my wife is well along in years."  Luke 1:5-18 NIV

Both Joseph and Mary were still dating and Mary had pledged to get married to Joseph. Both dreamed of their first child, though they did not know what the sex that child would be. As they kept wondering, God sent an Angel to give them all the information they needed – including what the sex of that child would be:
"In the sixth month of Elizabeth's pregnancy, God sent the angel Gabriel to Nazareth, a town in Galilee, 27 to a virgin pledged to be married to a man named Joseph, a descendant of David. The virgin's name was Mary. 28 The angel went to her and said, "Greetings, you who are highly favored! The Lord is with you."
29 Mary was greatly troubled at his words and wondered what kind of greeting this might be. 30 But the angel said to her, "Do not be afraid, Mary; you have found favor with God. 31 You will conceive and give birth to a son, and you are to call him Jesus. 32 He will be great and will be called the Son of the Most High. The Lord God will give him the throne of his father David, 33 and he will reign over Jacob's descendants forever; his kingdom will never end."  Luke 1:26-33

In both these examples you can see that it was our Heavenly Father who determined the sex of the unborn babies. Therefore, I plead to all couples, all over the world never to waste their time seeking man's influence over the sex of their next child. They should only seek God through prayer and through his ministers.
Be contented with what you have.
When you have put all your faith in God, and you think you have prayed more than enough, I advise you to be content with the sex of the children God has given you so far. Do not struggle. Leave your situation into God's hands.