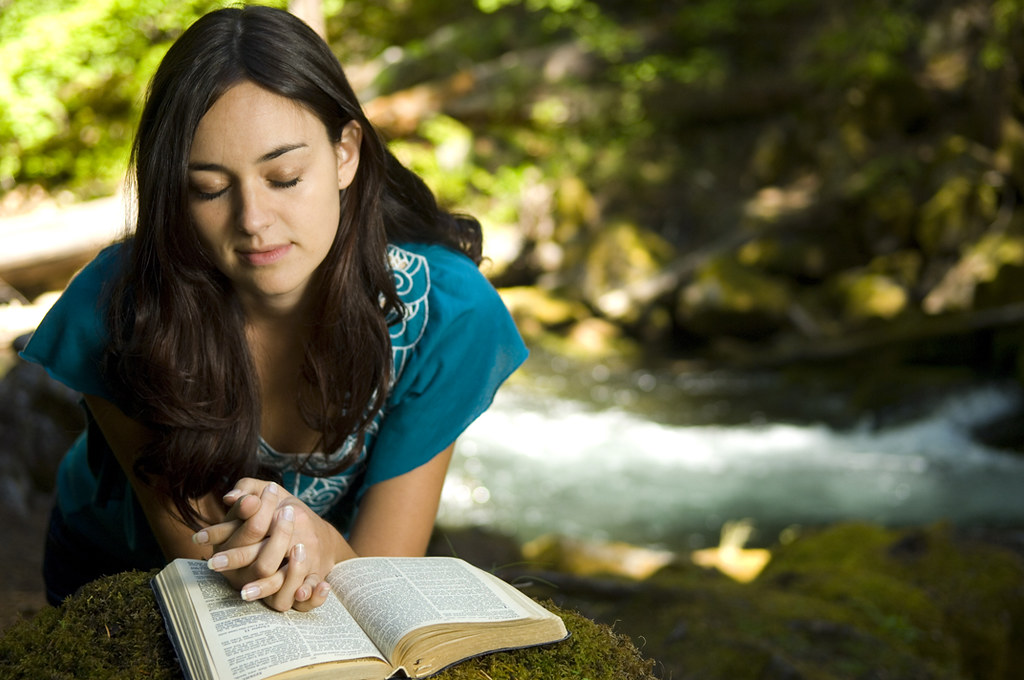 Jesus will give you peace.
Many people don't have peace in their hearts. They try different ways of getting this peace but they end up with more burdens on their hearts. In this post, I am showing you that our Lord Jesus will give you peace.
Jesus overcame the world.
    "I have told you these things, so that in me you may have peace.
In this world you will have trouble.
But take heart! I have overcome the world."  John 16:33
2. Jesus Christ himself is peace.
     "Let the peace of Christ rule in your hearts,
since as members of one body you were called to peace.
  And be thankful."      Colossians 3:15
3. Jesus will chase away all the evil spirits that were denying you peace.
     "The demons begged Jesus, "Send us among the pigs; allow us to go into them."
13 He gave them permission, and the impure spirits came out and went into the pigs.
The herd, about two thousand in number, rushed down the steep bank into the lake and were drowned."
4. Jesus will take away the sins that have been tormenting you.
"Some men brought to him a paralyzed man, lying on a mat.
When Jesus saw their faith, he said to the man,
"Take heart, son; your sins are forgiven."      Mathew 9:2

5. Jesus always wants you to have peace.
   'While they were still talking about this,
Jesus himself stood among them and said to them,
"Peace be with you."'     Luke 24:36