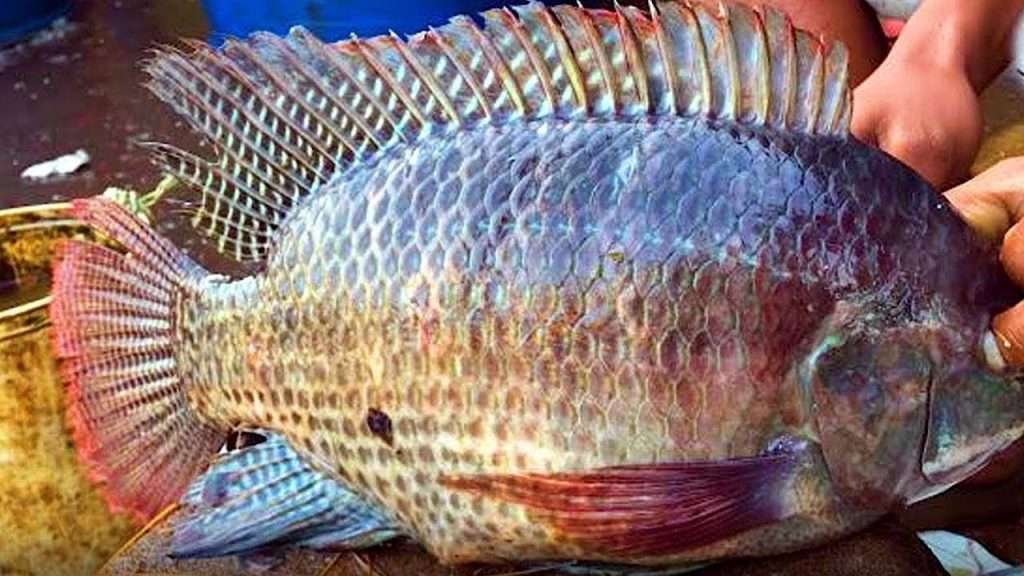 Miracle for a bad husband!
This couple lived in a village near the shores of  Lake Albert, western Uganda. The woman was nightly being tormented by her drunk husband who continually wanted to kick her out of their house to enable him bring in another woman. Until God brought this miracle for a bad husband!
The man had tried every trick including beatings, verbal abuses and neglect but in all this the wife remained patient.
Then one day he thought of a wicked plan that would eliminate her permanently from their home. He wrapped a few bank notes in a small piece of cloth which he gave to his wife for safe keeping. "Don't ever enter into my house again if you lose my money" he told the woman.
Knowing her husband's uncontrollable fury, this woman hid the well-tied money in a secret place only known to her.
One day when this man realized that his wife had gone to attend to the gardens, he searched every part of their house until he found the secret place where his wife had kept the money. He went  with the well-tied cloth to an isolated place on the shore of Lake Albert and, with all his might, threw it  into the deep waters of the lake.
He now knew that his plan was going to work. That night he demanded for his money. His wife could not find it in her secret location. She was not aware that her husband was responsible for its disappearance. She was afraid and traumatized. The man started beating her demanding for his money. She ran out of their home and stayed at a friend's nearby house.  She feared going back to their home.
A friend where she temporarily stayed advised her to seek prayers from the man of God who was actually our Pastor church in Kampala, the capital city of Uganda. She borrowed money for transport and traveled about 180km to Kampala to meet our pastor.
Our pastor was a man who was spiritually gifted in so many ways. God saw the great burden on this woman's heart.  The moment she entered our counseling room, our pastor saw a vision of a large Tilapia fish. The Lord instructed our Pastor to tell this woman to go back home, buy a large fresh Tilapia fish and prepare a good meal for her husband. Our pastor assured this woman that this meal will change her husband.
Like Naaman, this woman doubted whether this type of prayer and counseling would  really work. On reaching home she decided to obey the man of God. She stopped a fish vendor and chose the largest Tilapia freshly caught from the nearby Lake Albert.
As she was preparing it,  she saw a protruded object within the belly of this fish. On closer examination she discovered that it was the piece of cloth with the money her husband had given her!. She could not believe her eyes!
She thanked God a million times. After drying it in the sun she handed over the cloth to her husband. It was the exact piece of cloth with the exact banknotes he had given her.
He wondered how she had got it. This woman told him how she had come to our church for prayers and how  Jesus Christ had made that miracle. This man now believed that God was real and he gave his life to Christ on that very day. Both happily came to our church to testify and they have been living happily in fear of God since then.