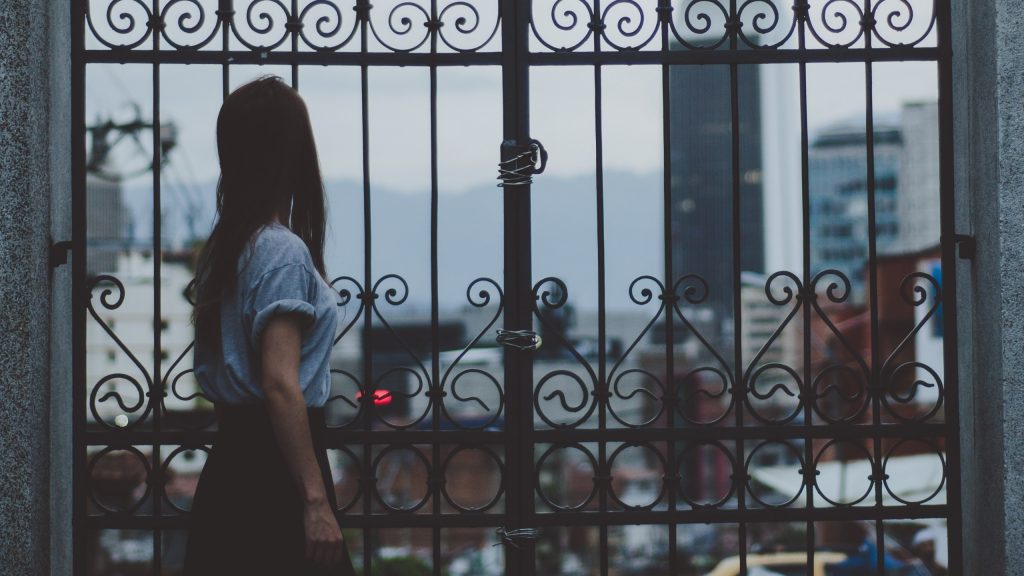 My wife was denied heaven!
My wife was denied heaven!
Are you refusing to answer God's call on your life to serve Him? Then read this true story that happened to my dear wife, Florence.
I and Florence accepted Jesus Christ as our Savior almost in the same year, 1987. We sought God with all our hearts until the Lord showed us signs that He wanted to use both of us for the glory of Kingdom.
My wife started having dreams in which she saw herself uprooting witchcraft and evil from her home village, Nakaseke District, Uganda where she was born.
As these dreams became more frequent, she consulted our pastor, who told her that God was calling her to start a church in the village where she was born.
This was very difficult for her to believe. What will happen to her businesses in Kampala city? How about our family? Who will take care of our home affairs?  One year passed without any action on her part. But the dreams intensified. I remember one night she told me she dreamed seeing someone in white clothes pointing at a certain location in her home village where witchcraft had been buried. This man instructed her to go and remove it and pray for her village.
Again she doubted herself and continued with her businesses in the city. 'How will I preach in a village where I grew up? They will despise me. There are many men from our village, why can't God send a man?' She kept on excusing herself.
Another year passed and business started slacking. Profits fell and she started wondering what to do. 'Maybe you try another servant of God to get God's direction' I told her. This second pastor, who was female, also told her that God was calling her to leave everything in the city and go back to her rural village to shine the light of Jesus to her people and start a church. She told her that even the grounds where she is supposed to build churches are crying to God everyday and night asking him when she would go and start work.
'But Lord' my wife pleaded, 'where will I leave my little dear Helsa?' She was referring to our five-year old last born girl whom she loved most and had just started kindergarten. 'Also Lord, there is no piped water and no electricity in my village, how will I manage that life?' she continued excusing herself. A third year passed. Meanwhile, things at home began going bad. I lost my job and as I had no other source of income, life for us became very difficult. Food became scarce, we could not pay our water and electricity bills and we parked our vehicle at home as we could not afford buying fuel.
The divine dream.
Then one night after a long prayer I had a strange dream.
In this dream I saw my whole family slowly walking towards Kampala city, Uganda. As we were about to reach the city center, we realized that there was a divine city hanging above our capital city.
The suspended city had sparkling buildings and very beautiful gardens with flowers of all sorts of brilliant colors. It was heaven.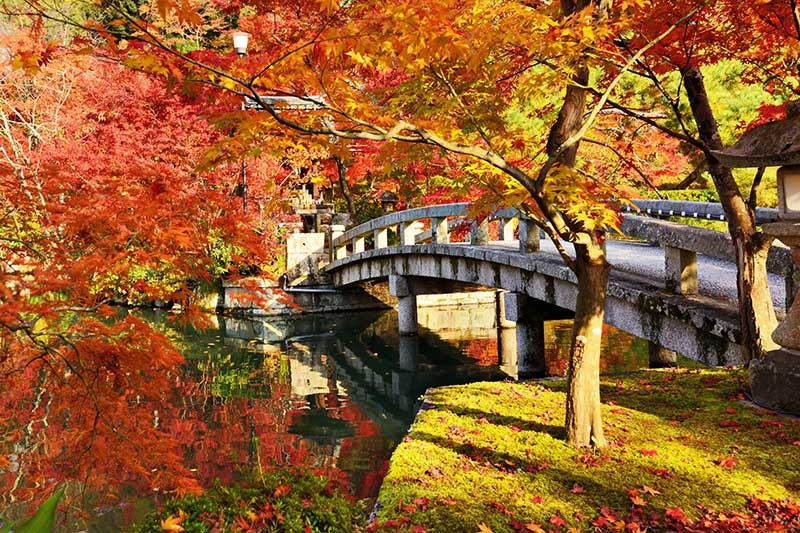 In this vision I saw a divine bridge connecting to heavenly city.
As we continued gazing, we realized that there was a beautiful divine bridge connecting to the divine city. We headed for that bridge, our children at the front, followed by myself and my wife followed us from behind.
Our children crossed the bridge without any incident and they entered into the divine city. I also crossed the bridge without any problem. We were in heaven! It was now my wife's turn to cross.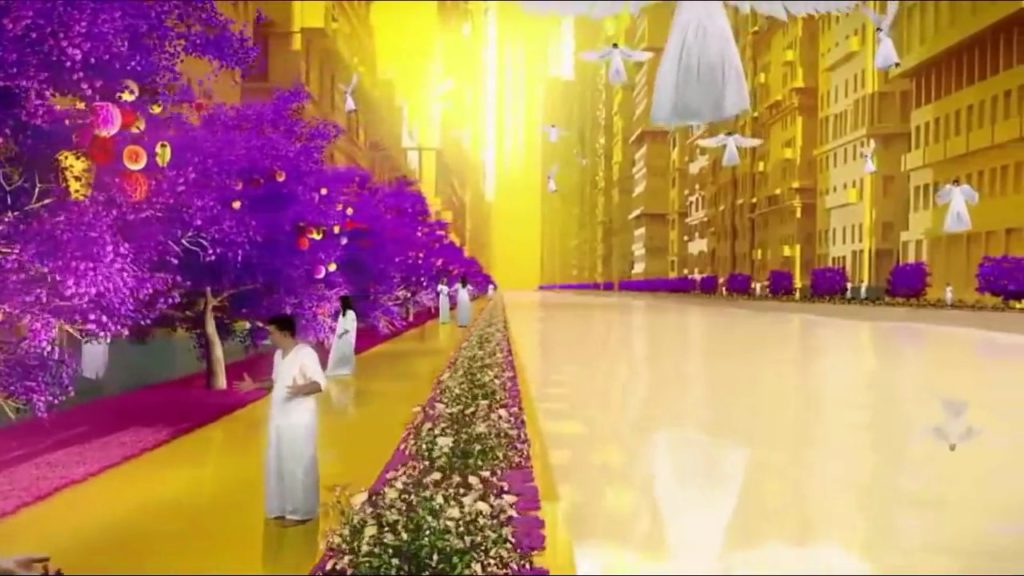 We crossed the bridge into the divine city.
My wife was denied heaven!
As she was about to reach the middle of the bridge, something suddenly happened. A soldier in military combat uniform came from nowhere and blocked her. When my wife insisted on continuing to the divine city, this soldier blew the trumpet he was holding and thousands of other soldiers in combat uniform joined him to completely block the bridge.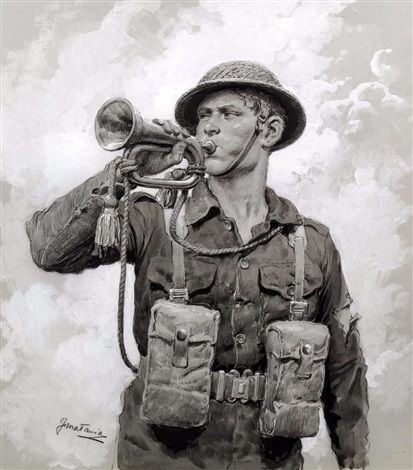 A soldier in combat uniform blew a trumpet and very many other heavenly soldiers joined him.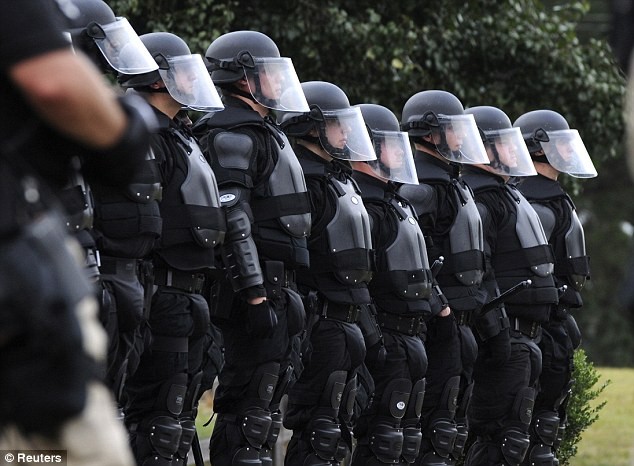 The soldiers completely blocked the bridge!
I knelt down pleading with these heavenly soldiers to allow Florence to cross. The lead soldier who had blown the trumpet said 'No, she can't cross! She refused serving God!'
Dear reader, no pain on earth can compare with the pain you will feel when you see your loved one being locked out of heaven.
I started crying as I fought these men to clear the bridge. But can man fight even one angel? Suddenly I woke up from this vision weary a tired.
Florence who had also woken up beside me asked me why I had been crying in my sleep and I told her my vision.  She was so scared. She decided there and then to obey God instead of missing heaven and spending eternity in hell.
Now, after more than ten years, not only has she built a very big church in her home village, she has also started and constructed two other big churches in her District of Nakaseke, Uganda.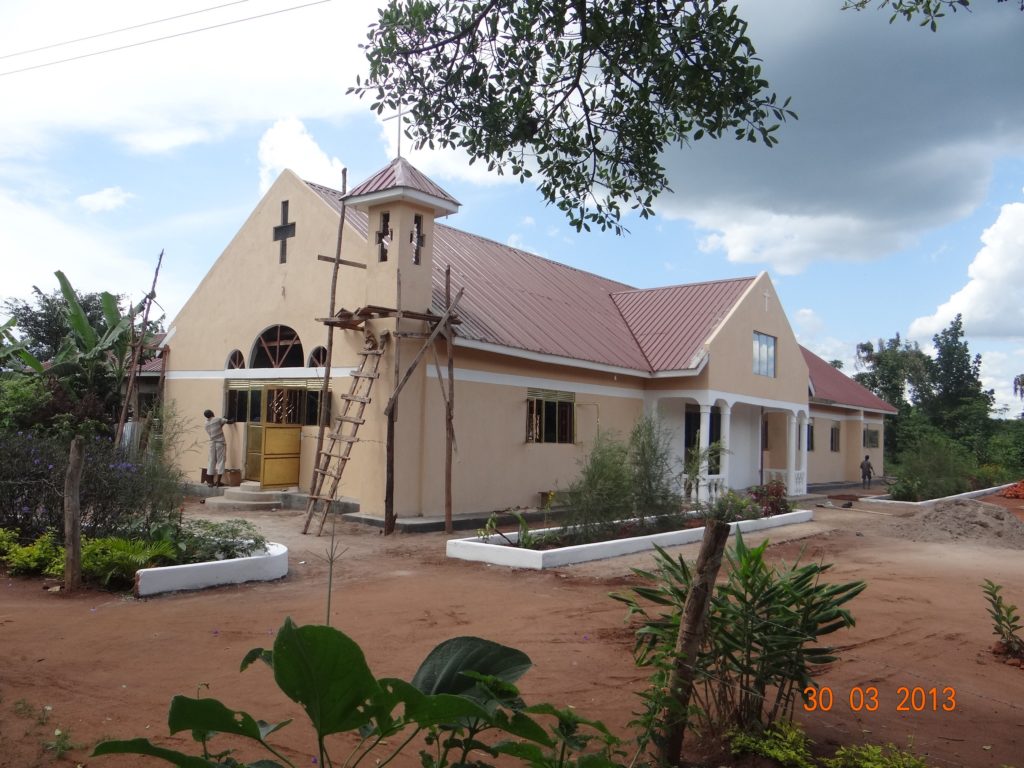 Pastor Florence's first church located in Bujubya village, a rural central of  Uganda, East Africa.