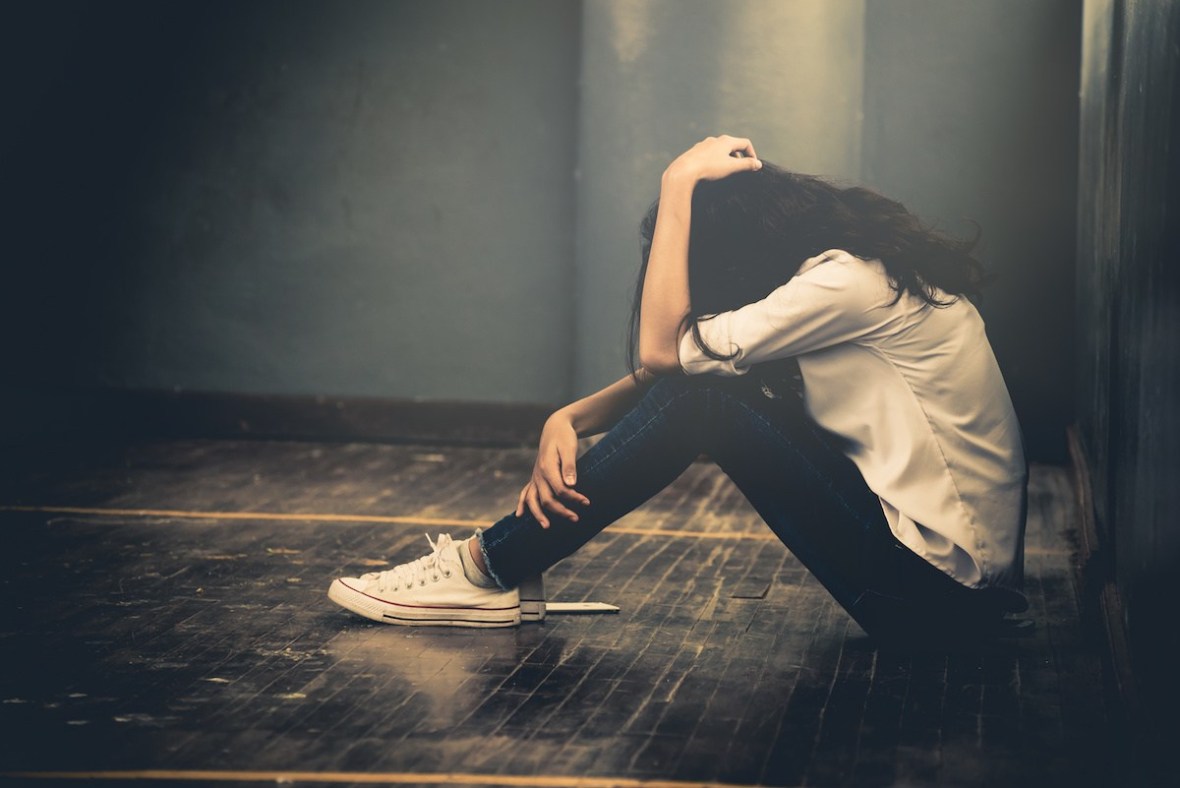 Satan hijacks minds
Of all your human body units, the part the Devil attacks most is the mind. If the Devil succeeds in controlling your mind, then he knows he has control over your life. This post shows you how Satan hijacks minds, and how to overcome.
You have the mind of God
As indicated in Genesis 1:27 God created you in His image:
"So God created mankind in his own image,
    in the image of God he created them;
    male and female he created them."
For this reason you have the mind of God. Your mind is supposed to have creative power like that of God. Your faith is supposed to be like God's whereby you can  tell a mountain, 'Go, throw yourself into the sea,' and  indeed it happens. You are supposed to have imaginations like that of God: you imagine positive things in the spirit world and they appear in the physical. Your thoughts are supposed to be like God's – thoughts of love, peace, joy, and happiness.
How Satan hijacks your mind
The Devil is always against God and His creation. Satan's aim is to take control of your mind so that you don't imagine or think like God. He does this by suggesting evil things into your mind. This is what he did when he tempted Eve. Instead of suggesting to Eve that:
"You must not eat fruit from the tree that is in the middle of the garden, and you must not touch it, or you will die"
the Devil instead suggested to Eve that:
 "You will not certainly die," the serpent said to the woman.  Genesis 3:4

That is how Satan hijacks minds.
Negative thoughts and imaginations
Satan wants you always to think negative thoughts and have bad imaginations. He wants you to think about hatred, jealousy, pride, malice, failure, hopelessness, and anger. The Devil always wants you to have thoughts of fear, worry, anxiety, shame, and discouragement. Satan wants your mind to be filled with images of sexual immorality, lust, covetousness, and anything else that will drive you to Hell.
Guard your mind always
Guard your mind always by resisting Satan's suggestions of evil thoughts and imaginations. You can do this by focusing on thoughts of faith, boldness, hope, success, honor, peace, joy, mercy, humility, blessing others and God's Word in the Bible. Let your mind always be filled with imaginations of Godly things. Focus only things that will take you to Heaven.