Satan's CCTV cameras
Dear reader, this post is to let you know that Satan has his own CCTV spy cameras covering human activity all over the earth. These are not ordinary cameras. They are supernatural in nature, and for that reason they do not need manual installation like the man-made cameras you know.
Another feature about Satan's surveillance system is that he can set up monitor screens anywhere in the dark world system. His agents may just wave against walls and large monitors appear. To focus on a particular individual, they just need to call his or her name for the image to appear on the screen.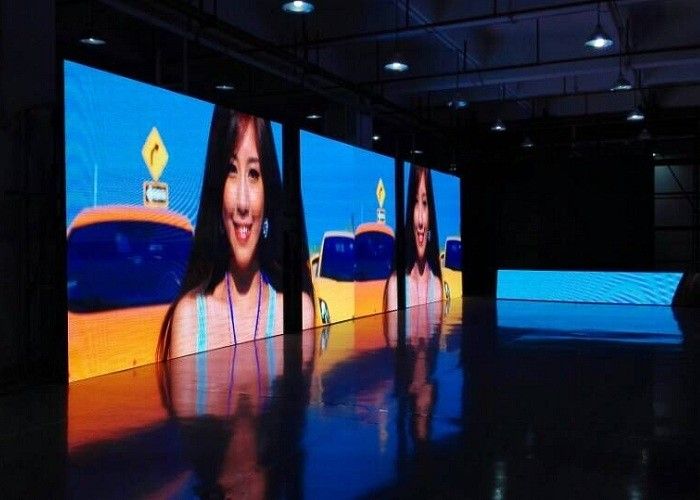 In Africa, witches use clear water in pots as monitors, while others use magic mirrors. They tap into Satan's surveillance system to watch what their targets are doing at that particular moment.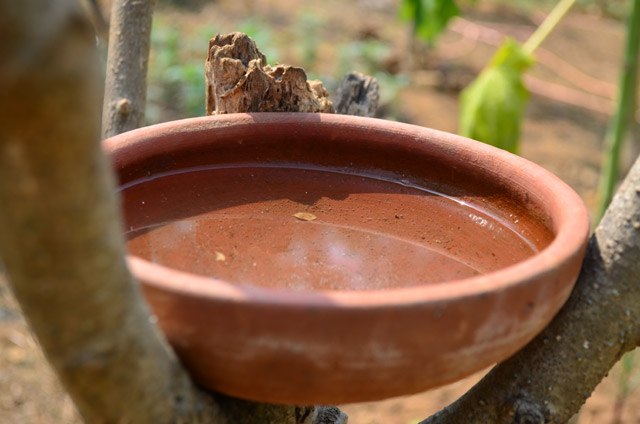 Another unique feature about this system is that unlike the images displayed on man-made monitors, Satan and his agents can actually interact with the images on display. They can harm targeted individuals by piercing their images being displayed on the wicked screens. The targeted individual will be affected by making a harmful act on his image on the screen.
How to avoid being detected on Satan's surveillance system
You can actually beat Satan's surveillance system by doing the following.
1. Put your faith in God. He will cover you under His feathers so that you do not appear on Satan's screens.
"Whoever dwells in the shelter of the Most High
    will rest in the shadow of the Almighty.[a]
 I will say of the Lord, "He is my refuge and my fortress,
my God, in whom I trust."    Psalm 91:1-2

2. Accept Jesus Christ as your Lord and Savior.
When you are strong in the Lord, Satan and his agents will always see fire when they try to call your image on their screens.
3. Always cover yourself with the Blood of Jesus Christ.
When you are covered with the Blood of Jesus, your image will fail to turn up on Satan's surveillance screens.