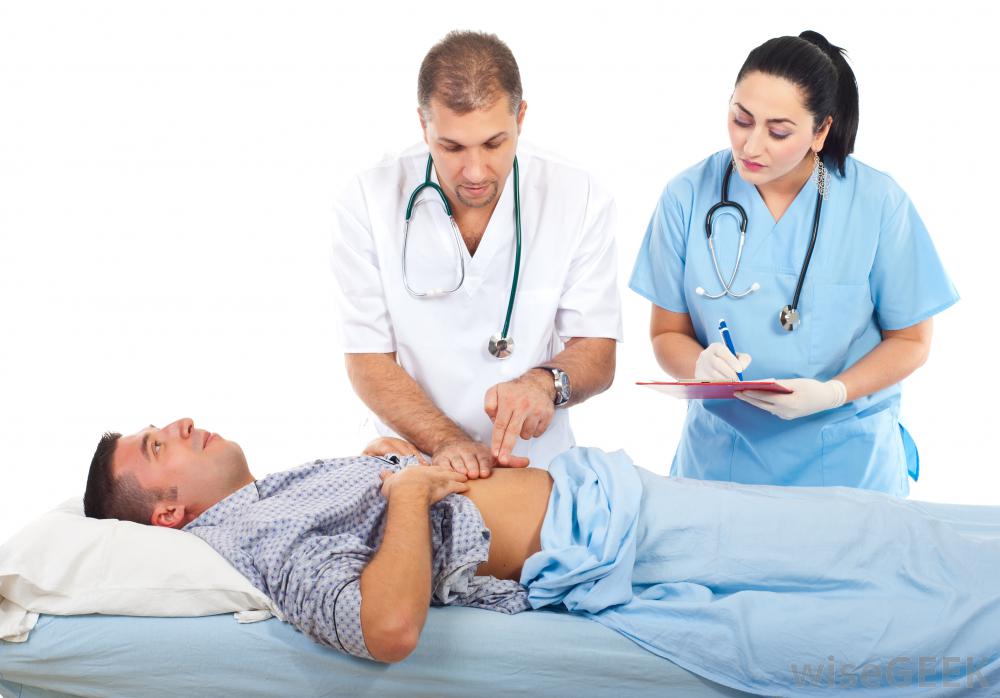 Sick with no explanation!
Sick with no explanation!
Dear reader, have you ever heard of someone saying that he went to several doctors and they could not find the cause of  sickness? In this post I tell you why some people fall sick with no explanation.
Demons of sickness.
Satan has demons that can enter your body and cause sickness.
Intense headache.
I remember one time I was preparing for a long ministry road trip and I had taken my vehicle  to mechanics for all the necessary repairs and checkups before travel the next day. I stood under the shade of a nearby tree watching them do their work.
Suddenly I felt something light fall on the back of my shirt. I did not know what it was until one of the mechanics told me it was a bat. "A bat?" I wondered. One of the mechanics removed it and threw it away.
From that point on my good health changed for the worse. I started feeling intense headache. I felt in my heart that this was  not an ordinary sickness.
It was an attack from Satan to prevent me going on the planned ministry trip. Back at home I refused taking any medication because I knew that this sickness was demonic.
I also refused my wife's suggestion that I cancel the trip because I knew Satan would be very happy if I did. We prayed over this sickness and, glory be to God, I woke up the next day feeling great.
The demon of sickness had been cast out and the ministry trip went ahead as planned.
Do not bother doctors.
As soon as medical doctors tell you or your patient that they cannot find the cause of sickness, call a person who is strong in the Lord for prayers. You will pray with that Christian and the demons will be cast out.
Jesus never gave out medications.
During his ministry on earth, Jesus never issued any sick person with any type of medication. He knew that most of the sick presented to him were oppressed by demons of sickness. He always cast out these demons and the sick were set free.
Pray for the sick always.
Jesus gave you authority. Before considering any medical facility, the first thing you must do is to pray for that sick person. Your prayer will make a difference by subduing and casting out the demons of sickness.
"And the prayer offered in faith will make the sick person well; the Lord will raise them up. If they have sinned, they will be forgiven." James 5:15