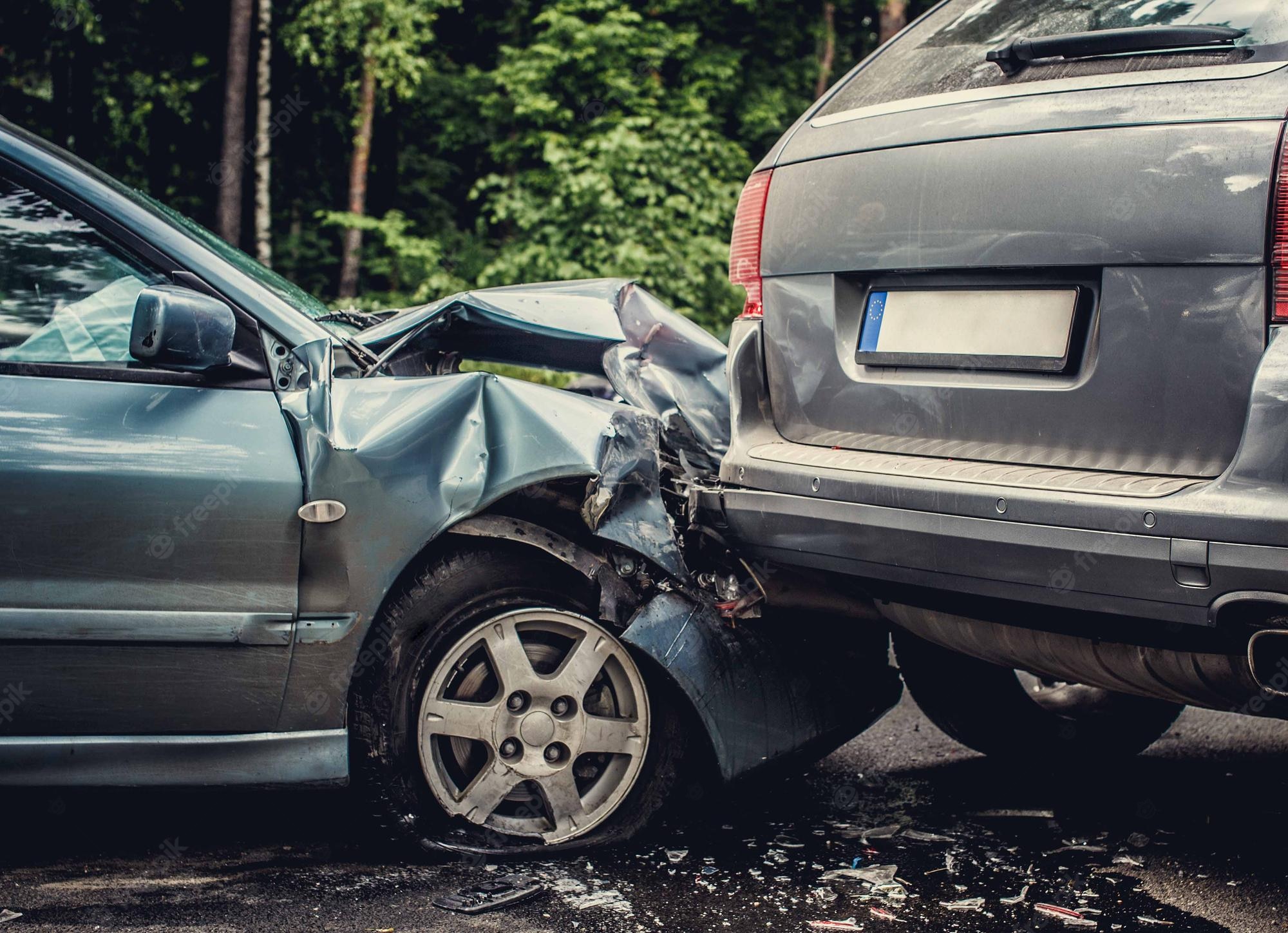 Dear reader, the real cause of most accidents will never be discovered or explained by any investigator on earth. Only the spirit of the most high God in Heaven can accurately identify the cause of any accident.
In this article I show you signs indicating that there is a spirit of accidents in a family.
A good example.
The ship that was sailing from Joppa to Tarshish serves as a good example. This ship almost broke into two during a violent storm in the Mediterranean Sea. Subsequent police investigations found that bad weather was the cause of the damage.
Finally, a search within the spiritual realm was done and it was found that the actual cause of this incident was one of the passengers on this ship who had disobeyed God (see Jonah 1:4-8).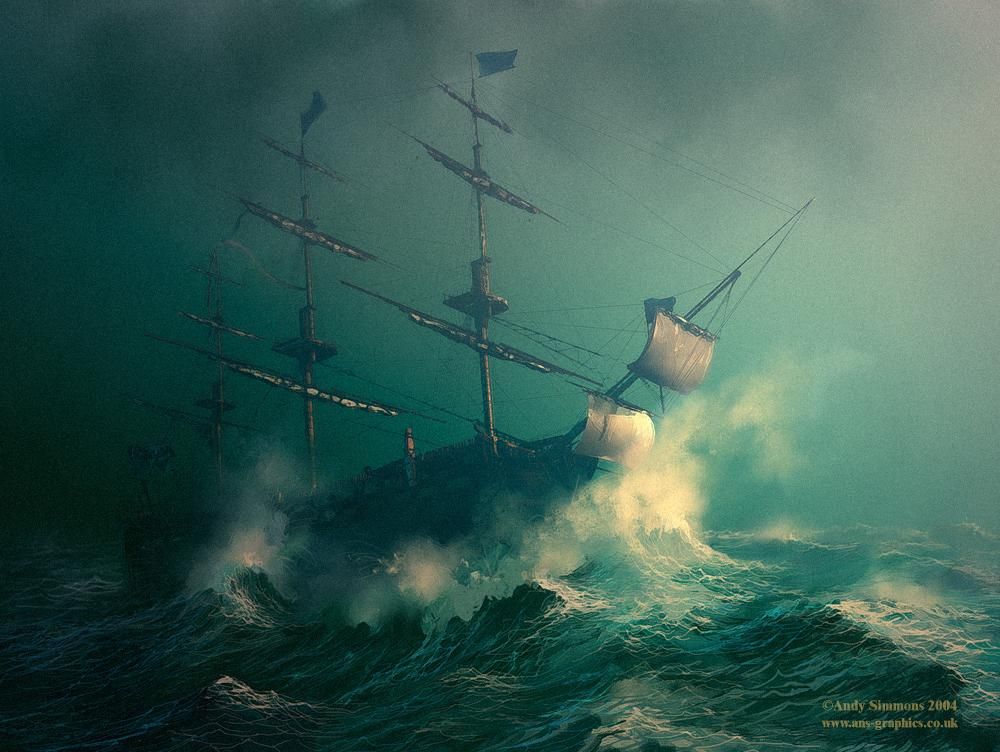 A history of accidents.
If there is a history of accidents in a family, then know that there is a spirit of accidents haunting that family. It is necessary to find the spiritual reason why that vicious spirit is attacking the family.
Recently a friend of mine invited me to pray for God's protection in their family. He informed me that  his grand mother, his father, one of his brothers, one of his nephews, and now one of his sons all died of accidents.
As we prayed, the Lord revealed to us that the man my friend has always called his biological grandfather was not actually his real grandfather. The grandmother of my friend had kept a personal secret. She entered into marriage with my friend's "grandfather" when she was a few months pregnant by another man only known to her.
For this reason, there is a spiritual war between the known grandfather, and the unknown biological grandfather.
This is the problem that is causing accidents within that family. And this curse will continue haunting this family until the biological grandfather is identified.
A family member getting involved in accident more than twice.
If something happens twice, you can say it happened by chance. But if something happens more than twice, then it is no longer a coincidence but a pattern.
Likewise, if the same family member is involved in accidents more than two times, then know that there is a spirit of accidents following that person or a family.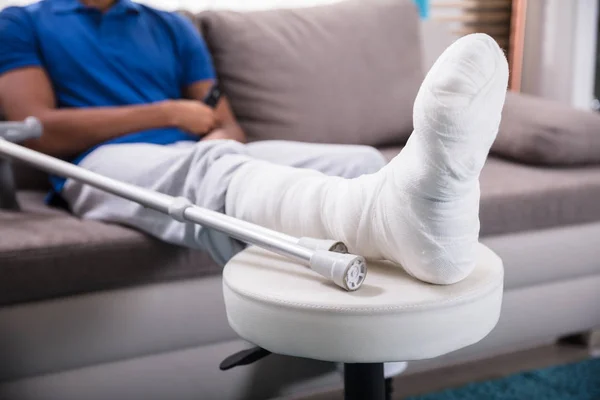 Overcoming the spirit of accidents.
The only way to stop the spirit of accidents in a family is to identify the spiritual cause, and put things right. Most times the solution involves prayer, fasting, repentance, and starting a new life.
Signs of a spirit of accidents in a family.