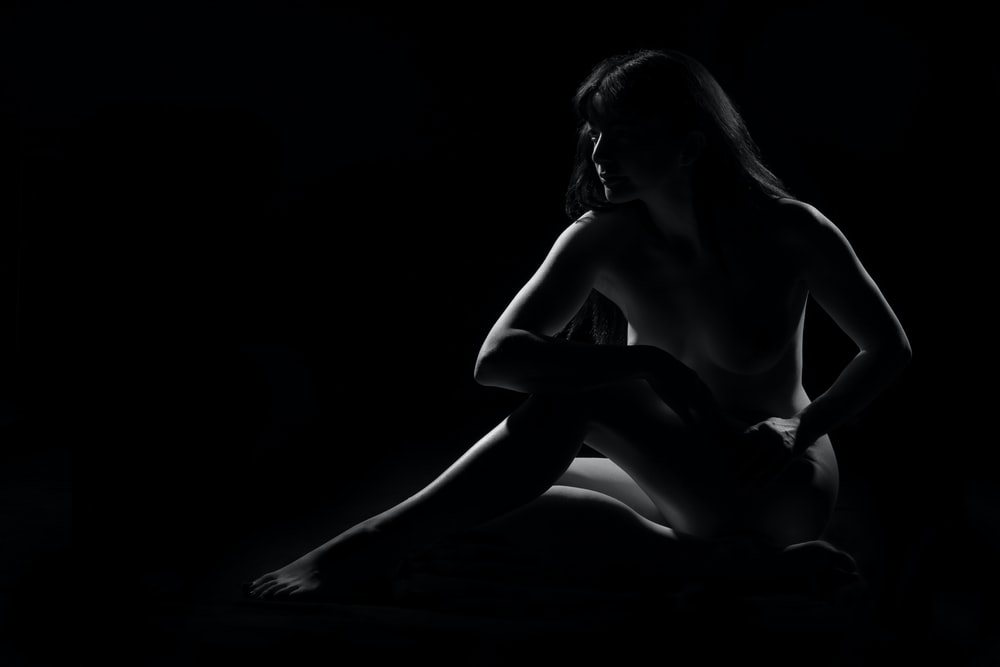 Sin will leave you naked.
Sin will leave you naked
Have you ever wondered how the Devil and demons view Christians in the spiritual realm? They don't see them according to the man-made clothes they are putting on. No. Christians are viewed according to their spiritual garments.
Christians walking honestly with God and bearing the Holy Spirit within their bodies are viewed by the Devil, and all demons as putting on white heavenly garments. The Devil finds it very difficult to attack such Christians.
While careless Christians who get involved into sin are viewed in the spiritual realm as totally naked. Sin will leave you naked. This is how the Devil and demons initiate attacks on such Christians. The Devil starts deploying spirits of anger, bitterness, sickness, sexual immorality, murder, revenge, and many other sins against such Christians.
.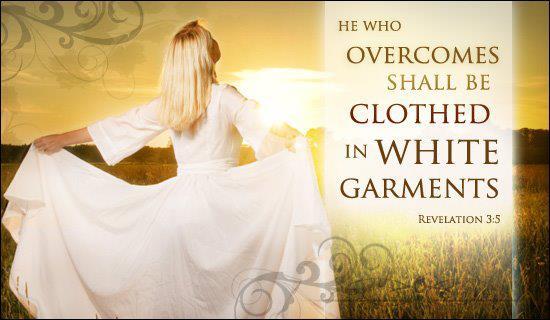 When God created Adam and Eve, they were actually physically naked. But in the spiritual realm they were dressed in white – like God's Angels. This is why Adam and Eve actually  never felt ashamed.
After sinning
But after sinning, the heavenly garments disappeared and they both started viewing themselves as naked.  Even the Devil viewed them as naked and he cast a spirit of shame upon their lives.
"He answered, "I heard you in the garden, and I was afraid because I was naked; so I hid."
And he said, "Who told you that you were naked? Have you eaten from the tree that I commanded you not to eat from?"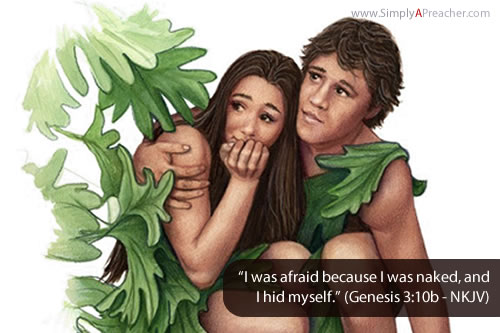 What can we do to prevent being naked?
Let all Christians walk carefully with God, avoiding, as much as possible, sin in all its form so that they don't become naked in God's eyes and to prevent demonic attacks in their lives.