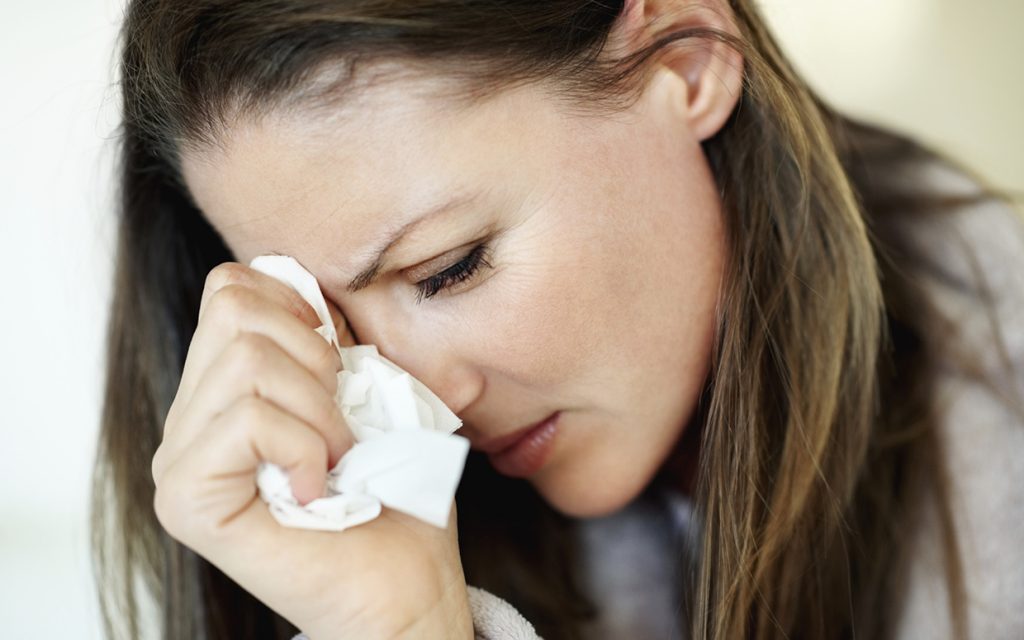 Thank God for every trial.
7 reasons to thank God for every trail

Are you depressed because of the problems or trials you are going through? Here are seven reasons why you should be thanking God instead!
1. God is teaching you something that will benefit you in future.
"Give thanks in all circumstances; for this is God's will for you in Christ Jesus" 1 Thessalonians 5:18

2. Thank God that you are still alive. Life is more important than everything else  Luke 12:22-25
"Then Jesus said to his disciples: "Therefore I tell you, do not worry about your life, what you will eat; or about your body, what you will wear. 23 For life is more than food, and the body more than clothes. 24 Consider the ravens: They do not sow or reap, they have no storeroom or barn; yet God feeds them. And how much more valuable you are than birds! 25 Who of you by worrying can add a single hour to your life[a]? 26 Since you cannot do this very little thing, why do you worry about the rest?
27 "Consider how the wild flowers grow. They do not labor or spin. Yet I tell you, not even Solomon in all his splendor was dressed like one of these. 28 If that is how God clothes the grass of the field, which is here today, and tomorrow is thrown into the fire, how much more will he clothe you—you of little faith! 29 And do not set your heart on what you will eat or drink; do not worry about it. 30 For the pagan world runs after all such things, and your Father knows that you need them. 31 But seek his kingdom, and these things will be given to you as well"
3.  The trial or problem will teach you more about the Devil's tactics.
4.  The trial will draw you closer to God.
Trials present opportunities to trust that the Lord knows what he is doing, is in control, and is working all things for our good. Looking for the hand of God in hard
5. You will help others not to get into that problem.
6. A thankful heart will drive away negative forces and spirits like the spirit of depression.
7. Thank God that Jesus Christ also went through such trials on earth but he eventually succeeded