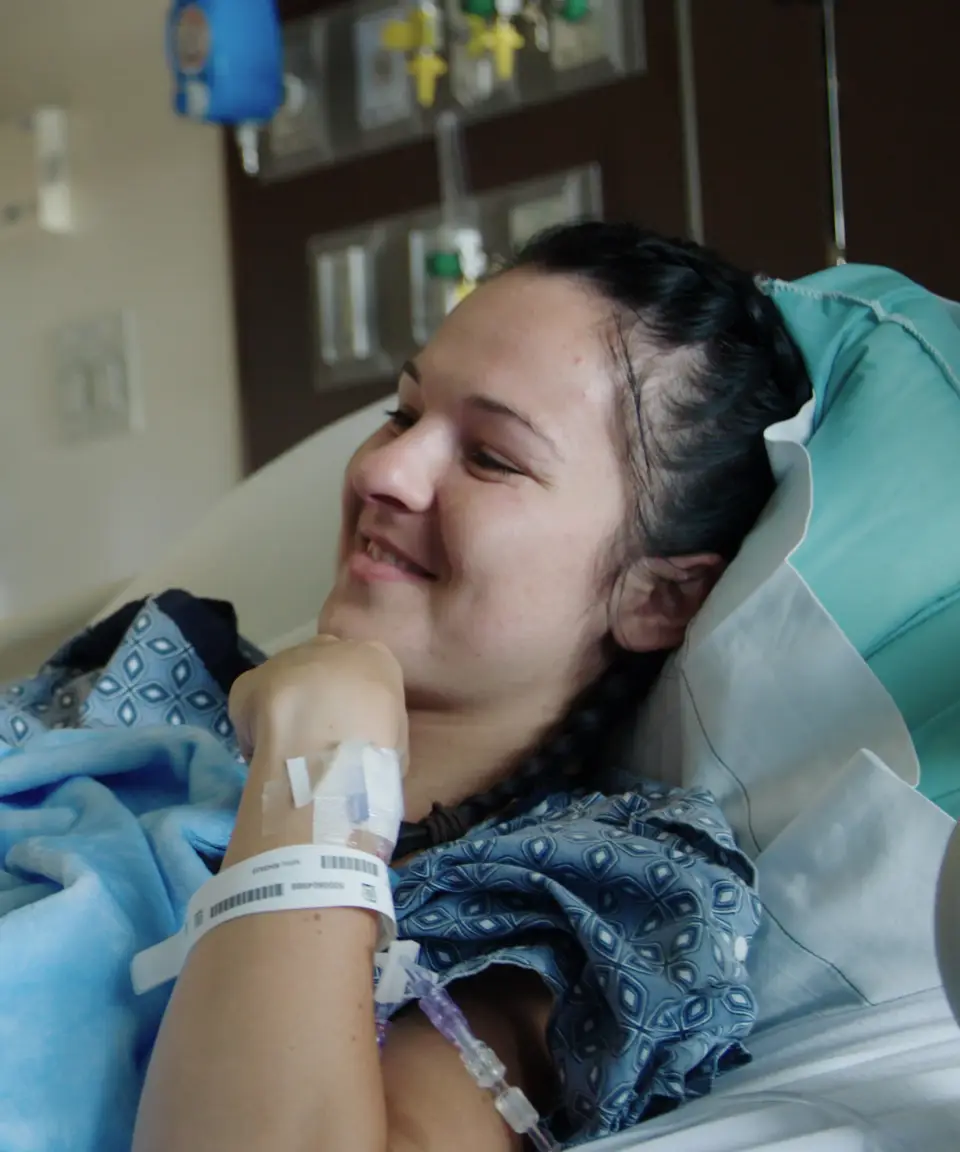 Dear reader, in this article I show you the only sign that you are a friend of God. This sign shows that God loves you so much.
Many people are angry with God.
So many people look at their predicament and get angry with God, thinking he doesn't love them at all. As a result, some completely abandon their faith in God, while others go as far as suicide.
This is the sign I am talking about.
The sign heavenly Father has given you to show that he loves you so much is the sign of life within you. If you have life, then know that God loves you so much.
God stopped Satan from taking your life.
The devil may have already stolen so many good things from you. But as far as your life is concerned, Heavenly Father has told the devil like this:
"On his life, do not lay your finger"
Our heavenly Father speaks this way because he is sure that when you have life, many wonderful miracles can happen to you.
Satan took everything from Job except his life. God used Job's life to restore everything the devil had stolen.
In the same way, Heavenly Father can use your life to restore all the blessings the devil has stolen from you.
Thank God for the life he has given you.
You may be going through a very difficult time right now. My advice to you is that instead of giving up or complaining to God, you better thank him for the life he has given. Ask Heavenly Father to use your life to restore any blessing Satan has stolen from you.
God can give you eternal life.
There is something very precious that God can give you if you have life. God can give you eternal life if you accept his son Jesus Christ as the savior and Lord of your life. This gift of eternal life cannot be received by the dead. It can only be received when you still have life in your body.