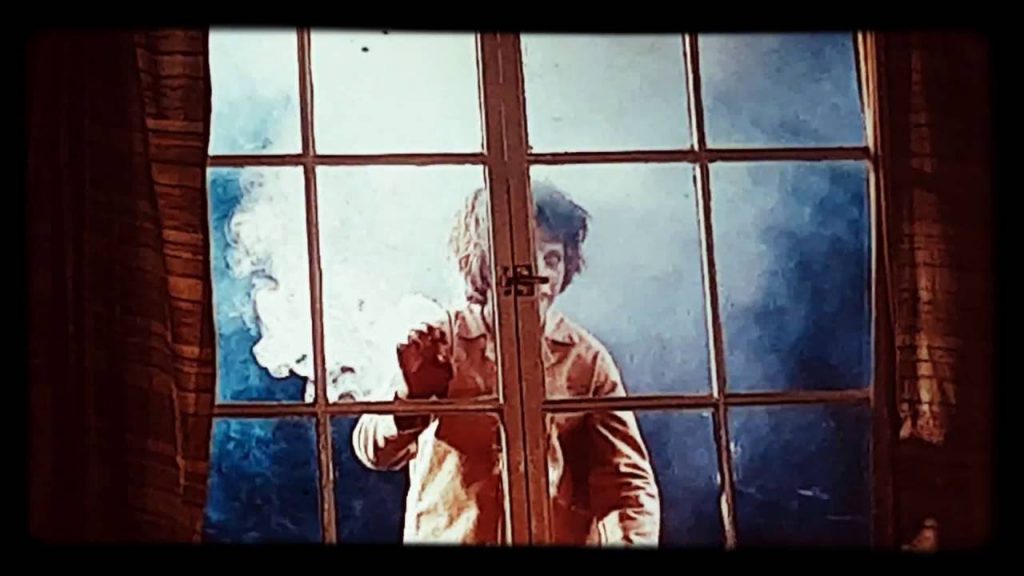 When a dead person talks.
When a dead person talks.
Dear reader, you may find some difficulty believing what I am about to tell you but it actually happened in the  village of my childhood. In this village we had a taxi driver who usually left very early in the morning and retuned to his family at around 8:00pm in the evening. One evening he delayed returning until his wife and all the young children decided to sleep. The wife thought that maybe her husband's taxi vehicle had broken down. She had barely slept for an hour when she got a strange dream. In this dream she saw her real husband (the taxi man) standing outside the window of their marital bedroom. In this dream her husband looked very sad and spoke to his wife as follows:
"My dear wife, you are here sleeping but they have already killed me. Right now I am here in a place with a lot of water. Please bring something to cover me because I am feeling very cold"
Soon after these words, the dream ended and this wife suddenly woke up very frightened! She could not go back to sleep and she notified neighbors about her missing husband. A search was  made and the following day the dead body of this taxi driver was found in a waterlogged swamp about thirty kilometers from our village. Fortunately the murderers were later identified and two of them were killed by an angry village mob. Before their death they confessed that they were hired by a certain rich man in our village who had been politically offended by this taxi man. In this story you can see  that a dead man actually indirectly talked to a living person!
Restless souls of the dead.
There are many restless souls of dead people like this man all around the world. These souls are trying their best to contact the living but they are finding it very difficult to communicate between the two worlds.
Prevent your soul from restlessness.
You can prevent your soul from being restless after leaving this world by committing your entire life to our Lord Jesus Christ. Instead of moving from place to place, your soul will find  eternal rest and peace with Jesus Christ.