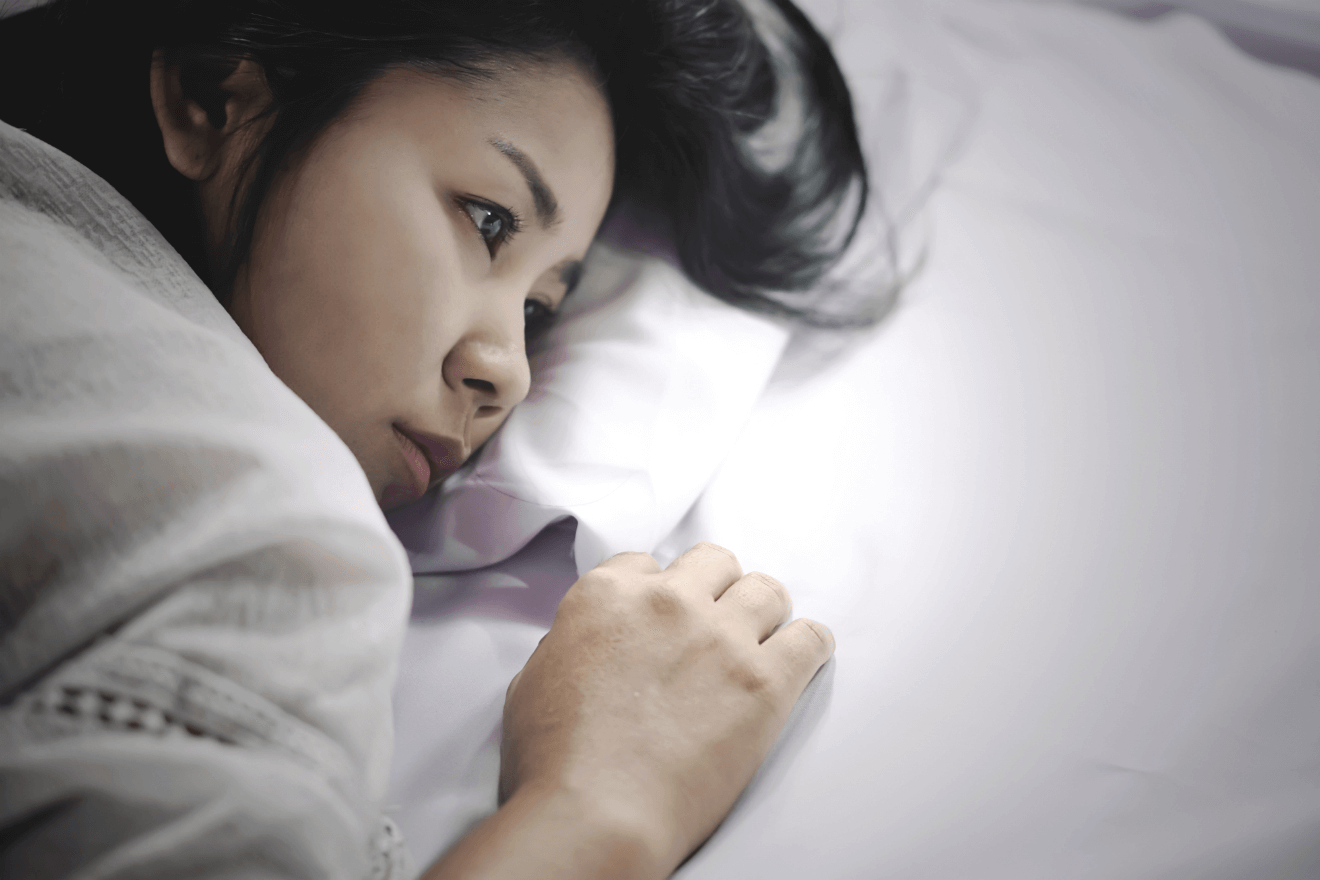 Words that attract demons
Some words coming out of your mouth may be dangerous because they attract the attention of demons. After such words come out of your mouth the Devil will ensure they are implemented in your life. Below I give examples of such words and quotations from the Bible that cancel such statements.
1. "I will never make it"
When you talk like this. demons will attack you to ensure you fail in life. Instead of making such a statement, believe in God's Promise in Job 8:7:
"Your beginnings will seem humble, so prosperous will your future be" Job 8:7
2. "I have many enemies"
Demons will attack you to get more enemies into your life. Instead of such a statement, believe in Romans 8:31-32:
"What, then, shall we say in response to these things? If God is for us, who can be against us? 32 He who did not spare his own Son, but gave him up for us all—how will he not also, along with him, graciously give us all things?"
3. "I am afraid!"
If you say such words, the Devil will incite more fear in your life. Instead, believe in Isaiah 41:10
"So do not fear, for I am with you; do not be dismayed, for I am your God. I will strengthen you and help you;
 I will uphold you with my righteous right hand."
4. "I am always poor"
When you make such a statement, demons of poverty  will attack you to bring more misery into your life. Instead, believe in  2 Corinthians 8:9,
"For you know the grace of our Lord Jesus Christ, that though he was rich, yet for your sake he became poor, so that you through his poverty might become rich."
5. "I have committed a lot of sins. God hates me"
Instead of making such a statement, believe what God tells you in Isaiah 1:18,
"Come now, let us settle the matter,"
    says the Lord.
"Though your sins are like scarlet,
    they shall be as white as snow;
though they are red as crimson,
    they shall be like wool.
6. "God forgot me"
Instead of uttering such words, believe in Job 5:18-19
"For he wounds, but he also binds up;
    he injures, but his hands also heal.
19 From six calamities he will rescue you;
    in seven no harm will touch you."
7. "I fear thieves may come at night"
Believe Psalm 3:5,
"I lie down and sleep; I wake again, because the Lord sustains me."
8. "I will never get out of this problem"
Believe in Psalm 40:1-3
"I waited patiently for the Lord;
    he turned to me and heard my cry.
2 He lifted me out of the slimy pit,
    out of the mud and mire;
he set my feet on a rock
    and gave me a firm place to stand.
3 He put a new song in my mouth,
    a hymn of praise to our God.
Many will see and fear the Lord
    and put their trust in him."