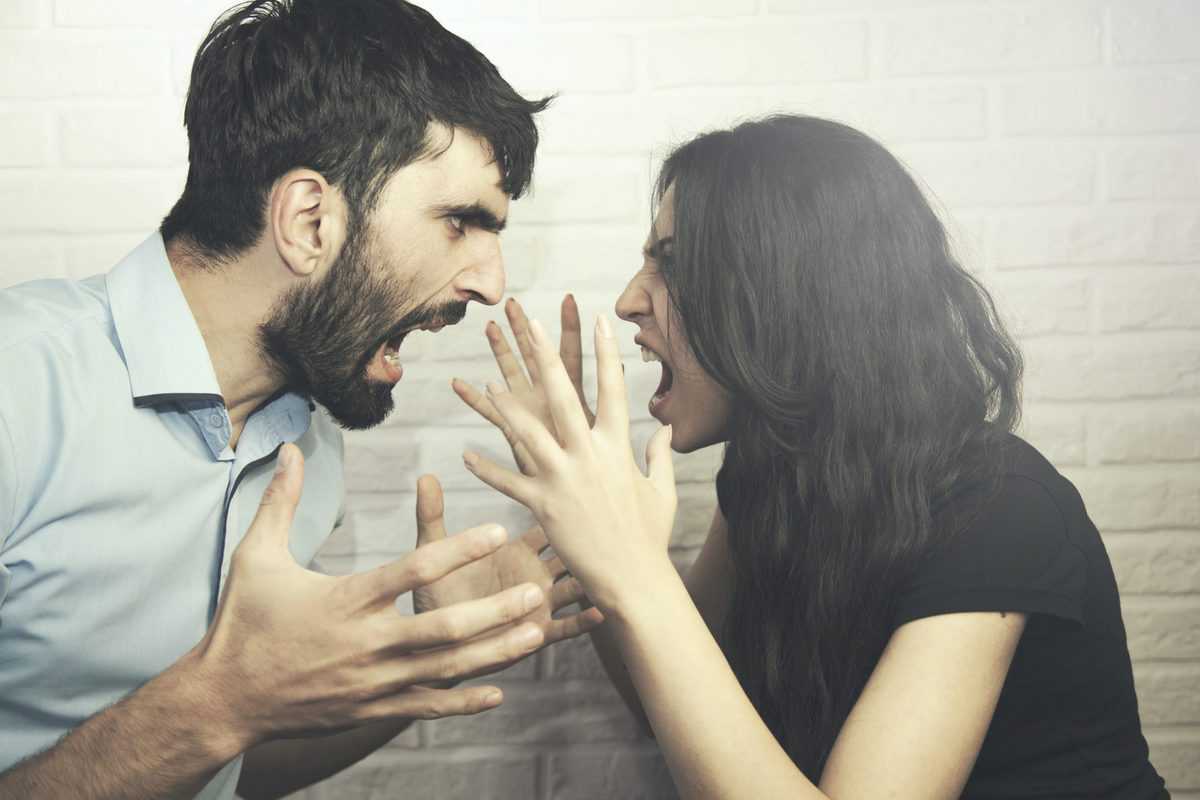 Dear reader, out of anger or ignorance, some Christians utter words that can have serious consequences on their destiny. Here are 10 empty words that will send any Christian to hell.
1. You are fool.
Matthew 5:22 says:
But I say to you that

 

whoever is angry with his brother

 [a]

without a cause shall be in danger of the judgment. And whoever says to his brother,

 

'Raca!'

[b] 

shall be in danger of the council. But whoever says,

 [c]

'You fool!' shall be in danger of

 [d]

hell fire.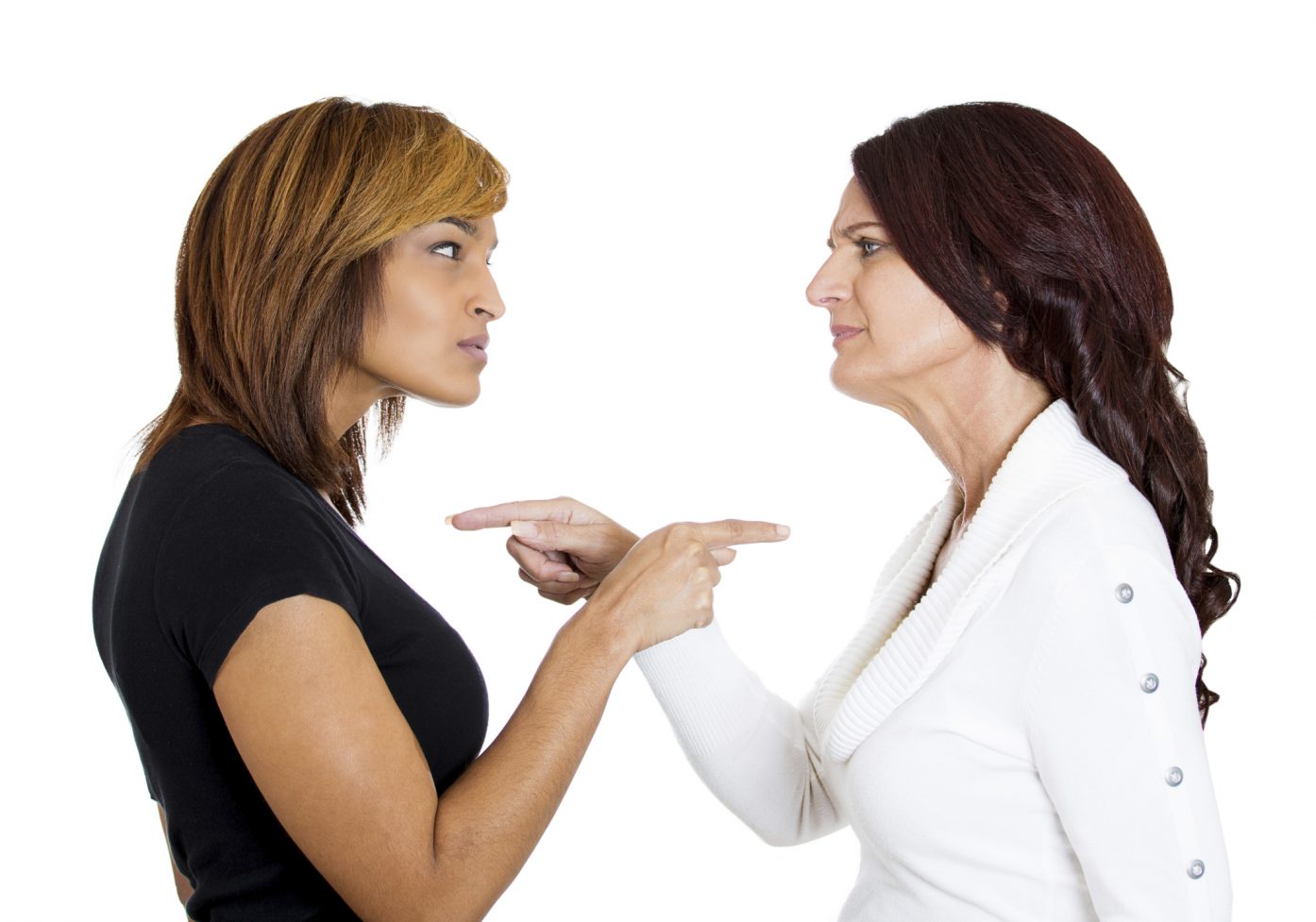 You are fool.
2. You are stupid.
Speaking these words can close your entrance to heaven.
3. You look so ugly.
Also, when you call someone ugly, you are actually insulting our Heavenly Father who created that person in his very image. God will close heaven as you try to enter.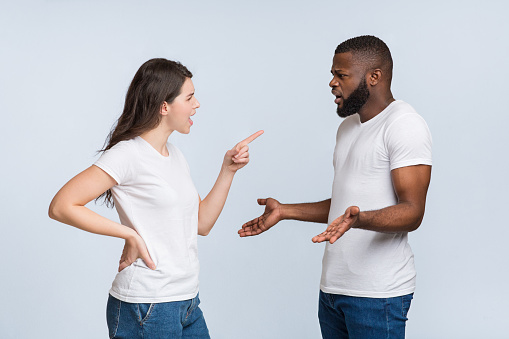 4. Go to hell.
Furthermore, by sending another person to hell, God will also send you hell. Hear what God's written word says in Matthew 7:1-2:
Judge

[a] 

not, that you be not judged.

 2 

For with what

 [b]

judgment you judge, you will be judged;

 

and with the measure you use, it will be measured back to you.
5. Any word that curses another person.
Our Lord Jesus Christ asked us to always bless others instead of cursing them. Therefore, by cursing another person, you close your door to heaven.
6. You are so beautiful.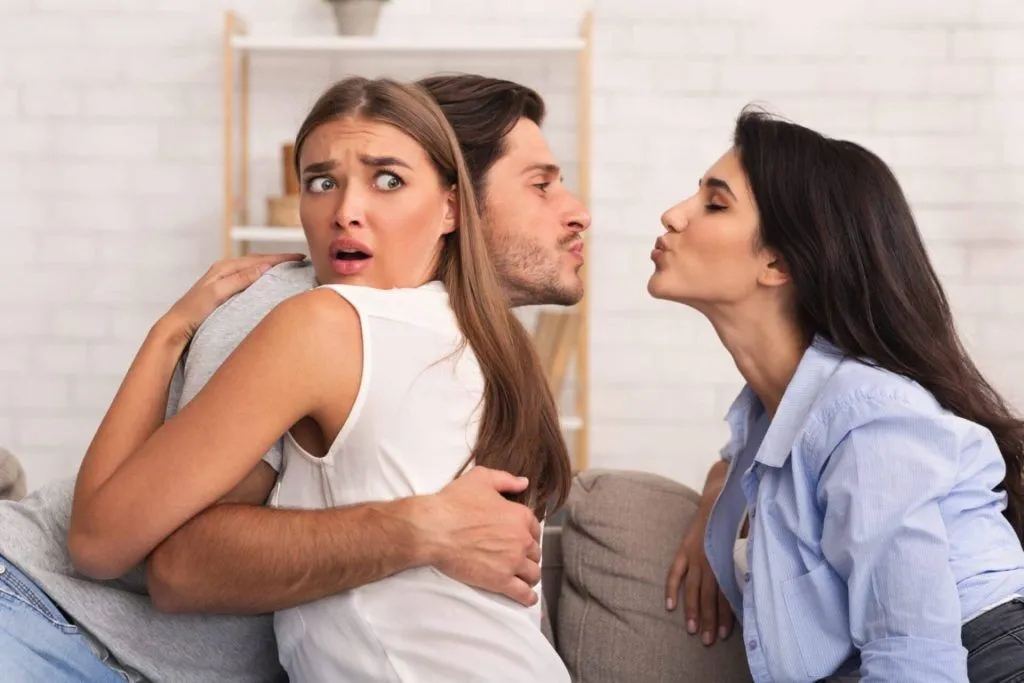 Additionally, if you are already married and then lustfully praise another person's beauty, you are closing the door to heaven.
Here is what God wants us to do.
Finally, our Heavenly Father wants only good things to come out of our mouths. Listen to what Ephesians 4:29  says:
Do not let unwholesome [foul, profane, worthless, vulgar] words ever come out of your mouth, but only such speech as is good for building up others, according to the need and the occasion, so that it will be a blessing to those who hear [you speak].
10 Idle words that will send any Christian to Hell.