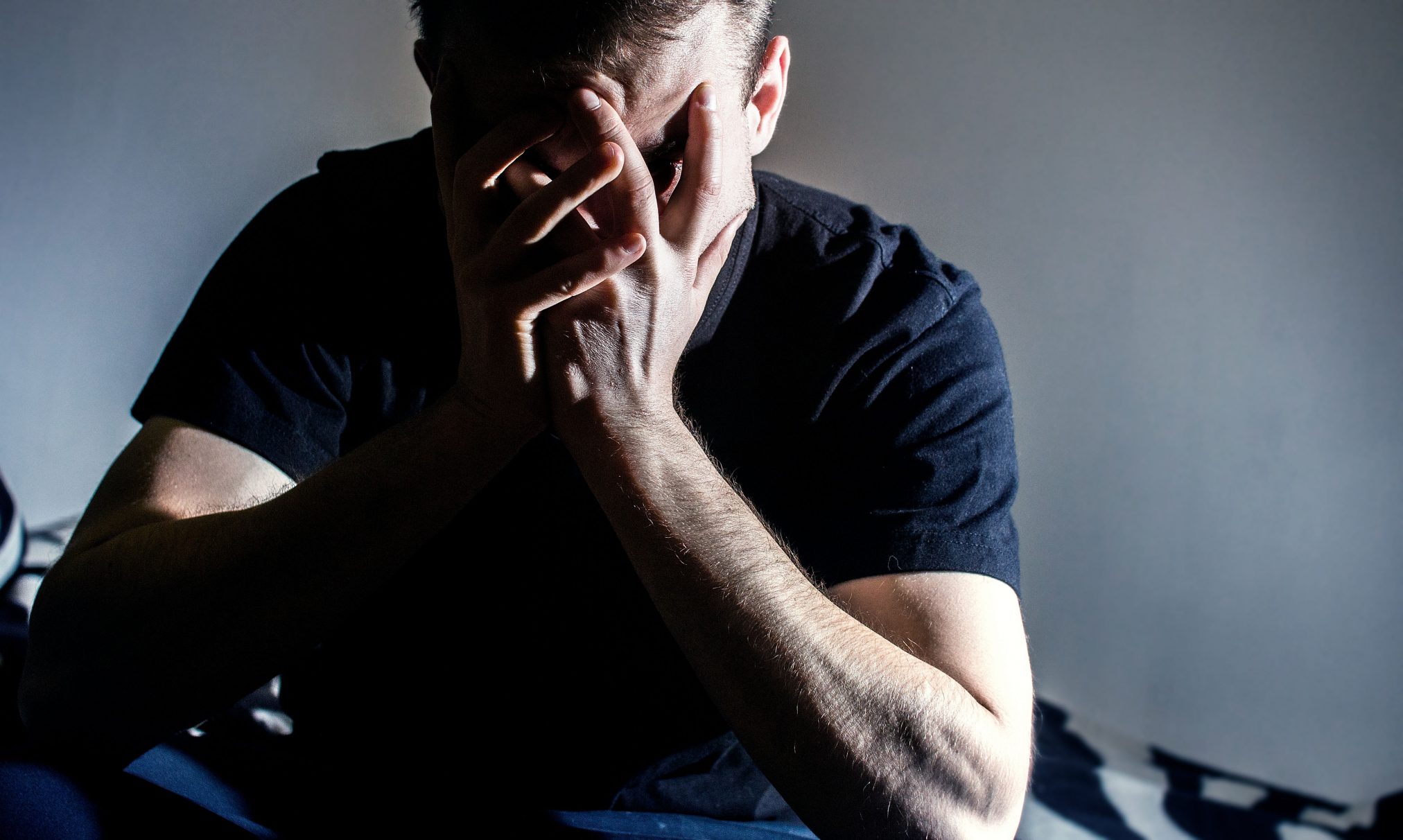 13 dangers of serving Satan
13 dangers of serving Satan
Many people are quickly lured into associating with evil powers not knowing that they will slowly becoming servants of the Devil. Below 13 dangers of serving Satan.
1. Satan is an enemy of God. When you serve the Devil you automatically become an enemy of God.
  "Be sober [well balanced and self-disciplined], be alert and cautious at all times. That enemy of yours, the devil, prowls around like a roaring lion [fiercely hungry], seeking someone to devour"     (1 Peter 5:8)
2. When you serve Satan, you become a target of God's judgment.
 "The Lord God said to the serpent,
"Because you have done this,
You are cursed more than all the cattle,
And more than any animal of the field;
On your belly you shall go,
And dust you shall eat
All the days of your life.
15 
"And I will put enmity (open hostility)
Between you and the woman,
And between your seed (offspring) and her [a]Seed;
He shall [fatally] bruise your head,
And you shall [only] bruise His heel."
16 To the woman He said,
"I will greatly multiply
Your pain in childbirth;
In pain you will give birth to children;
Yet your desire and longing will be for your husband,
And he will rule [with authority] over you and be responsible for you."
17 Then to Adam the Lord God said, "Because you have listened [attentively] to the voice of your wife, and have eaten [fruit] from the tree about which I commanded you, saying, 'You shall not eat of it';
The ground is [now] under a curse because of you;
In sorrow and toil you shall eat [the fruit] of it
All the days of your life.
18 
"Both thorns and thistles it shall grow for you;
And you shall eat the plants of the field.
19 
"By the sweat of your face
You will eat bread
Until you return to the ground,
For from it you were taken;
For you are dust,
And to dust you shall return."
3. When you serve Satan, you become a target of God's wrath.
4. Satan will never tell you the truth. He always tells you lies. Listen to what he told Eve (Genesis 3:3-5):
"And the woman said to the serpent, "We may eat fruit from the trees of the garden, 3 except the fruit from the tree which is in the middle of the garden. God said, 'You shall not eat from it nor touch it, otherwise you will die.'" 4 But the serpent said to the woman, "You certainly will not die! 5 For God knows that on the day you eat from it your eyes will be opened [that is, you will have greater awareness], and you will be like God, knowing [the difference between] good and evil."
5. Satan will always load you with very heavy burdens   (Luke 13:16).
"And this woman, a daughter (descendant) of Abraham whom Satan has bound for eighteen long years, should she not have been released from this bond on the Sabbath day?" 
6. When you serve Satan, your name cannot be written in God's Book of Life.
7.  Satan will  always deny you any peace and he will always lead you the wrong way.
8. Satan will always keep you in bondage. Very many demons will enter you and torment your life.
Only Jesus Christ can deliver you out of that torment.
9. Satan will demand a lot of sacrifices from you, before he can give you anything.
Satan's things are not free, as you may think.
10. Satan will never give you lasting riches. They will vanish soon or later.
11. You will never enjoy the prosperity brought about by Satan. Because there are so many strings attached to those riches.
12. After using you, Satan will want you to die so that you do not disclose His secrets.
13. Satan will finally lead you to Hell. Where your soul will be tormented for ever and ever. Listen to what will happen on God's Day of Judgement:
"And I saw a great white throne and Him who was seated upon it, from whose presence earth and heaven fled away, and no place was found for them [for this heaven and earth are passing away]. 12 And I saw the dead, the great and the small, standing before the throne, and books were opened. Then another book was opened, which is the Book of Life; and the dead were judged according to what they had done as written in the books [that is, everything done while on earth]. 13 And the sea gave up the dead who were in it, and death and Hades (the realm of the dead) surrendered the dead who were in them; and they were judged and sentenced, every one according to their deeds. 14 Then death and Hades [the realm of the dead] were thrown into the lake of fire. This is the second death, the lake of fire [the eternal separation from God]. 15 And if [e]anyone's name was not found [f]written in the Book of Life, he was hurled into the lake of fire"
You can avoid all this by accepting Jesus Christ as your Lord and Savior.  Click here to receive Jesus Christ right now.
After that prayer God will write your name in His Book of Life.