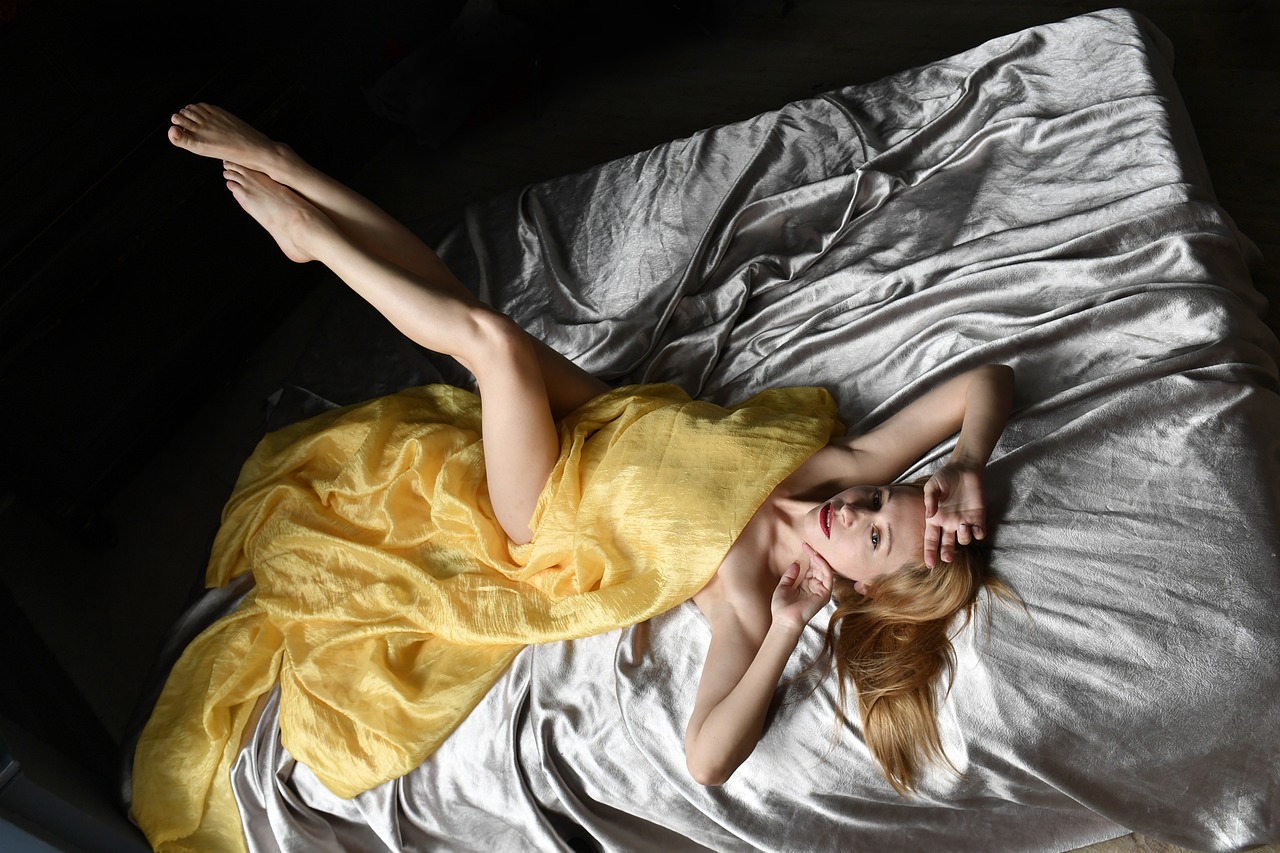 Dear reader, you should never masturbate if you are a Christian who is aspiring to enter Heaven. In this article I give you 13 reasons why masturbation by a Christian is so dangerous.
1. Masturbation is a sin.
Masturbation is a sin against God. It is a type of sexual sin. This is not how God intended sex to be.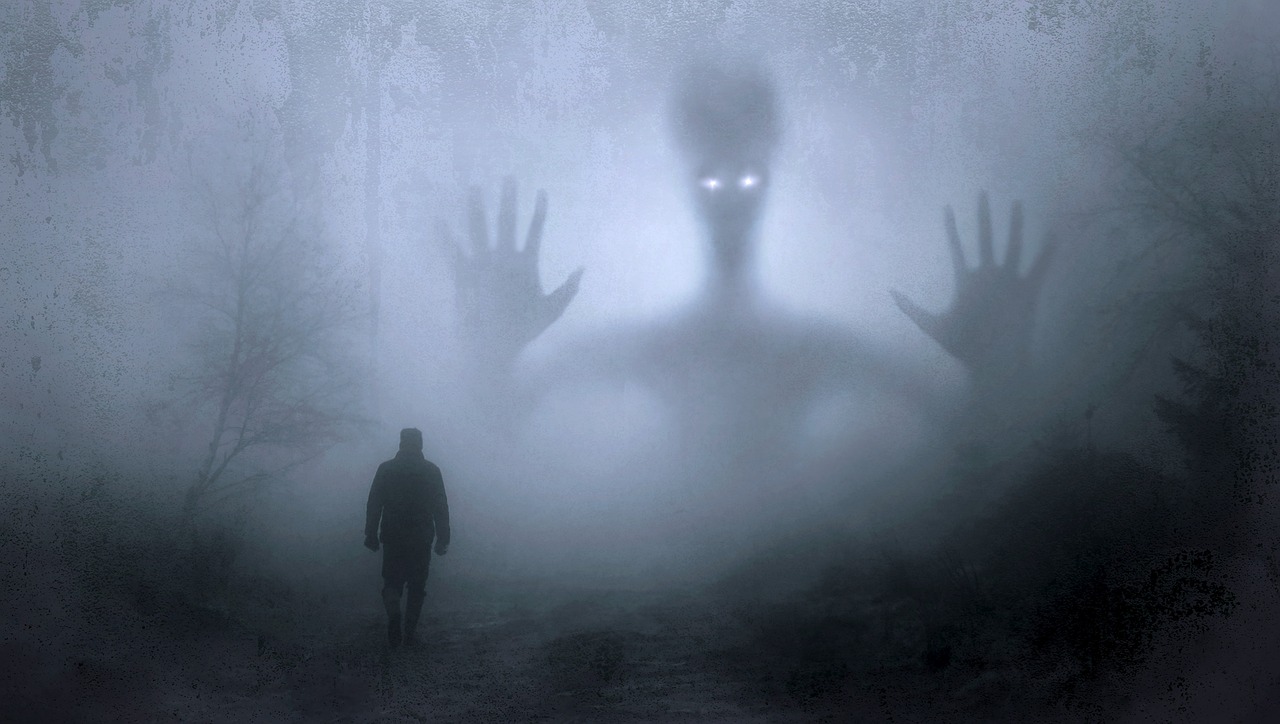 2. Masturbation opens a doors for demons.
Masturbation will open a door for Satan and demons to enter your life. Demons of lust, pornography, prostitution, and promiscuity will enter your body and torment you.
3. Masturbation will destroy your marriage.
If you are a married person and you masturbate, you may not enjoy sex in marriage as God intended it to be. You will be destroying your sexual relationship in marriage.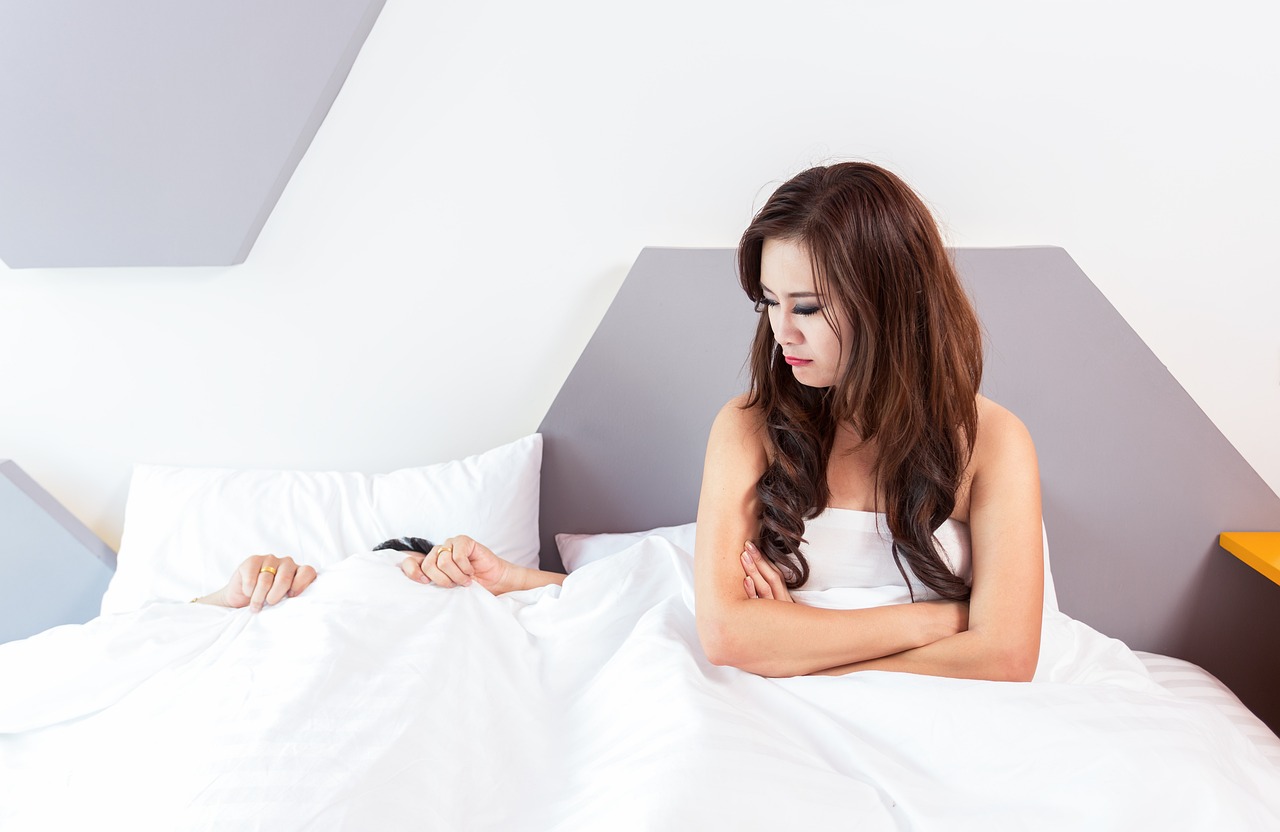 4. Masturbation by single persons.
If you are single, masturbation may destroy your planned marriage life. God may fail to get you a partner who can satisfy your sexual desires.
5. Masturbation takes away God's presence.
If you are a Christian who values God's presence, the Holy Spirit within you will flee when you masturbate. You will remain empty with no anointing.
6. Masturbation interferes with God's plans.
Our Father in Heaven may delay his planned assignments for you when you masturbate.
7. Masturbation robs God's blessings.
Masturbation opens a door for Satan and demons to enter your life and steal God's blessings from you.
8. Masturbation robs your best offspring.
God has prepared you to have mightily blessed children. These children may vanish when you masturbate. They go with the wasted reproductive fluids.
The Devil leaves you with reproductive fluids for cursed offspring.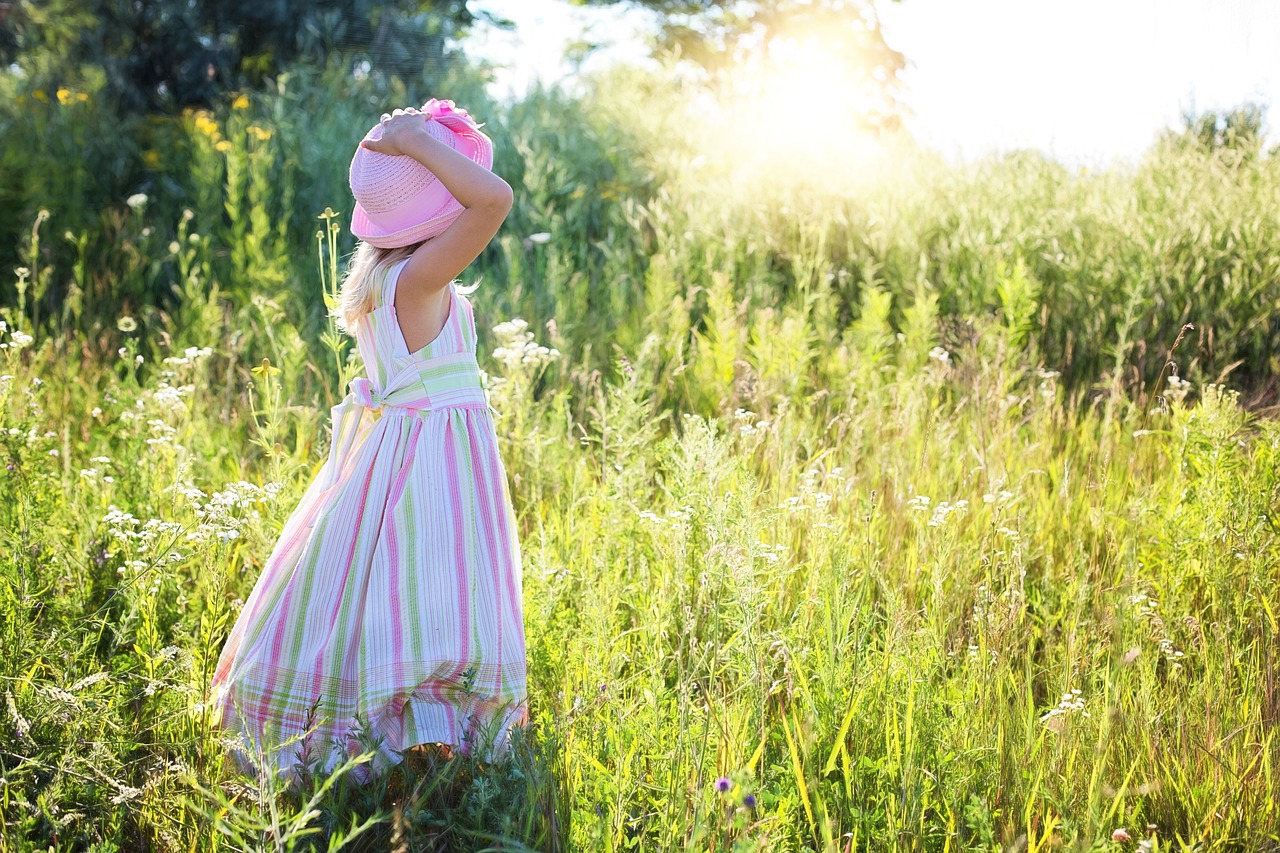 9. Masturbation interrupts God's communication.
When a Christian masturbates, God's voice to that Christian may disappear.
10. You may have many mermaid children.
Mermaids in the undersea world are real. When you masturbate, demons may steal your reproductive fluids to go and mix them with those of Satan.
The product will be mermaids. Masturbating Christians may unknowingly have mermaid offspring in the undersea world.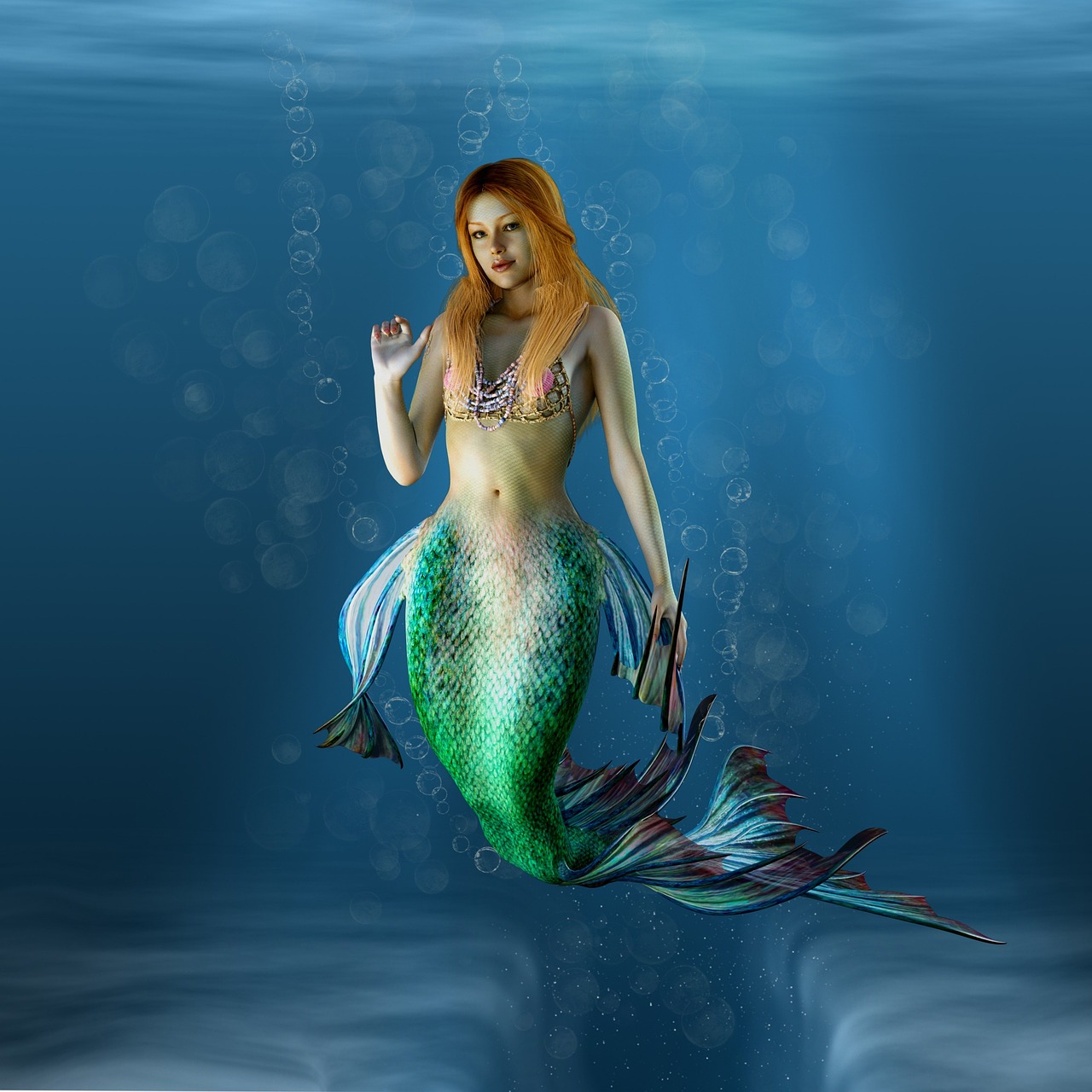 11. Masturbation may bring curses.
When a Christian masturbates, you may bring curses into your life.
12. Masturbation may lead you to Hell.
Since it is a type of sexual sin, masturbation may lead you Hell.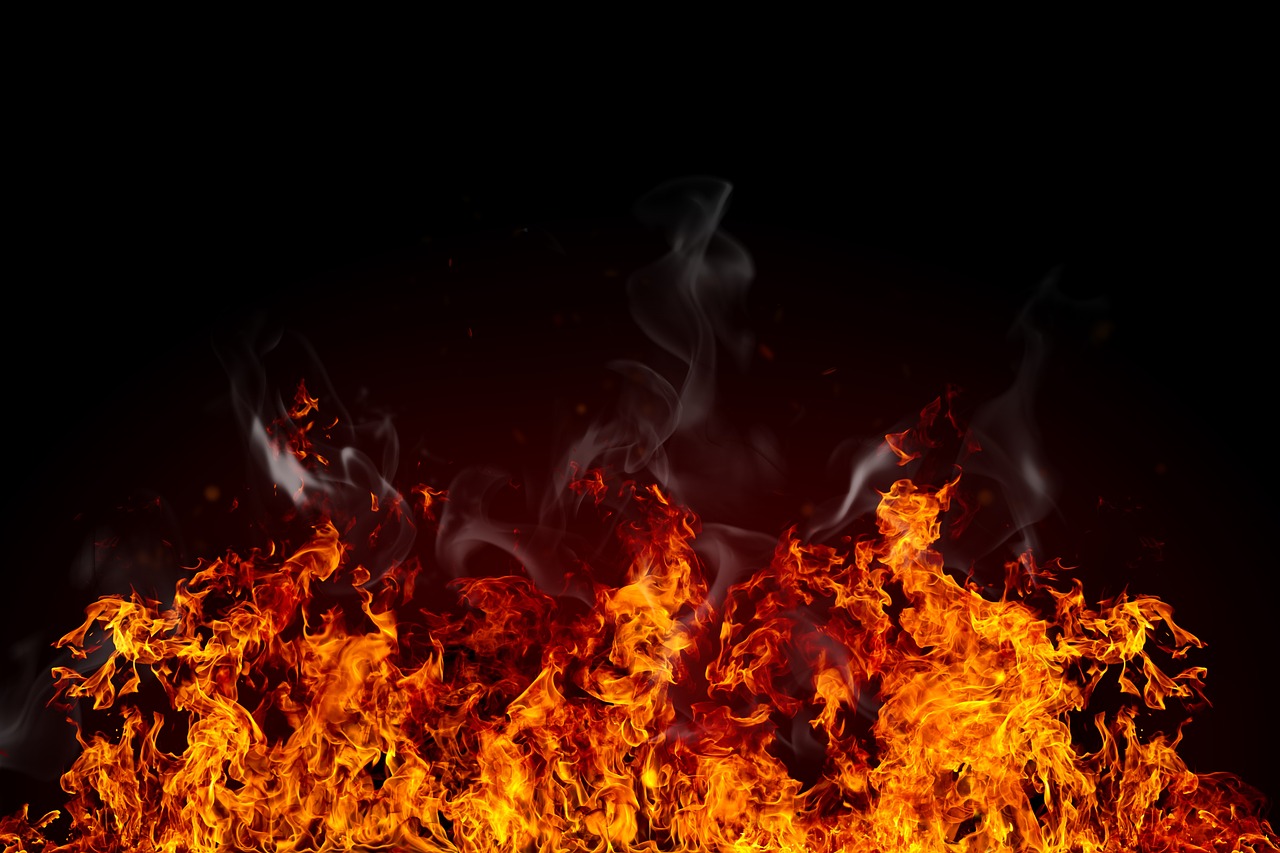 13. Masturbation may destroy your thinking.
Masturbation by a Christian may destroy your holy thinking.
13 reasons why masturbation by a Christian is so dangerous