Dear reader, most people believe that if you have a lot of money, you can have everything you need in life. On the contrary, this article presents to you four things that money cannot buy, but God provides for free.
1. Peace of mind.
Money can't buy you the real peace of mind you need. In fact, in most situations, money will buy you false peace and increase instability in your mind.
Only our heavenly Father can give you peace through his son Jesus Christ.
Listen to what our Lord Jesus Christ said in John 14:27:
Peace I leave with you; my peace I give you. I do not give to you as the world gives. Do not let your hearts be troubled and do not be afraid.
2. True happiness.
Second, money can buy you superficial happiness, but it cannot buy you real happiness. Our Heavenly Father is the only one who can give you the true happiness that comes from the depths of your heart.
3. Life
Furthermore, money can get you all the medical treatment from the best hospitals. However money may fail to buy the life you desperately need.
Our Heavenly Father can give you true life, and he can take it away any time he wants.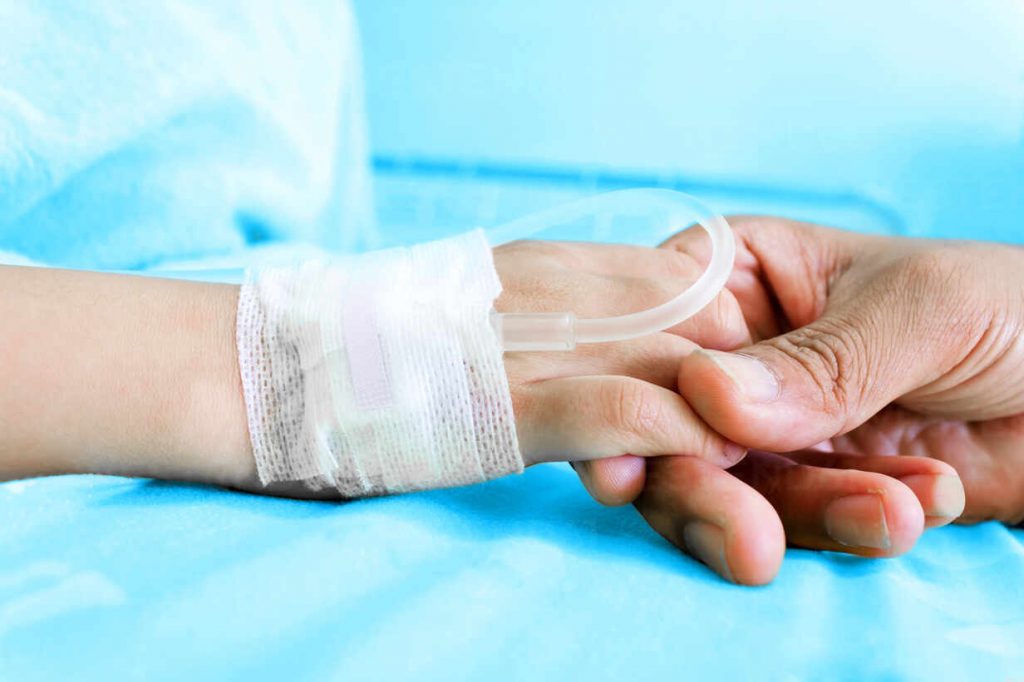 4. Entry into Heaven.
With money you can buy your ticket to anywhere in the world. Unfortunately, money can't buy you a ticket to Heaven, even if you own all the money in the world. In fact, in most cases, the more money a person has, the further away that person drifts away from the gates of heaven.
Only our Heavenly Father through his son Jesus Christ can allow us to enter the gates of heaven at no cost.
4 things money can't buy, but God provides for free.