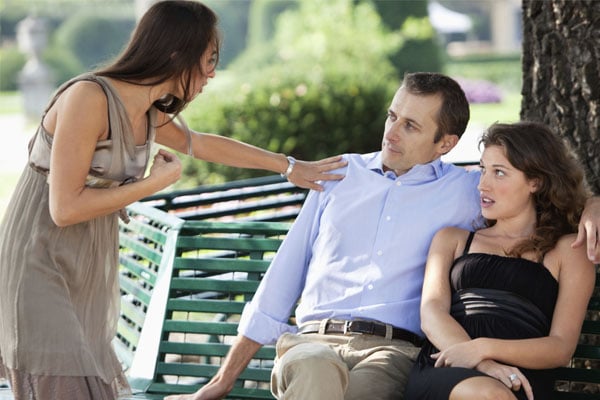 5 ways God exposes cheating Christians.
Dear reader, do you suspect that your partner is cheating on you? Do not worry anymore, God is going to expose your adulterous partner in one way or another. In this article I show you 5 ways God exposes cheating Christians.
Why God makes these exposures.
Our Father in Heaven makes these revelations so that the sinful Christian does not perish into Hell. God wants the cheating partner to repent and start a new life with Jesus Christ and the Holy Spirit.
God's warning through dreams.
If your partner is cheating on you, God may warn you through a dream. In such dreams, God may show you the exact person your partner is cheating with, and the places they go to. Take such dreams seriously. Wake up and pray after getting such a dream. Pray that our Father in Heaven stops this adulterous affair. If you tell your partner what you dreamt, he may reconsider his sinful ways.
Someone may tell you.
God may cause someone to see your adulterous partner with another person somewhere. Carefully observe your partner's movements. They may confirm the information you were given. Take such information seriously and pray that God terminates that adulterous affair.
Items brought home by mistake.
God may cause your cheating partner to bring, by mistake, items related to the adulterous affair. Such items may be a written note, a handkerchief, a piece of clothing, or a receipt of an item that was bought.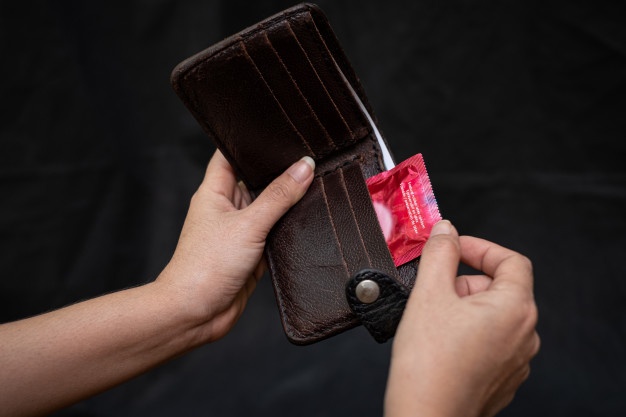 Problems.
God may use problems to expose your cheating partner. The adulterous person may start getting all sorts of problems like financial difficulties, accidents, thefts, fights, job loss, and problems with the police. Ask yourself why your partner is getting all these problems. Pray that God changes the ways of your cheating partner.
Finding them physically.
The Lord may guide your feet and cause you to find your cheating partner with the other person. In such a situation, restrain yourself, go back home and fight your battles through prayers.