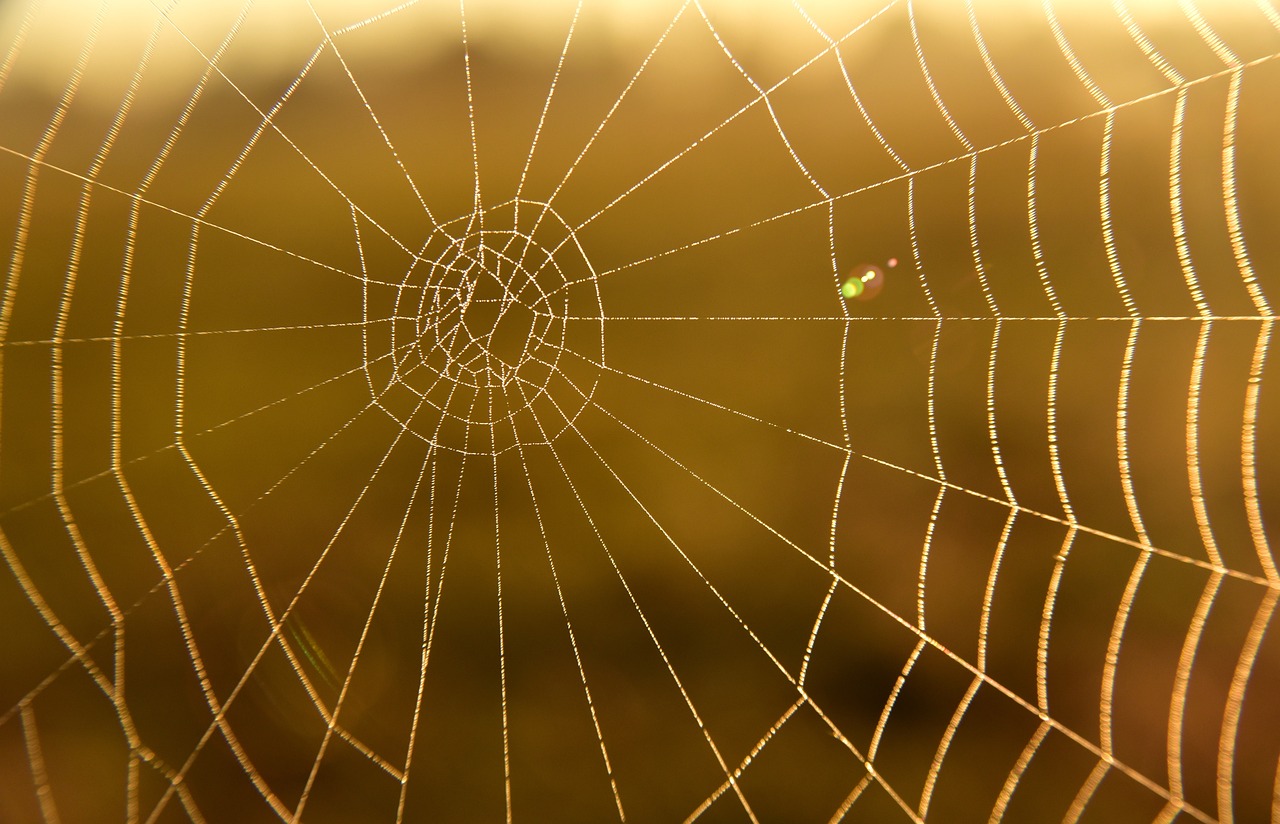 Dear reader, the devil does not want any Christian home to be at peace. This article presents six amazing facts about demons that attack Christian homes.
1. Sin usually opens the door for demons to enter a Christian home.
First, we have to understand that most times the devil may find it difficult to attack a Christian home because it is sealed by the protection of God our Father, Jesus Christ, the Holy Spirit, and God's angels..
However when any of the occupants of that home commits a sin, the spiritual door is opened for demons to attack that home. Additionally, if there are any stolen items in a Christian home, it will act as a legal point for demonic attacks.
2. 10% of the demonic attacks originate from cemetries [burial places].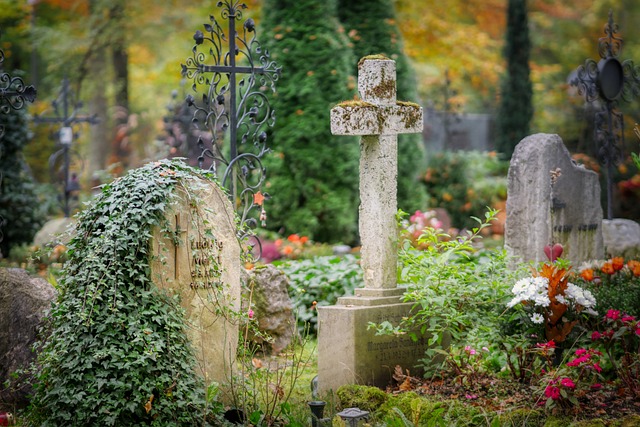 Secondly, we need to understand that demons need a base from which they launch their attacks. These bases are usually the graveyards, or call them cemeteries or burial grounds. It is for this reason that victims of demonic attacks usually dream of dead people.
Additionally, witches, occultists, and Satanists use cemeteries to launch demonic attacks into Christian homes.
3. Satan uses insects in Christian homes as his agents.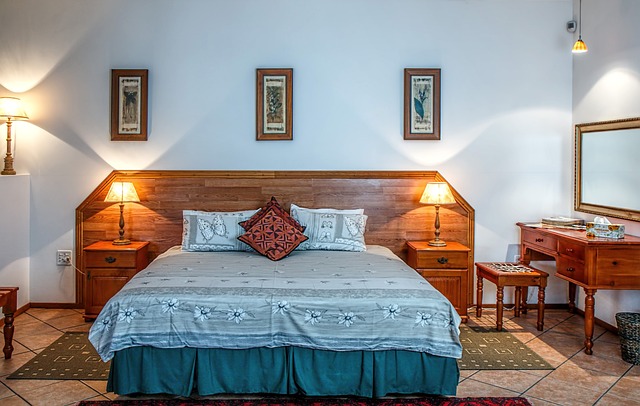 Furthermore, Satan and his army of demons operate like a well organized military force of a country. They need vital intelligence information to accomplish their missions. In case of Satan's kingdom this intelligence is provided by insects inside Christian homes.
Additionally, some demons can present themselves as insects. During the night these insects turn into true demons that attack the members of the house.
4. Mice are Satan's great agents.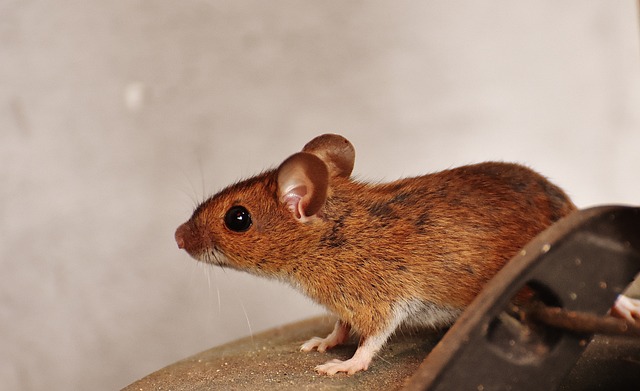 Fourth, we need to understand that Satan uses mice as his agents to bring curses, sickness, poverty, and death into Christian homes. Therefore you must get rid of all mice in your home.
5. Many times demons use the same entrances used by home members.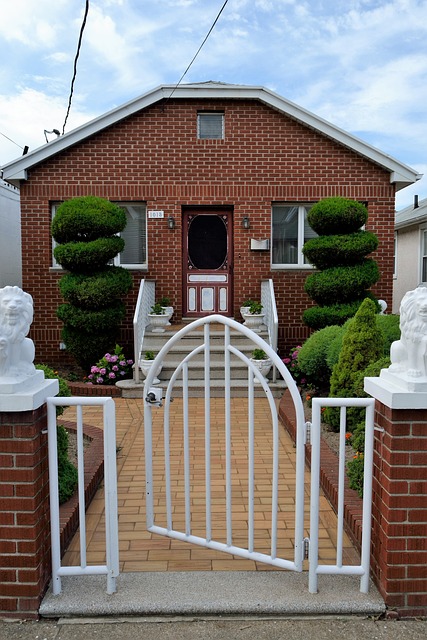 In addition, we have to know that when attacking Christian homes many times demons use the same entrances used by home members.
Similarly, if a witch, sorcerer, or an occultist wants to destroy a Christian home, they will bring cursed material and drop it at an entrance to that home. Therefore we must always pray for the gates and all door entrances to our homes.
Always cover all gates and doors to your house with the blood of Jesus Christ and with holy fire.
6. Satan and demons use spider webs as satellite dishes.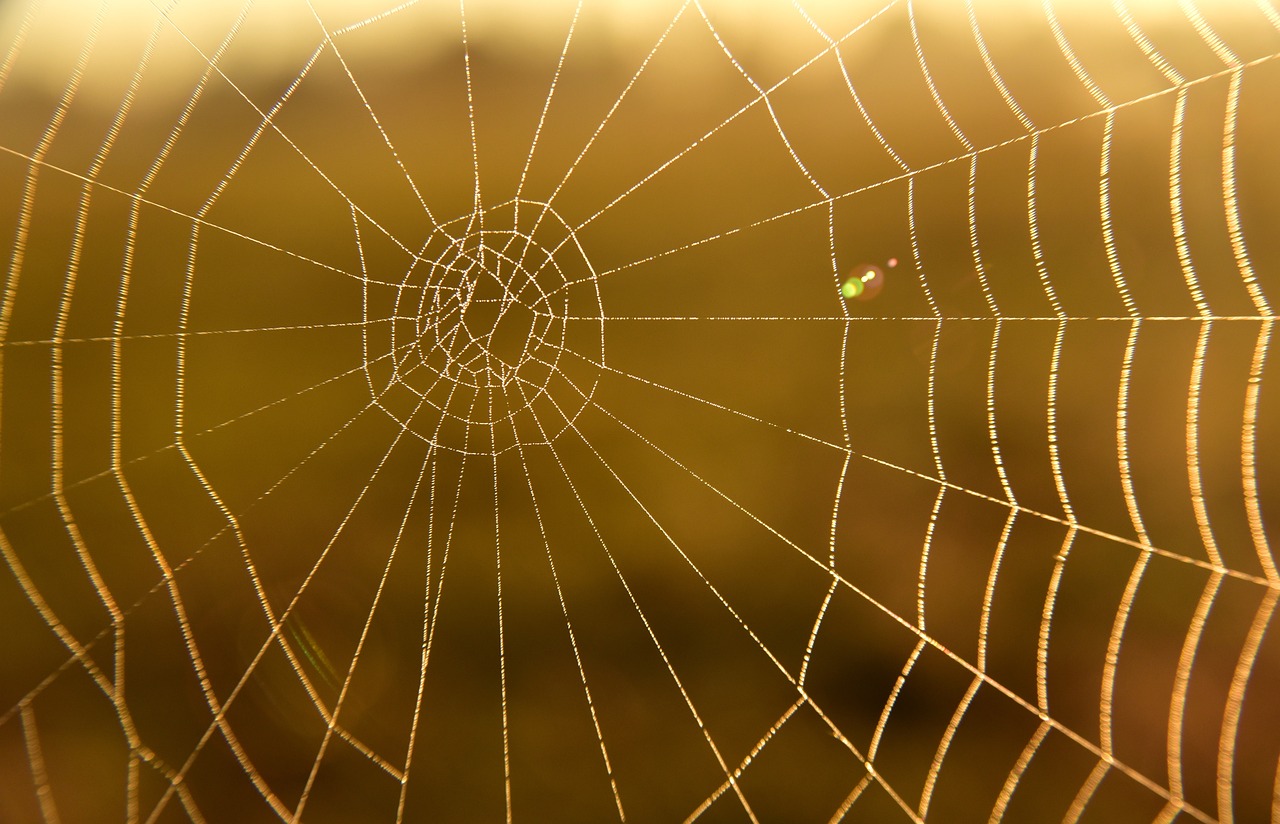 Finally, Satan does not provide mobile phones to demons that attack Christian homes. Instead, these demons use spider webs (cobwebs) for all the required communications with Satan.
Therefore you must get rid of all the spider webs inside your home.
6 Amazing facts about demons that attack Christian homes.