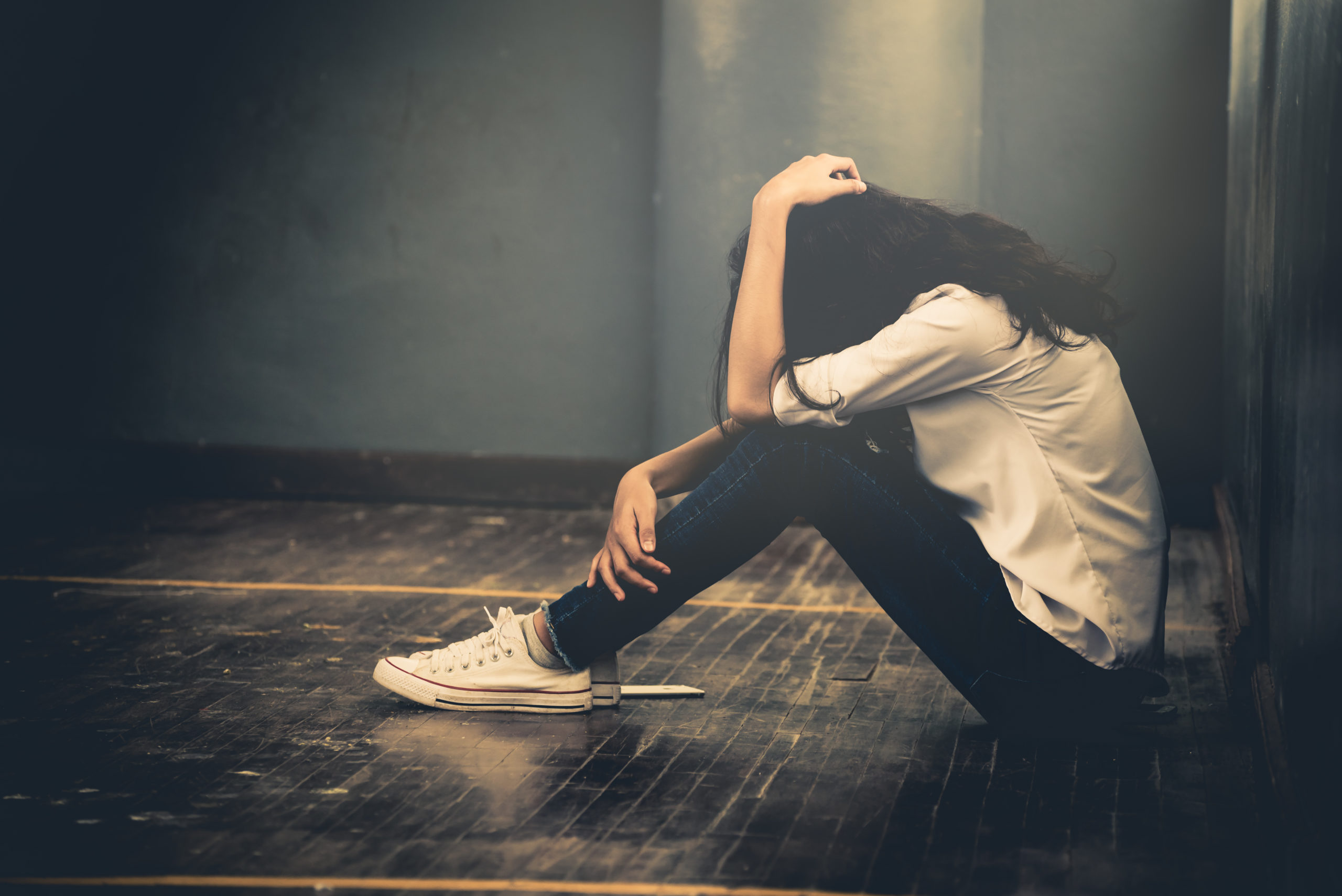 Dear reader, you have put yourself in grave danger if you insulted your parents. In this article I show you six curses that befall your life if you insult one or both of your parents.
First listen to this sad story.
Recently I received some bad news about a distant relative whom I had taken a long time to see. I was informed that she had been deported from a very wealthy country.
As we were discussing this deportation, I inquired about the brother of this deportee whom I last saw more than thirty years ago.
The same informant told me that her brother was found in a trench murdered a few years ago.
While lamenting this sad news, I suddenly heard the voice of God coming from heaven. This voice reminded me of something that happened about forty yeas ago.
On that day the mother of this deported relative, had a bitter quarrel with her real father over some family issues.
During the exchange of words, as a sign of protest, this woman stripped almost naked in front of her father, brothers and sisters.
During this act of undressing she insulted her father with abusive and embarrassing words.
Her father was so ashamed to look at her daughter's nudity that he quickly entered the house to prevent more embarrassment.
That was the beginning of this mother's troubles.
As a result of the curse, this mother died lonely and shamefully, and many years later you can see what is happening to her children.
The deportee and her siblings did not know what their mother did because they were not born yet.
Heavenly Father will not be pleased with you.
When you insult your parents, you provoke God's anger and wrath.
The work of your hands will be cursed.
If you insult your parents, whatever you do will be cursed.
Your relationships will be cursed.
If you insult your parents, your relationships, including your marriage, will be cursed.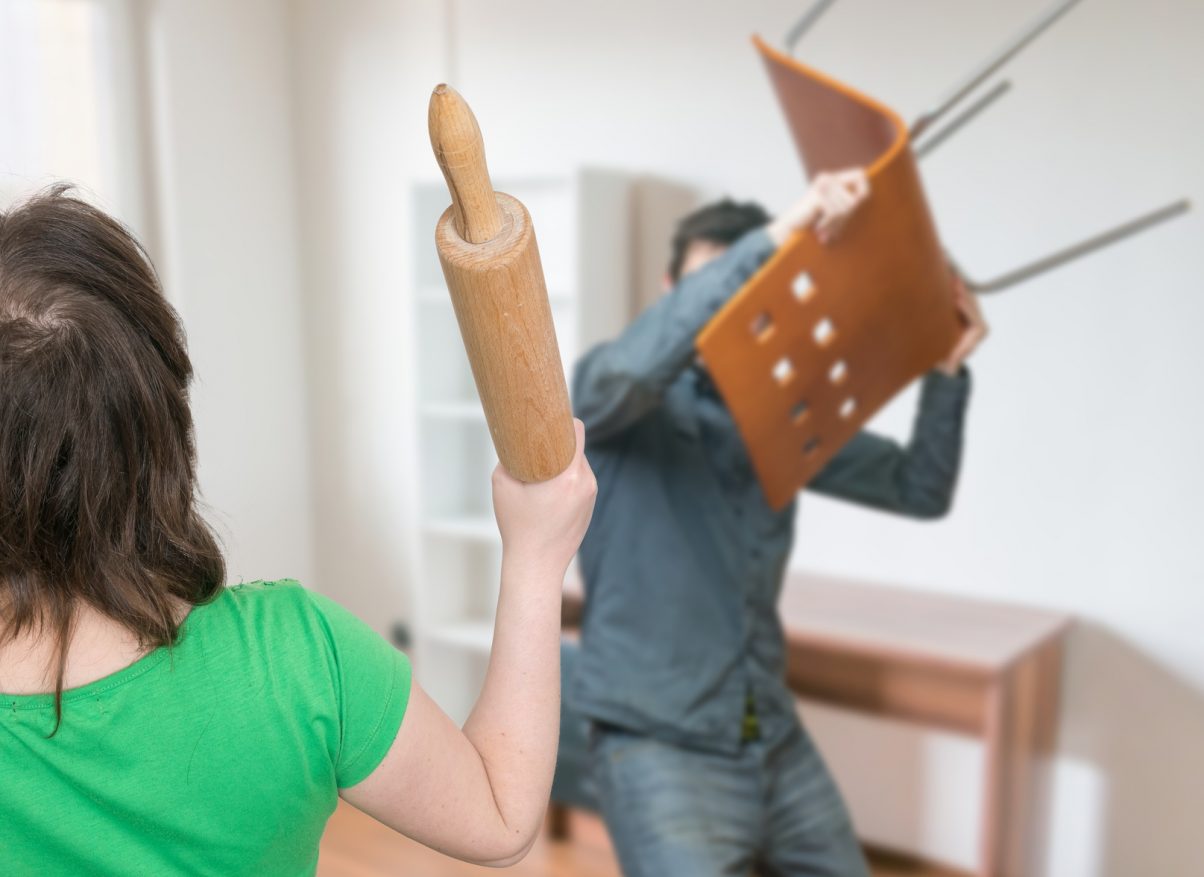 Satan will attack you with illness.
The devil will have an opportunity to attack you with serious illnesses.
You will not prosper.
If you insult your parents, it will be difficult for you to prosper or acquire wealth.
Your children and grandchildren will suffer.
If you don't apologize to your parents, your children and grandchildren may inherit this curse. They will suffer in life not knowing that it was their mother or father who is the cause of their suffering.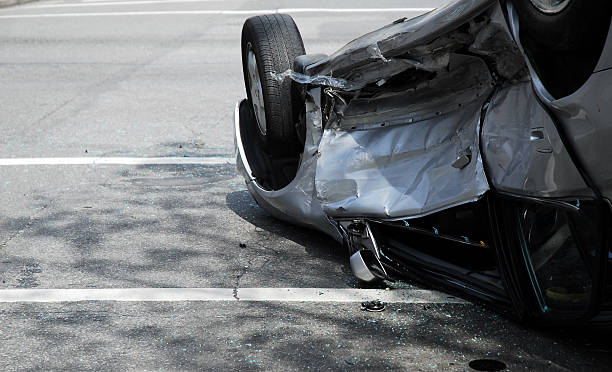 A shameful death.
Insulting your parents can result into your shameful death.
What if the parent is in the wrong?
If your parents are in the wrong, then you can separate in peace and ask God to bless and change them. It is better to leave your parents under God's judgement rather than to insult them.
6 Curses for insulting your parents.