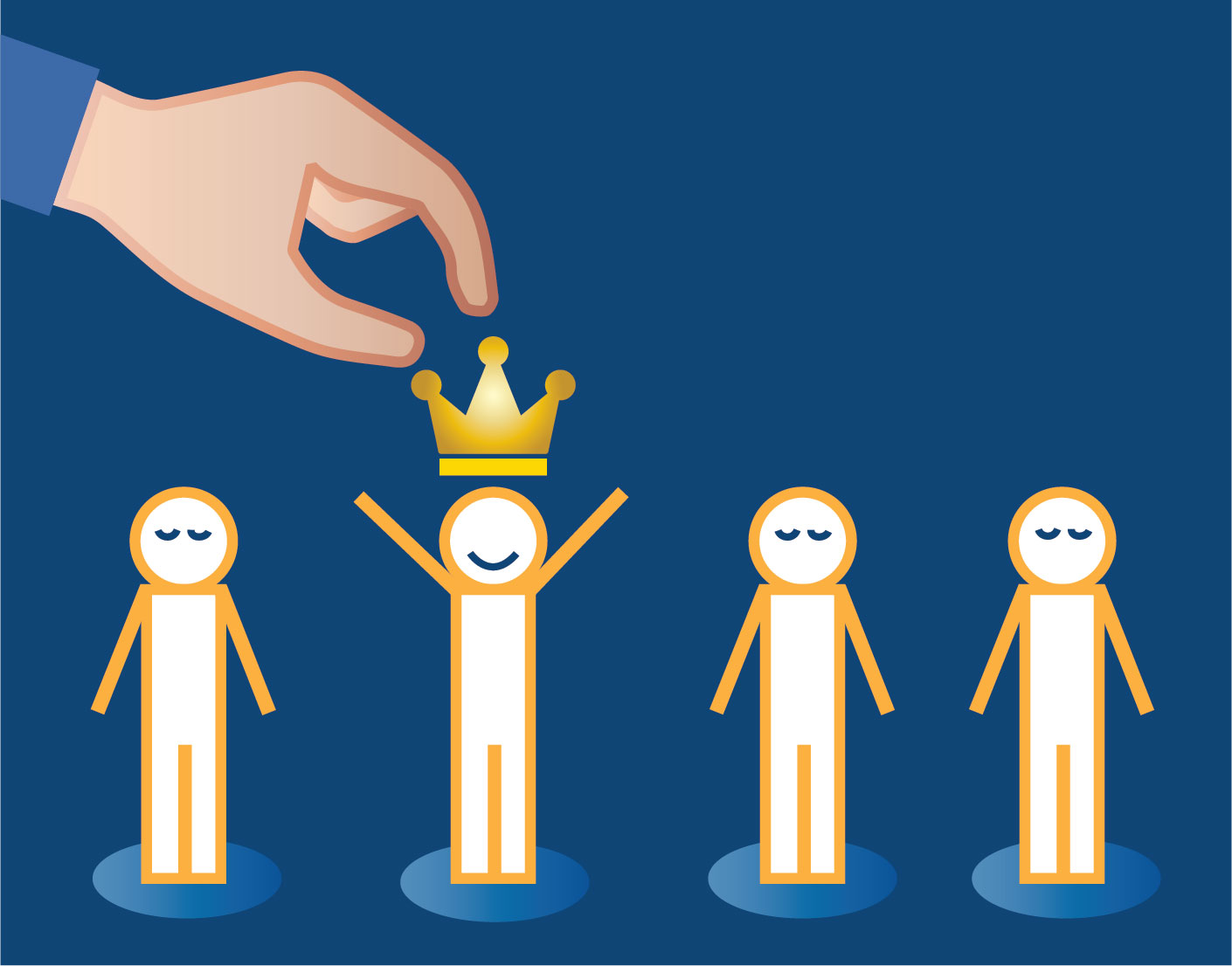 Favoritism is the practice of giving unfair preferential treatment to one person or group at the expense of another. Below I give 6 dangers of favoritism.
1. Favoritism is another type of injustice. The Word of God condemns injustice throughout the Bible.
Whoever sows injustice reaps calamity,
    and the rod they wield in fury will be broken. 
2. Favoritism is a sin against God. This is what the Word of God says:
"For I, the Lord, love justice; I hate robbery and wrongdoing.
In my faithfulness I will reward my people and make an everlasting covenant with them.   Isaiah 61:8

3. Favoritism cause grief and an unhappy life to the unfavored person.
4. Like other sins, favoritism may open doors for other demons to invade you.
5. God may bring His own judgment which you may find bitter.
"When the Lord saw that Leah was not loved, he enabled her to conceive, but Rachel remained childless" 
6. On Judgment Day you will have to account for every act of favoritism you did on earth.
"Then I saw a great white throne and him who was seated on it. The earth and the heavens fled from his presence, and there was no place for them. 12 And I saw the dead, great and small, standing before the throne, and books were opened. Another book was opened, which is the book of life. The dead were judged according to what they had done as recorded in the books. 13 The sea gave up the dead that were in it, and death and Hades gave up the dead that were in them, and each person was judged according to what they had done. 14 Then death and Hades were thrown into the lake of fire. The lake of fire is the second death. 15 Anyone whose name was not found written in the book of life was thrown into the lake of fire" Revelation 20:11-15

7. Favoritism may lead you to Hell.