6 ways Satan attacks you through dreams
6 ways Satan attacks you through dreams
6 ways demons attack you through dreams. In both the Old and New Testaments God always talked directly to His people through dreams. The same is happening today as God talks to all people through dreams. Because dreams are a key channel of communication between God and human beings, the Devil wants to destroy this media by instituting his own evil dreams. Below I give 6 ways demons attack you through dreams.
Defiling your body, spirit, and soul with sex dreams.
"All of us have become like one who is unclean,
    and all our righteous acts are like filthy rags;
we all shrivel up like a leaf,
    and like the wind our sins sweep us away"  Isaiah 64:6

2. Eating defiled food through dreams.
" Eat the food as you would a loaf of barley bread; bake it in the sight of the people, using human excrement for fuel." The Lord    said, "In this way the people of Israel will eat defiled food among the nations where I will drive them." Ezekiel 4:12-13
3. Contaminating your spirit and soul with dreams of the dead.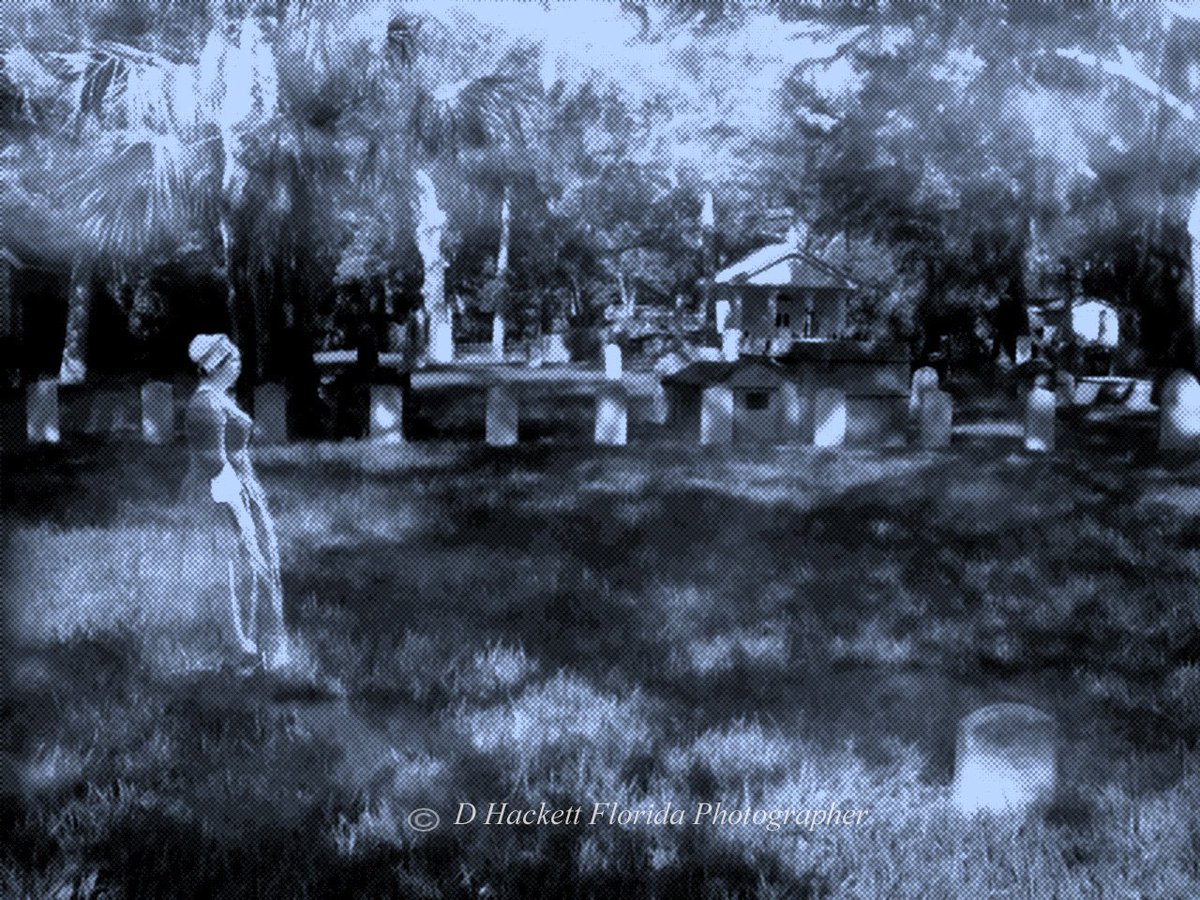 4. Defiling your spirit and soul with dreams of you going into filthy places.
"Zion stretches out her hands,
    but there is no one to comfort her.
The Lord has decreed for Jacob
    that his neighbors become his foes;
Jerusalem has become
an unclean thing among them"  Lamentations 1:17

5. Preventing your success by robbing you in dreams.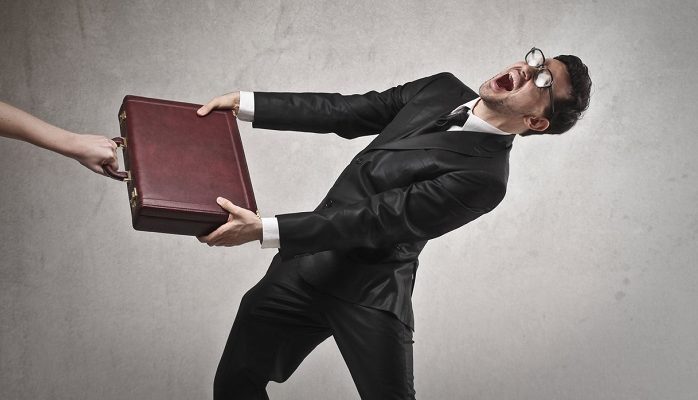 "The thief comes only to steal and kill and destroy; I have come that they may have life, and have it to the full" John 10:10
6. Bondage through dreams.